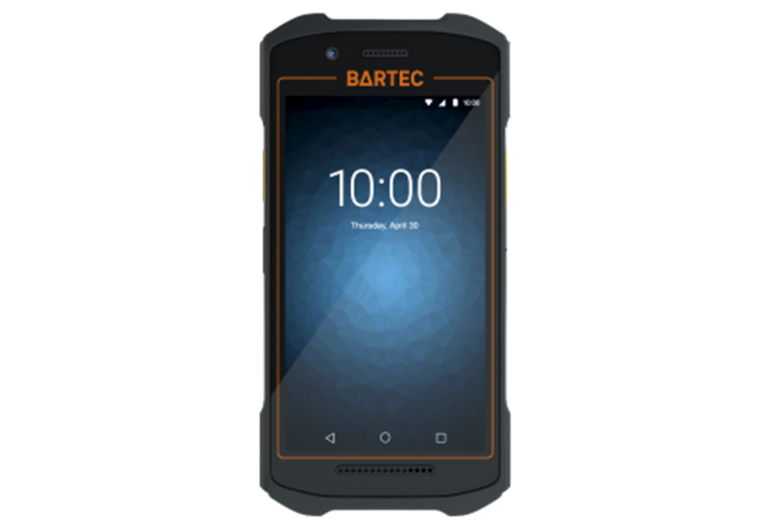 TC26ex-NI Touch Computer
for Class I,II,III Div 2
B7-A2C2-A211133211NA
Benefits
Exchangeable strong battery
Integrated scan functionality
High-quality integrated camera
Android 13
Pre-licensed ZEBRA Mobility DNA
Get a Quote
Marking
NEC 500:
Class I, Division 2, Groups A,B,C,D
Class II, Division 2, Groups F,G
Class III, Division 2; T4
Ambient Temperature
Operating temperature
-10°C to +50°C (14°F to 122°F)

Storage temperature
-30°C to +70°C (-22°F to 158°F)
(without battery)
Description
The ultimate cost-effective touch computer built for small and big business. Choose the connectivity your workers need and the features that will allow your workers to improve task accuracy and on-the-job efficiency.
The TC26ex-NI is a lightweight and easy to operate Touch Computer for your rugged environment and built to deliver the unstoppable performance you need. The TC26ex-NI is built for rugged conditions with the quality, features and capabilities to support efficient operations for multiple applications and industries. They include a high-resolution 13-megapixel camera, large 5-inch HD touchscreen and removable/replaceable batteries. Plus, they stand up to tough conditions. Drops to concrete, snow, rain, heat, freezing cold - the waterproof and dustproof TC26ex-NI can handle it all.
Powerful complimentary Mobility DNA tools are pre-loaded and ready to use, making it easier to stage, secure and troubleshoot devices; capture and send data to your applications right out of the box; and more. 4G LTE support for robust, wireless connections in the fastest mobile phone networks in the world. And a range of accessories which meets the unique demands of practically all mobile employees.
The TC26ex-NI – a simple way of equipping your field team with a mobile device – now also in hazardous areas!
Android is a trademark of Google LLC.