Lighting and Electrical Infrastructure
Tailor-made solutions for electrical infrastructure in hazardous zones
State-of-the-art electrical equipment brings safety, efficiency, and compliance to your hazardous areas. Our experienced engineering team will work with you to coordinate all the necessary specifications for your application, environmental conditions, required level of protection, and material requirements. Together, we will decide on the optimal explosion protection principle, for which we will leverage our broad arsenal of different protection principles (e.g. Ex d, Ex e, Ex i, Ex p, and combinations thereof). The result: a secure, fully certified, out-of-the-box application.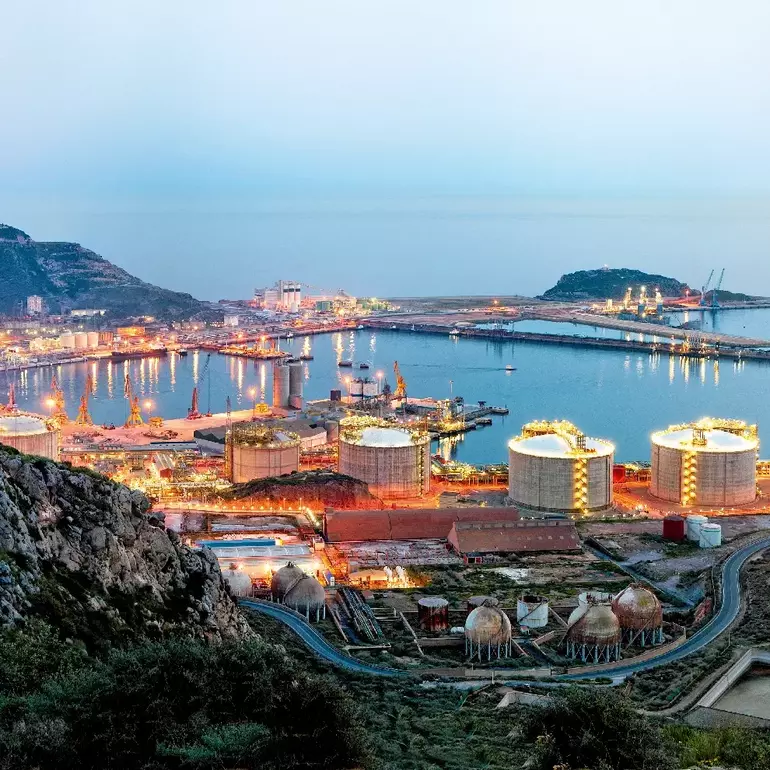 Talk to us or request an appointment
Don't hesitate to reach out to our experts if you have any questions or want to learn more.
We Shed Light on your Requirements
Implement security and compliance requirements easily and efficiently with the BARTEC range of solutions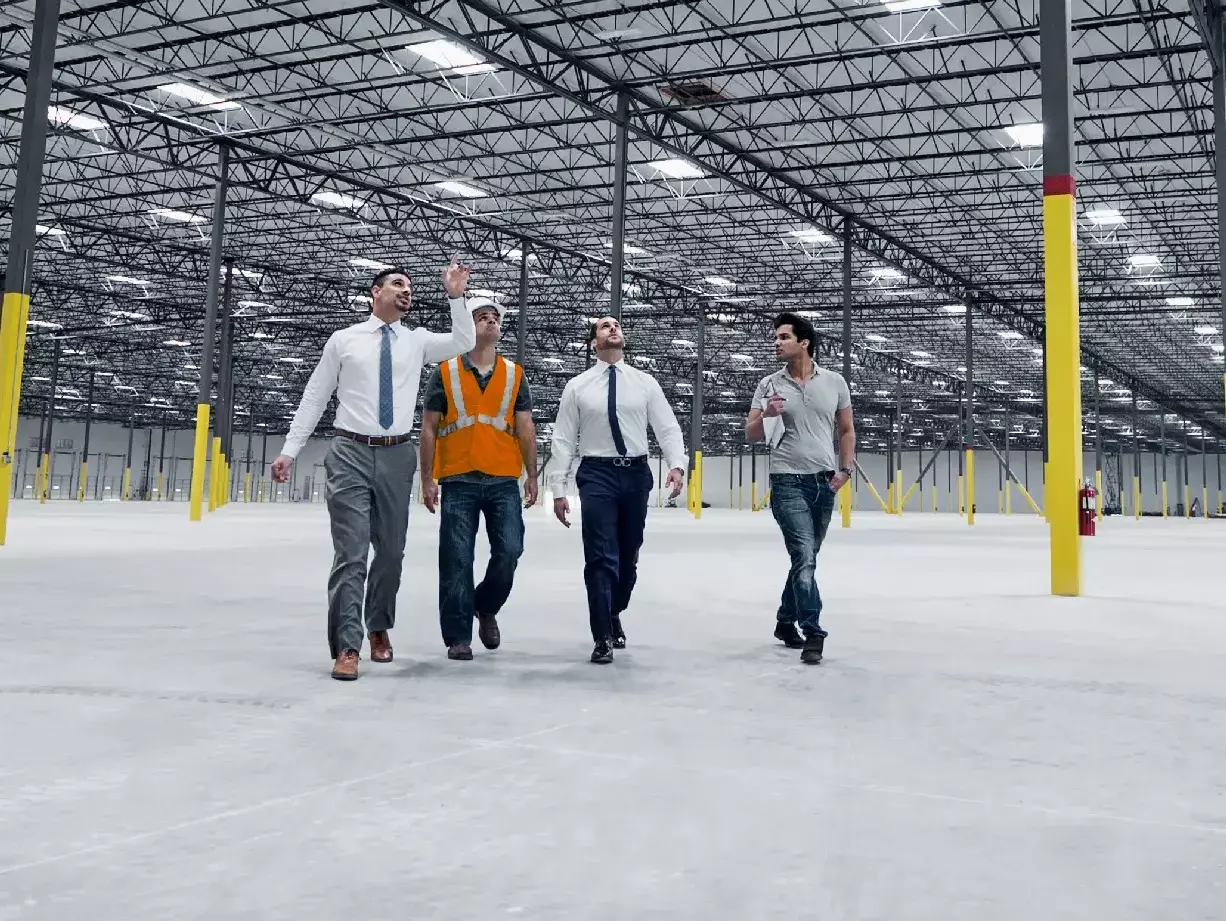 Engineer-to-Order
Customer-specific developments for hazardous areas are our specialty. In most cases, it is a matter of adapting a non-Ex application – such a lighting concept – to the specific requirements of an Ex area or developing a new product idea to make it suitable for use in a hazardous zone.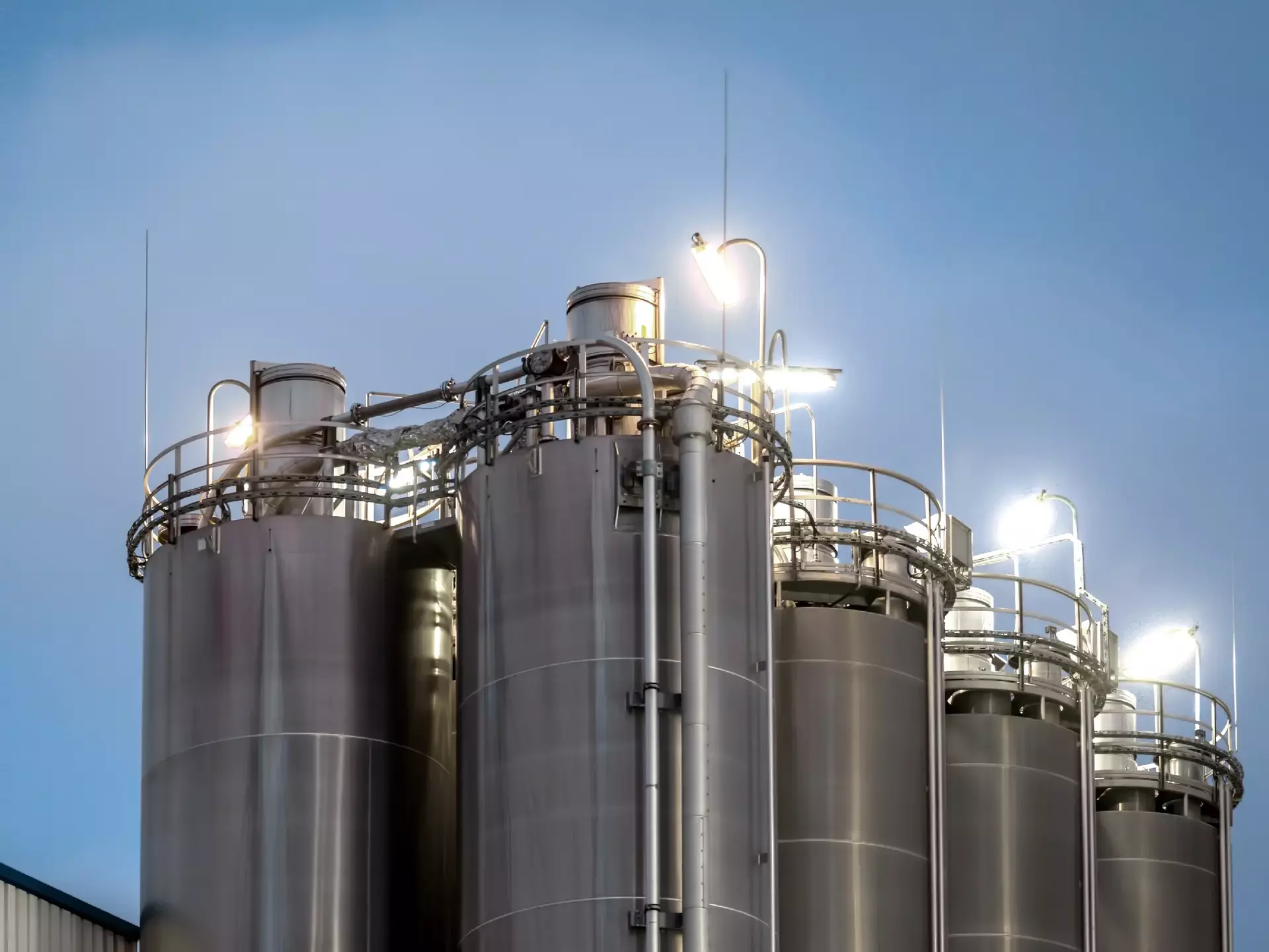 LED Lighting Solutions
LED technology is becoming increasingly popular on the explosion-proof market. Thanks to the technology's high luminous efficiency and low power consumption, it is capable of radically changing the future of industrial lighting. When applied in potentially explosive and safety-critical environments, LED technology demonstrates major advantages compared to traditional lighting sources. These include more compact sizing, more efficient, directional light, increased ruggedness, lower heat emissions, better color rendering, and a lower environmental impact.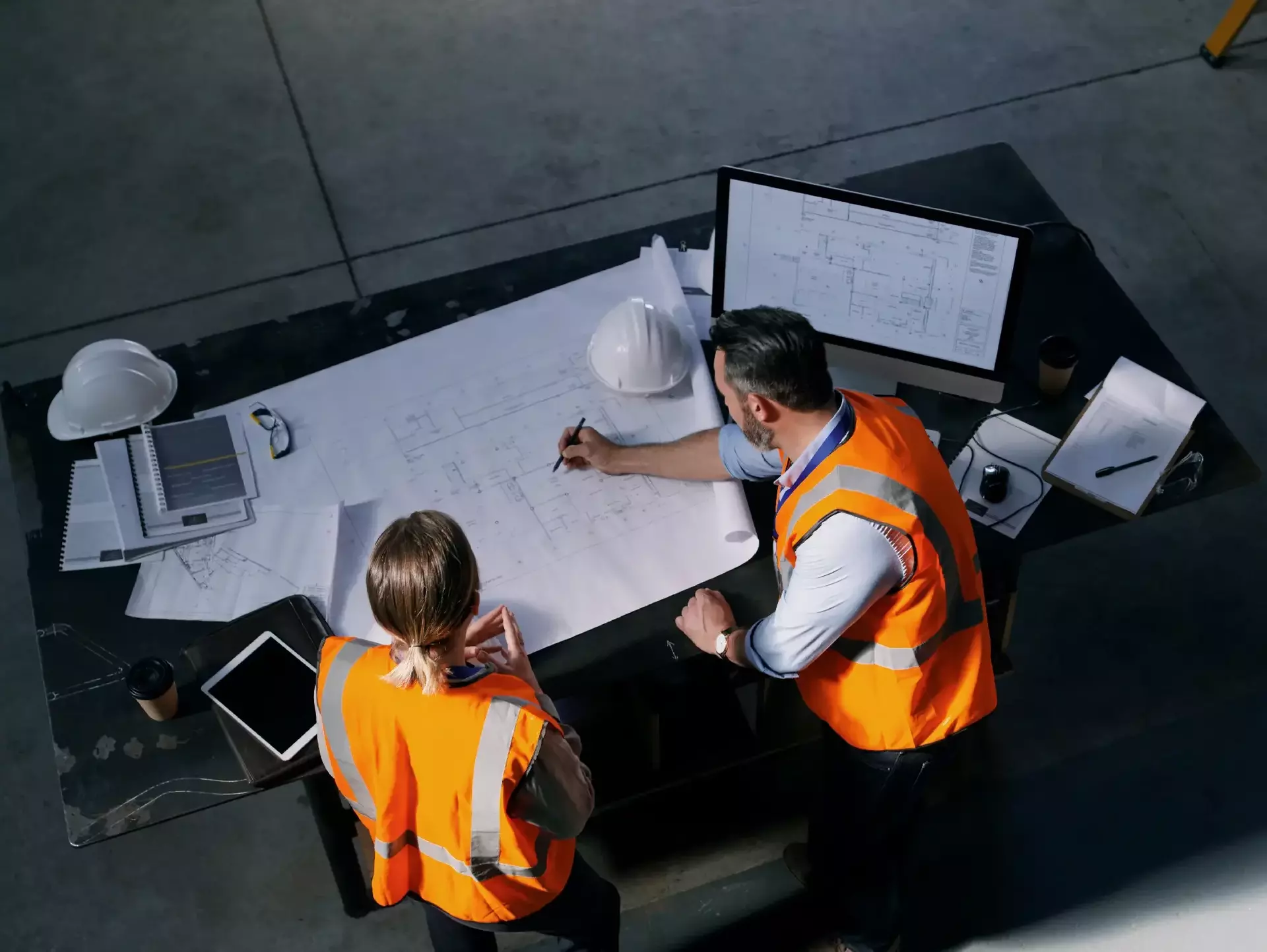 Holistic, Integrated Solution Approach
As a global leader in safety and protection in hazardous areas and environments, the BARTEC Group strives for excellence in everything we do. Our deep-rooted knowledge and experience enable us to understand our customers' specific needs and to consistently provide them with innovative, integrated systems and solutions. Driven by our aim of achieving perfect results for our customers, we have compiled one of the world's most comprehensive portfolios of premium products, solutions, and state-of-the-art technologies. Our goal is to offer customers the highest level of safety and peace of mind – as a one-stop shop for top-class, integrated safety systems for all industries.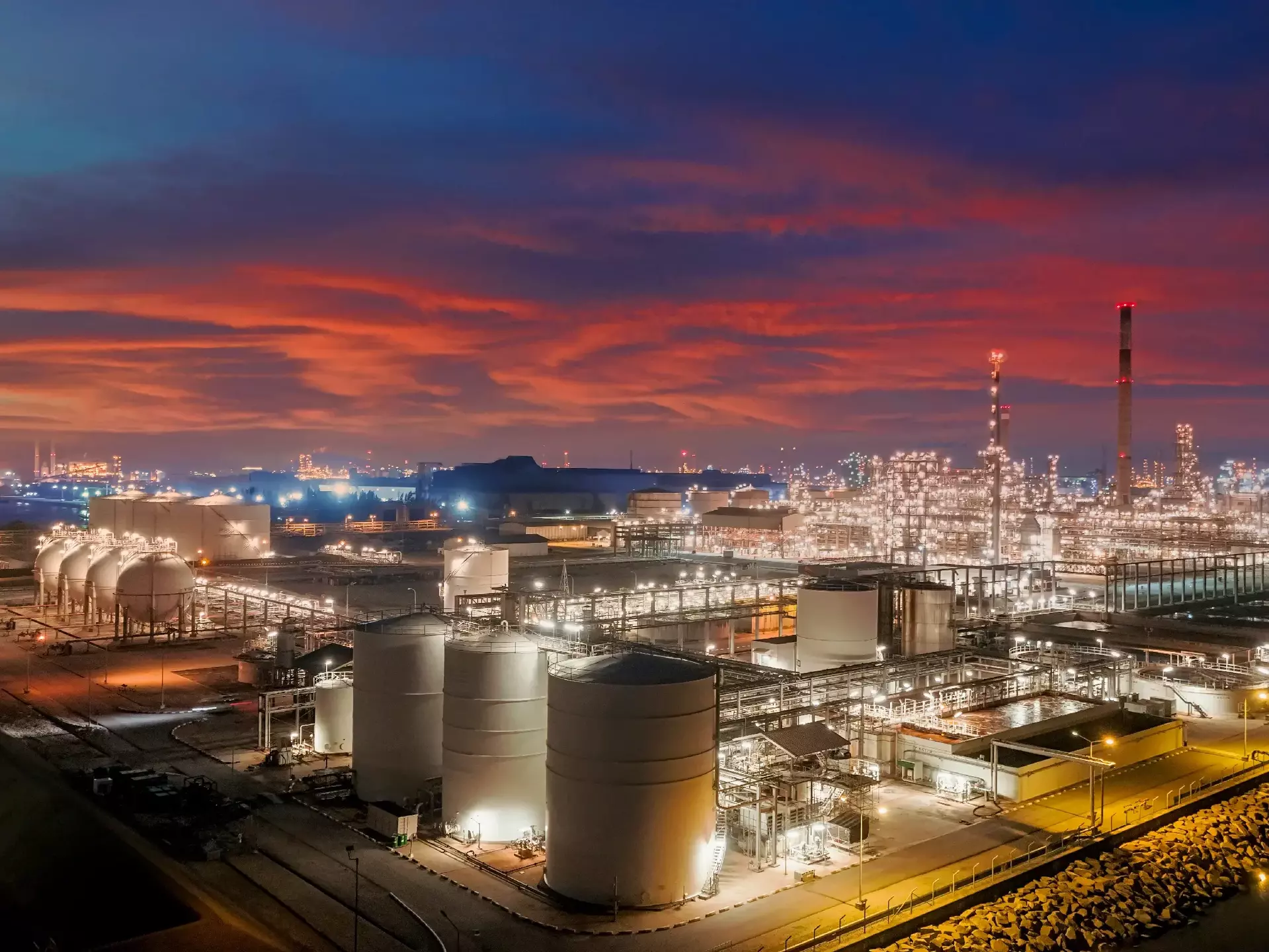 Diverse, Flexible Portfolio
Whether individual lighting, floodlights, compact luminaires or emergency lighting, fluorescent tubes or LED light sources, BARTEC's explosion-proof lighting systems cover countless applications. Available materials range from plastics to stainless steel to die-cast aluminum, thus ensuring the right material for every environment. A wide range of accessories, as well as extensive services for designing lighting systems, complete our offering.
The high-performance SFD series of floodlights
Floodlights with high-powered LED modules
---
Protection types Ex d or Ex de
Optional non-standard threaded cable entry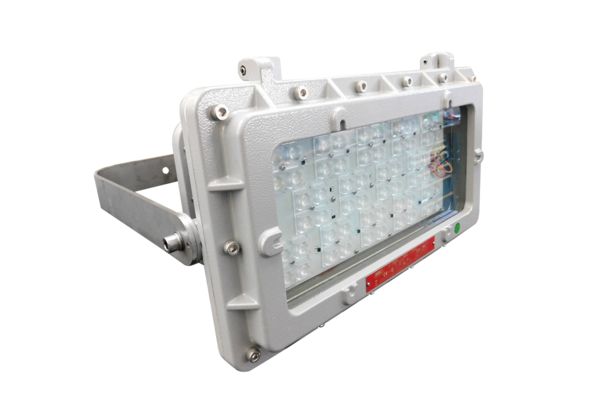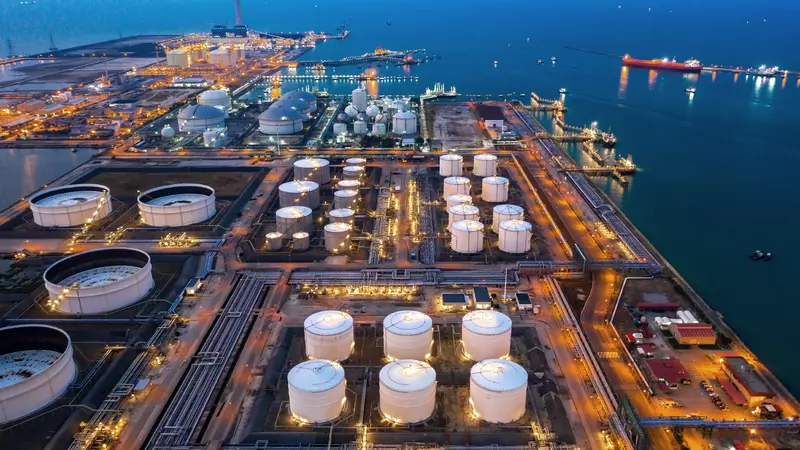 Benefits
Suitable for lighting large areas and buildings where there are harsh ambient conditions. This lighting series is the ideal solution for medium to high suspension heights on offshore oil and gas platforms or in industrial, chemical, and petrochemical plants, gas installations, pipelines, and refineries.
Our Lighting Service Solutions
State-of-the-art lighting measurement technology and calculation methods facilitate the optimal design of your system
Goniophotometric Measurements and Lighting Laboratory
Using special measuring devices known as goniophotometers, our research and development department creates photometric curves that indicate in which direction and at what intensity a device will emit light. This is because an LED itself emits a light that varies depending not only on the characteristics of the LED, but also of the device on which it is mounted (the distance from the diffuser, the material of the diffuser used, and the shape of the illuminating body are just a few of the variables to be taken into account). Our experts use the results to design and develop new products – for a faster way to the optimum solution.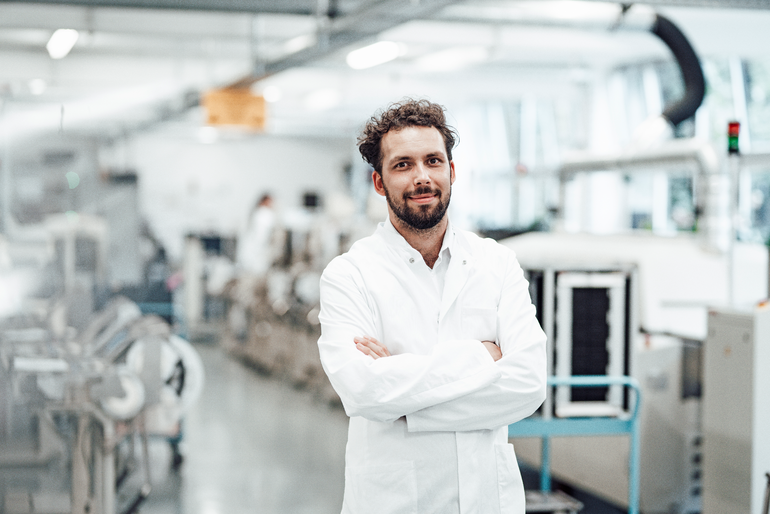 The photometric data is then used in special lighting software programs to simulate the lighting of a particular environment. Good vision is a critical safety requirement, and unsuitable lighting conditions negatively affect both the health and wellbeing of your personnel. The glare caused by excessive environmental lighting and the physical and mental effort required to work in low lighting conditions are the most frequent causes of problems and lead to bad working habits. This means that the choice of the right lighting is very important, particularly in hazardous areas. Appropriate workplace lighting must both provide adequate light as prescribed by the relevant safety standards and be protected against explosion risks. Our technical sales team will develop a tailor-made, high-performance lighting concept for you that will maximize the performance of both humans and equipment.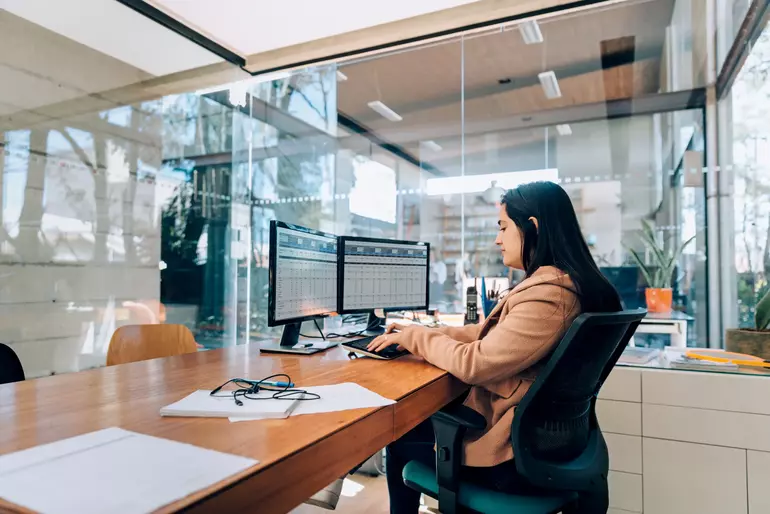 Download our brochure on LED lighting systems
LED lighting systems – Solutions for hazardous and safe areas
You can download the brochure here (PDF, 2.4 MB)