Unlock your Potential
Working at BARTEC
BARTEC is a global partner and a leading expert for safety in hazardous areas.
Our portfolio encompasses a huge range of products, solutions, and services dedicated to protecting our customers' safety. We engineer everything necessary for working in hazardous areas – from mobile devices to complex measurement and analysis technology; from innovative heating technology solutions to explosion-proof components and systems for automation, control, and communication.
With 60 subsidiaries, 11 production sites, and around 1,300 colleagues around the world, we are wherever our customers need us.
Browse all job postings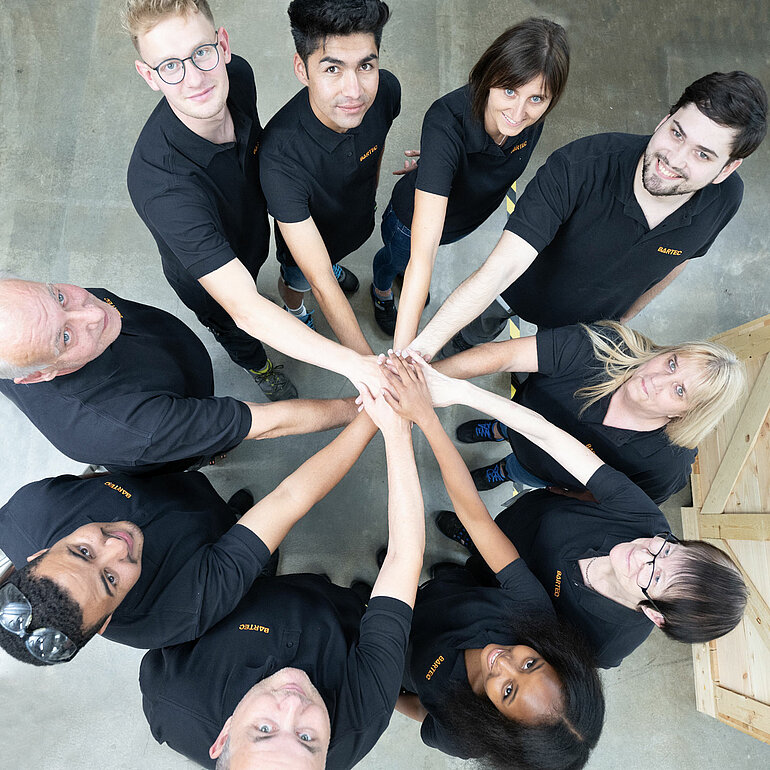 BARTEC offers a welcoming work environment with a clear mission. Our work helps protect people, the environment, and equipment every day. As a fast-growing, successful global business, we offer outstanding opportunities for career progression. We rely on conscientious international collaboration to develop the best solutions for our clients. Our cross-divisional teams work in a wide range of industries and markets to develop innovative ideas, products, and services that help to increase our customers' safety, protection, and productivity. The BARTEC Group holds industry-leading positions in most of Europe, North and South America, Asia, and Oceania.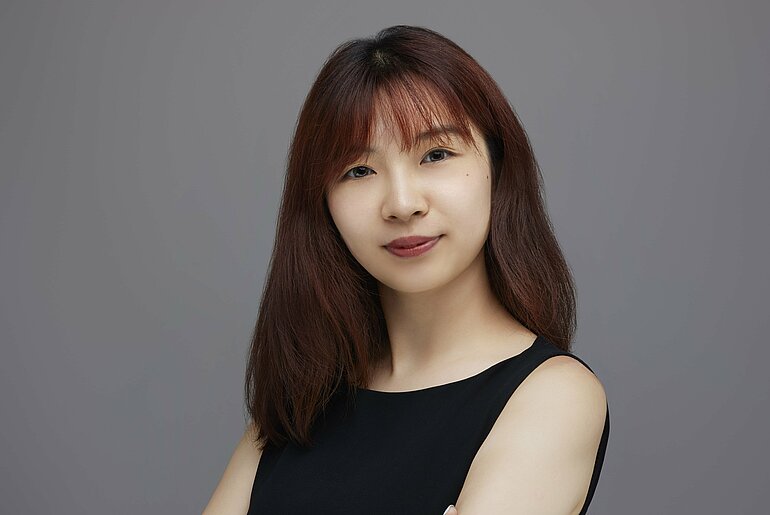 Our purpose
To protect what is most important.
Our vision
We are the best-in-class provider of explosion- proof technology protecting people, the environment, and assets. We empower a workforce for the future by providing innovative technologies that enable new levels of customer success. Industrial safety, trusted worldwide.
Our mission
Based on experience and a genuine motivation to improve, we jointly create efficient, flexible, and innovative solutions from one hand so that our customers achieve maximum safety, regulatory compliance, and outstanding performance in their respective industries.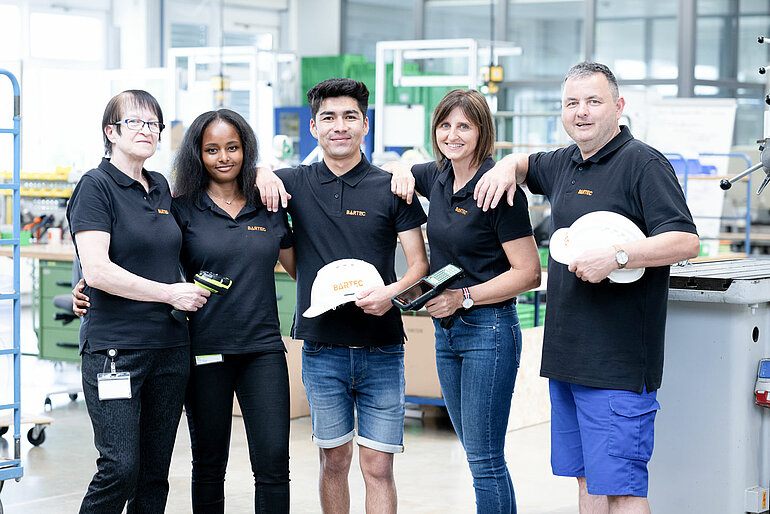 The basis of our success and collaboration. BARTEC stays true to its values and lives them in its daily business.
We are highly ambitious, and we focus on excellence in safety and protection in hazardous areas – worldwide.
We put our customers first and proactively engage with them.
Achieving perfection is our driving force - the aim to which we devote all our skills and motivation.
Browse all open positions