Quality and Safety are Our Business
Quality management at BARTEC
BARTEC's operational processes are aligned with its corporate aims: achieving the highest levels of quality and reliability, ensuring comprehensive occupational safety, and taking into account environmental and health protection goals.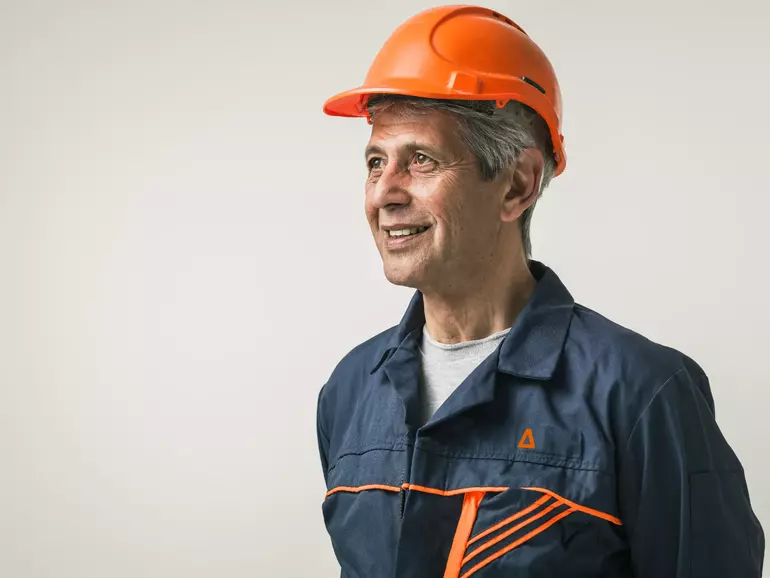 In addition to systematic quality management, BARTEC also pursues consistent occupational safety, health, energy, and environmental protection management for processes and services. This integrated management system is a natural part of all our business activities.
BARTEC employees are encouraged to actively contribute to the continuous improvement of our company.
Not only the ideas and activities of a select few are important. Instead, all BARTEC employees are called upon to actively contribute to BARTEC's continuous improvement.
The integrated management handbook produced for this purpose describes all organizational procedures and responsibilities. It also includes references to the appropriate internal guidelines for all quality-relevant, environmentally relevant, and safety-relevant activities and processes.
Through the quality, safety, and environmental management systems described in this handbook, BARTEC's leadership ensures an appropriate and consistently high level of quality, safety, and environmental protection for our products, processes, systems, and services.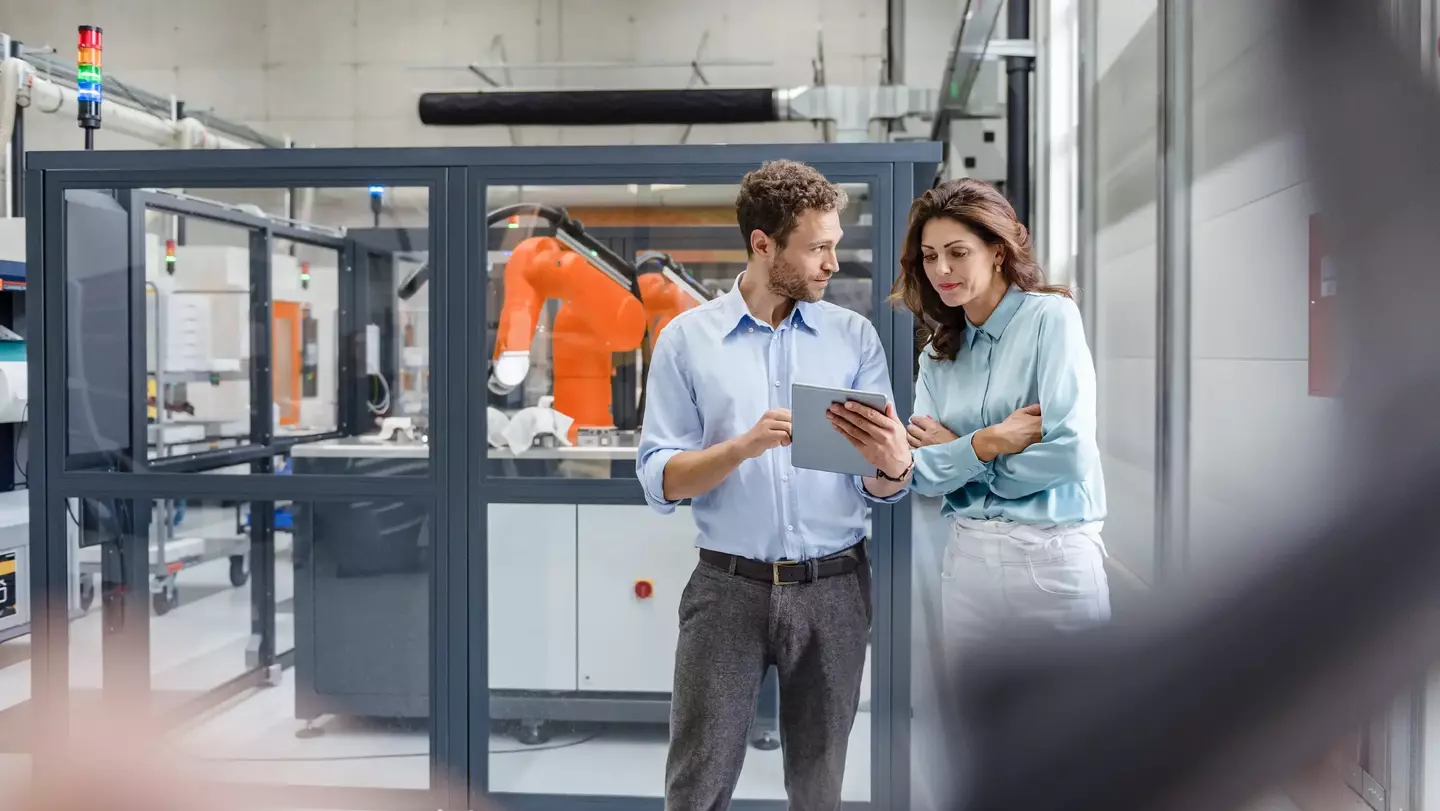 All BARTEC practices, products, and solutions comply with key national and international standards and guidelines.