Analysis and Measurement Technology
Safety, Compliance, and Optimized Processes
BARTEC online analyzers and measurement tools continuously output all relevant process parameters. This ensures optimum process control and, by extension, production quality that conforms to applicable standards and product-related specifications. One of the most popular application areas for this technology is in the production and quality control of petrochemical end products, including logistics and on-truck systems, as well as in process control.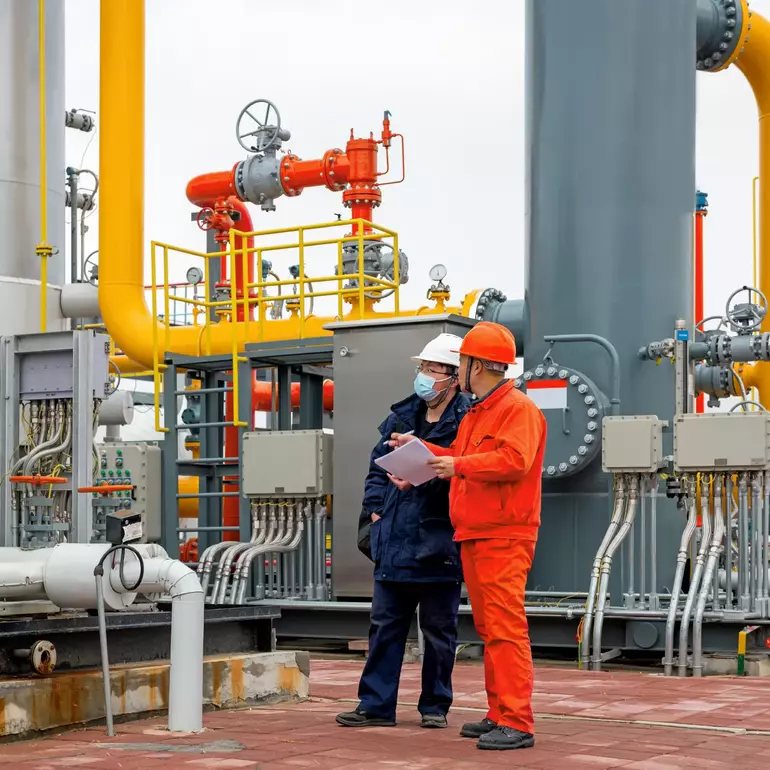 Talk to us or request an appointment
Don't hesitate to reach out to our experts if you have any questions or want to learn more.
Accurate Capture, Precise Data
Typical application scenarios for our analysis and measuring solutions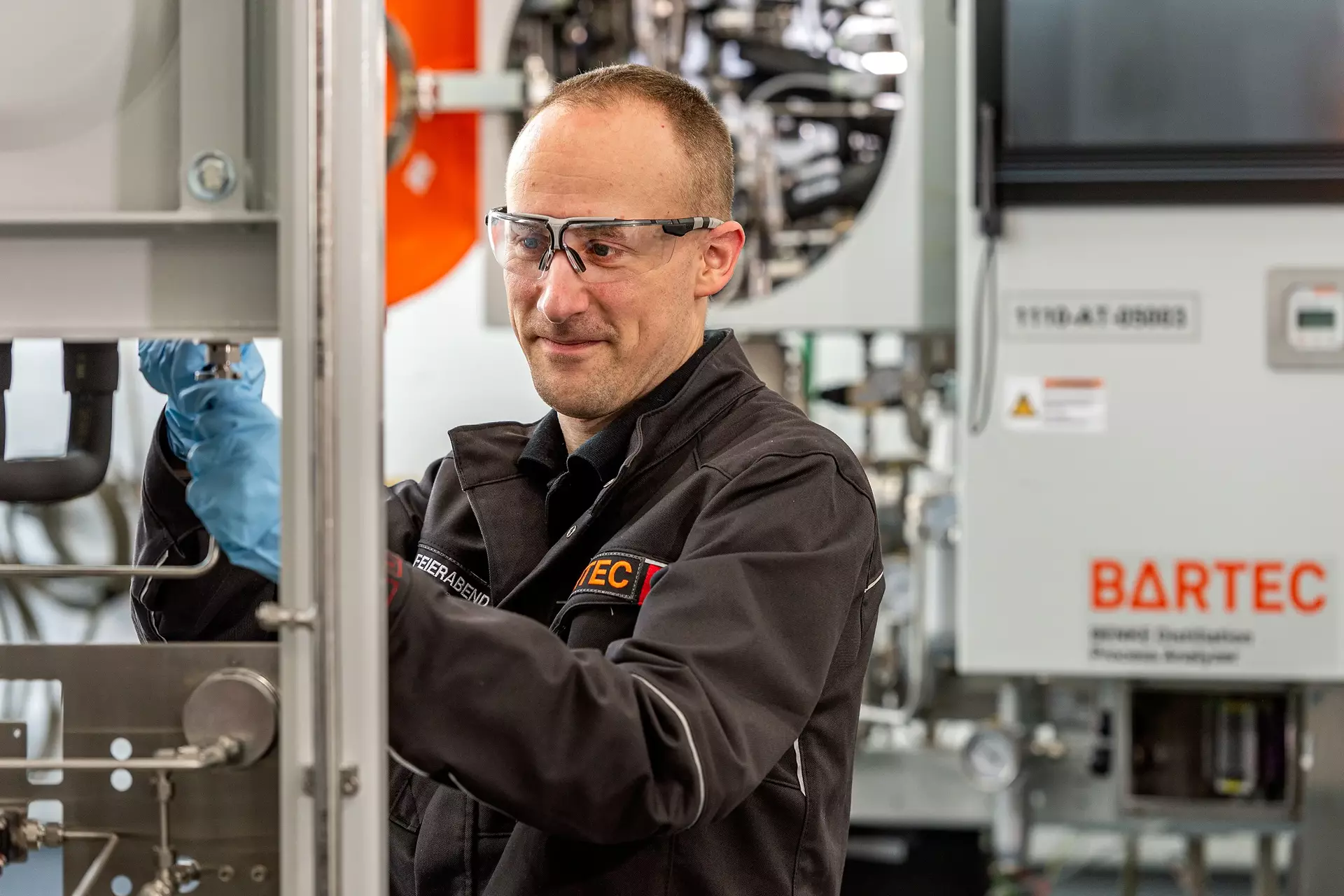 Analyzer Systems
BARTEC's experts ensure that your production processes run faster and more cost-effectively. Our portfolio includes fully equipped analyzer shelters compliant with DIN EN 61285 / IEC 1285, as well as complete, end-to-end solutions and integration of equipment from other manufacturers, sample recovery systems, and water chillers.
Typical application areas include distillation units, blending units for gasoline, gas oil, and industrial fuel oil, FCC units, cracking units. We can also produce, procure, and deliver customized sample conditioning systems and turnkey analyzer shelters, including on-site sample conditioning and fast loops, sample conditioning, a selection of materials (concrete, glass-fiber reinforced plastic, steel, stainless steel, aluminum), AC systems, slop systems, auxiliary and supply systems, cooling systems, and recovery systems.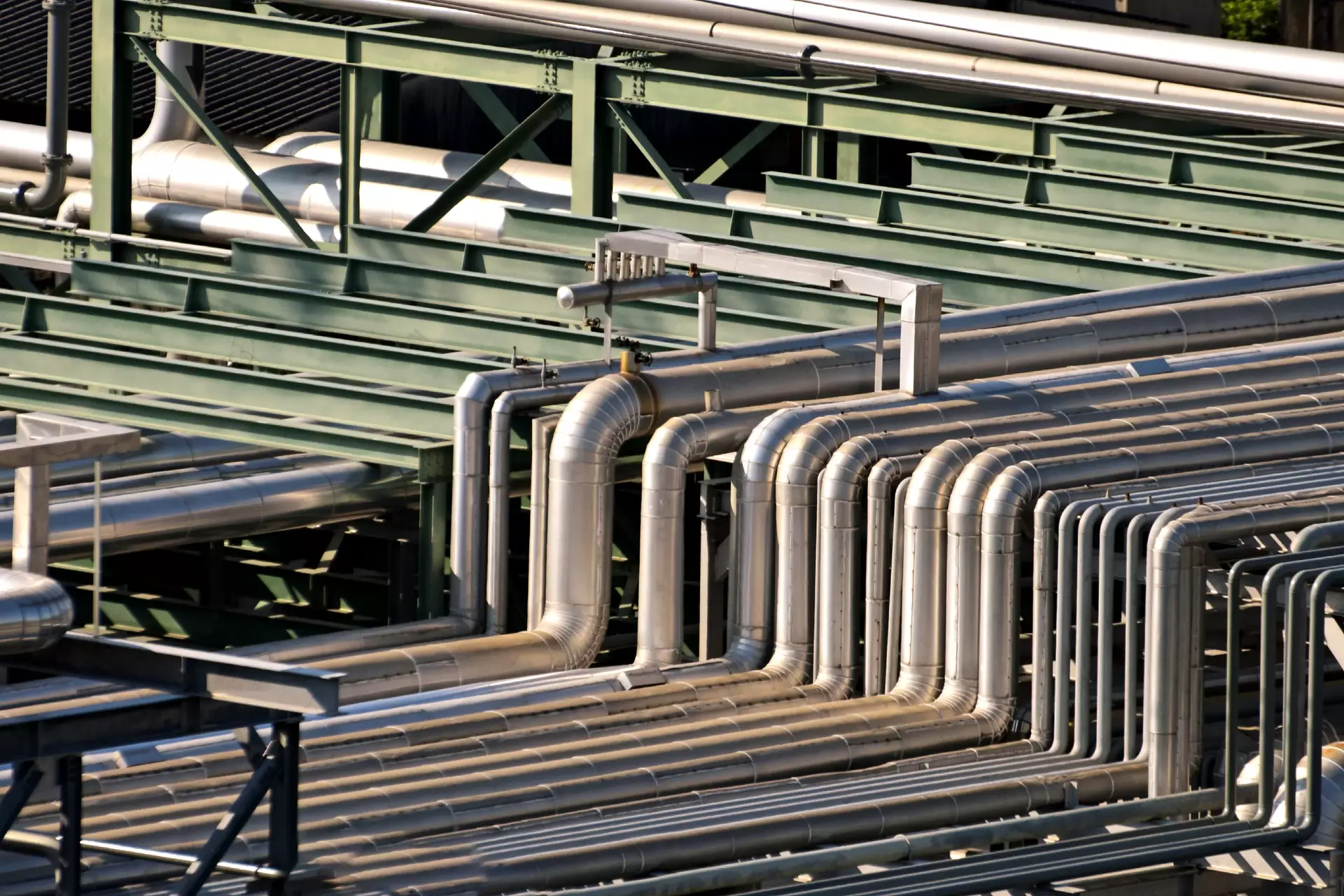 Trace Moisture Measurement and Hydrocarbon Dew Point
Stable measurements for process safety:
our HYGROPHIL F 5673 is based on a patented measuring principle and, thanks to its low-maintenance design and high quality, has established itself firmly in the market. The device was originally created for natural gas applications, but it is now being used in a wide variety of markets to determine trace moisture contents for different gas and liquid hydrocarbons.
Measurement in Natural Gas: HYGROPHIL HCDT protects natural gas plants and pipeline networks and ensures failure-free operation. There are two quality control measurements for natural gas: the water dew point and the hydrocarbon dew point.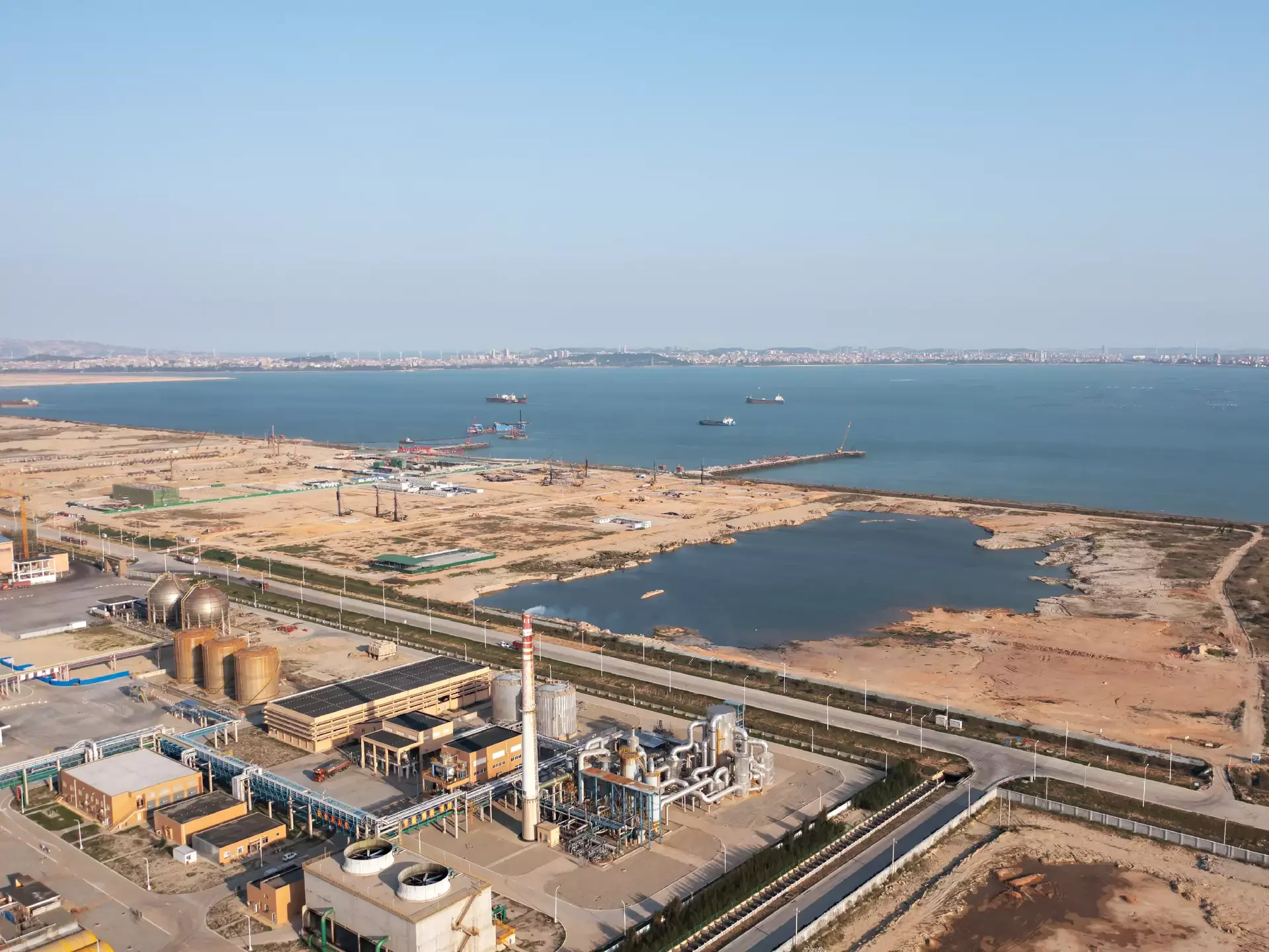 Gas Moisture Measurement
BARTEC's hygrometry systems have been a household name in analytical measurement for decades. Maximum accuracy, long-term stability, and reliability underscore the success of our measuring devices and systems. We leverage our expertise to meet your measurement requirements. BARTEC provides system solutions for measuring absolute gas moisture levels in high temperatures, in dusty environments, and for aggressive gases, as well as solutions for applications in Ex zones.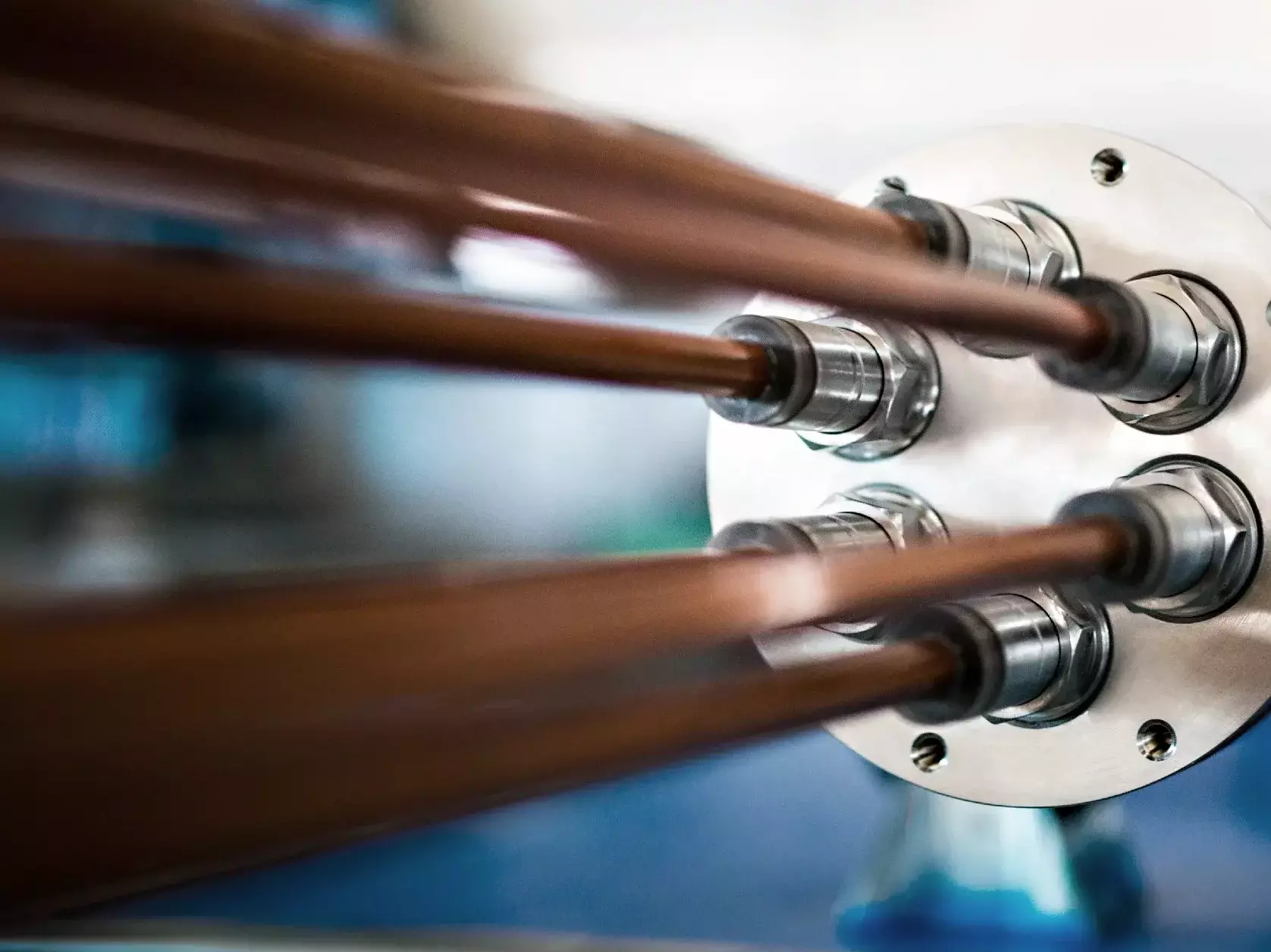 Contactless Temperature Measurement
BARTEC's contactless temperature measuring solutions have been using infrared technology for more than 30 years. The success of the countless measuring devices and systems installed during that time underscores our expertise in tackling our partners' measuring challenges. Our product range includes OEM solutions for ambient temperatures of up to 250 °C and sensors for hazardous areas. Application areas include moving objects, measurements captured within a short timeframe (>100 ms), objects that require contactless measurement (foils, lacquers, glass surfaces, etc.), objects with temperatures of > 1500 °C, and objects in high-frequency fields.
The Petro 3003 series
New standards in fuel transportation
---
Fully electronic quantity measurement system
Continuous, precise measurement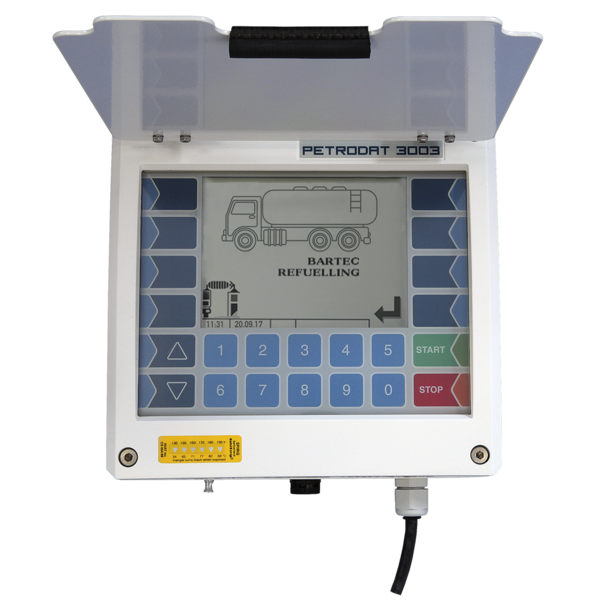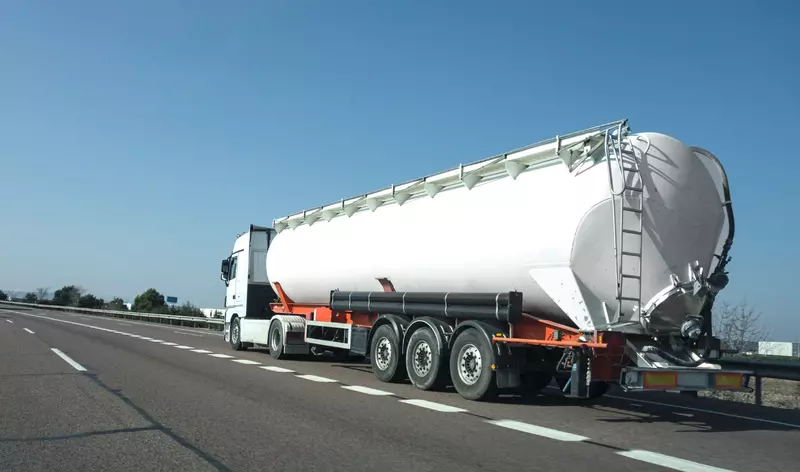 Benefits
With PETRO 3003, BARTEC is setting new standards for transporting fuel to fuel stations. Whether you need to supervise the transport and want to know the amount of fuel loaded and/or unloaded at any time, or you want to improve productivity and logistics, PETRO 3003 systems are the right choice for you.
End-to-End Solutions from a Single Source
BARTEC's portfolio comprises a full line of vertically integrated online analyzers, sampling systems, and shelters.
Customer-Specific and Cost-Effective
We strive to work closely with our customers to develop new solutions and to set new standards in outstanding analysis equipment. We configure each device according to the specific process requirements of our customers. Our experts worldwide will advise and guide you from the initial concept to the completion of your analysis project. The benefits are obvious: customized solutions, expertise in gas and liquid sampling applications, solutions ranging from analyzers to complete system integration – and all with a rapid return on your investment.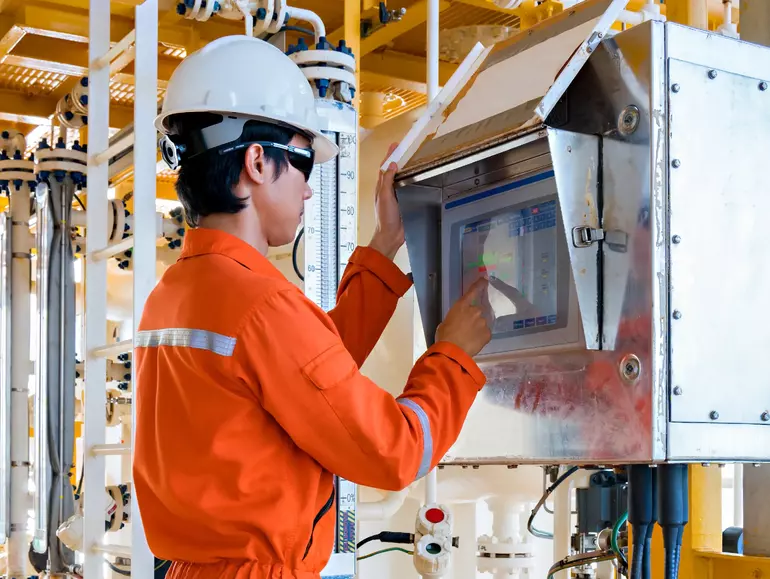 Comprehensive Solution Portfolio
Our engineers can create feasibility studies, cost/benefit analyses, and basic/detail engineering, as well as budget plans. In the manufacturing step, we will build your desired Ex process analyzers, physical property analyzers, modular gas analyzers, sample preparation systems, turnkey analyzer shelters, HVAC/cooling systems, and/or recovery systems. Our procurement specialists can take over inquiries, compare offerings, prepare ready-to-order documents, and take care of awarding contracts and purchasing. We will then deliver your system. We are internationally certified according to ATEX, NEC/CEC C & US (others upon request), and our service also includes commissioning (connection, functional testing, calibration, proof of performance, instruction, and final documentation), as well as after-sales service (spare parts supply, training courses, and maintenance and repair contracts).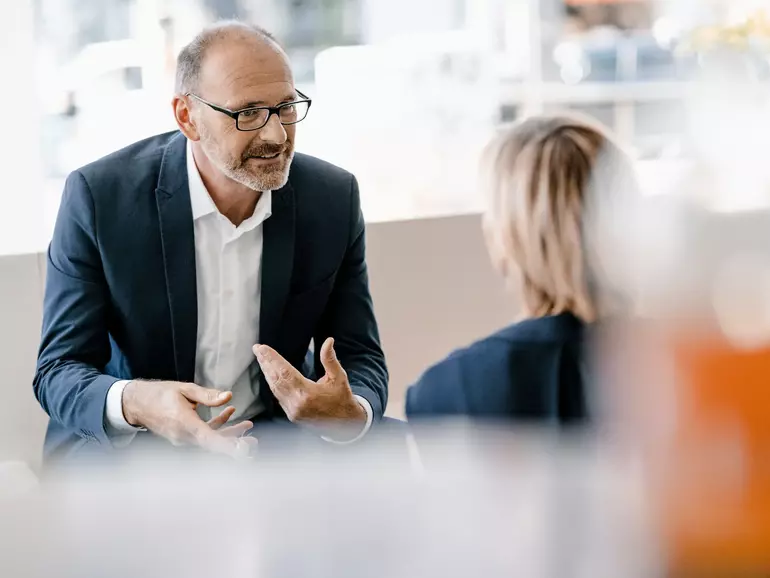 Download the brochure about "Analyzer and Measurement Technology" here
You can download the brochure here (PDF 4.0 MB)