At BARTEC, we have decades of experience in the energy sector and offer a comprehensive portfolio of know-how and products, from control and connection technology to switchgear and transformers for potentially explosive atmospheres. BARTEC's electric trace heaters have been successfully used in both conventional and solar power plants for many years. New, potentially disruptive developments in the energy industry are also coming increasingly into focus – including liquefied natural gas (LNG), biogas, battery production, and hydrogen for fuel cells.
Our experts are familiar with Ex zones and other energy production requirements, know the needs of the energy market, and stand side by side with our customers as a solution provider. Our expert teams provide our EPC customers with the requisite know-how and leverage our extensive engineering experience to form reliable partnerships. We offer all services from a single source – from planning to product development and solutions right through to turnkey handover.
Ready to talk to the experts?
Don't hesitate to reach out to us if you have any questions or want to learn more.
Explosion-Protection Solutions for the Energy Industry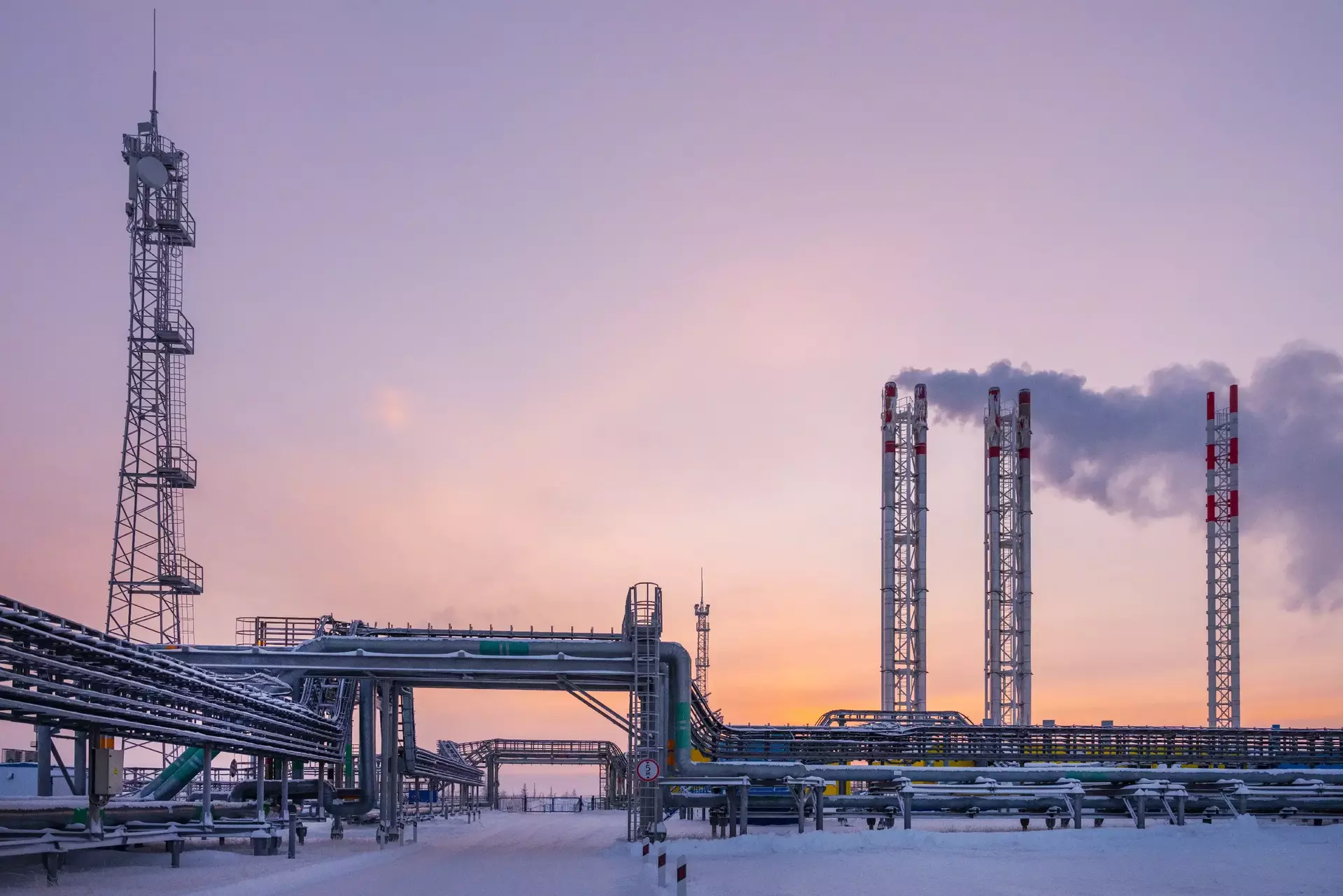 Power Production
Producing energy from biogas or hydrogen, for example, carries a high risk of explosion, and all equipment in the danger zones must be designed and certified accordingly. BARTEC's product portfolio provides solutions and a wide range of explosion-proof components, devices, and systems for controlling, switching, and connecting, including lighting, housings and distributors, cable entries, feed-throughs, and cable glands through to complex controls and switchgears.
BARTEC's electrical trace heaters are used in both conventional and solar power plants to protect pipelines from freezing and to ensure an uninterrupted supply of energy for households and industry, even under adverse climate conditions.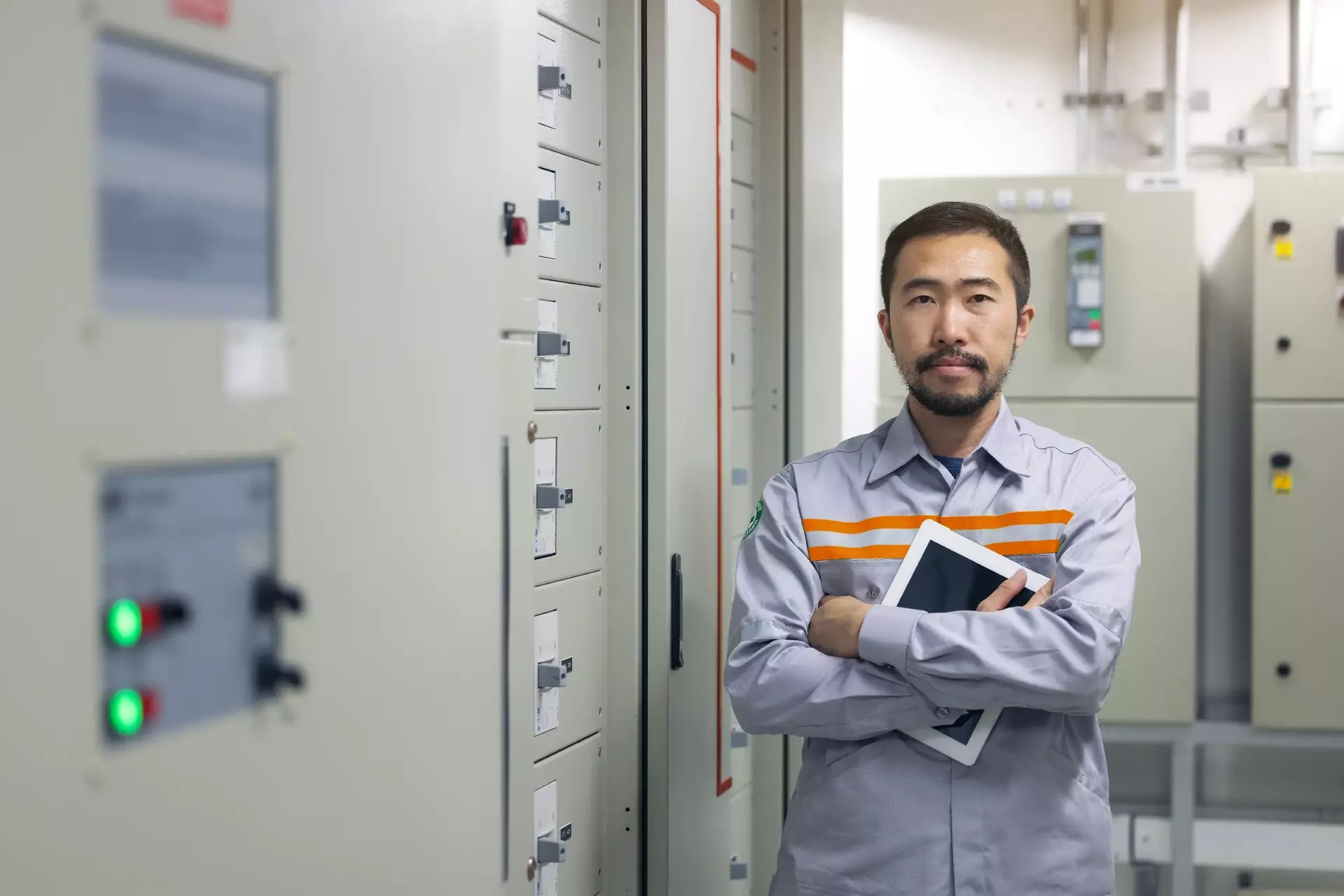 Energy Distribution and Conversion
BARTEC develops switchgears and transformers for medium- and high-voltage applications (up to 40 kV) in Zones 1 and 21. These ensure reliable operations, even in demanding, potentially explosive environments.
BARTEC solutions combine industry know-how with the high level of expertise needed to ensure protection and flexibility for hazardous areas in Zone 1. The absence of rotating elements in BARTEC's Zone 1 transformer solutions ensures failure-free, low-maintenance operation, as well as high availability, robustness, and reliability.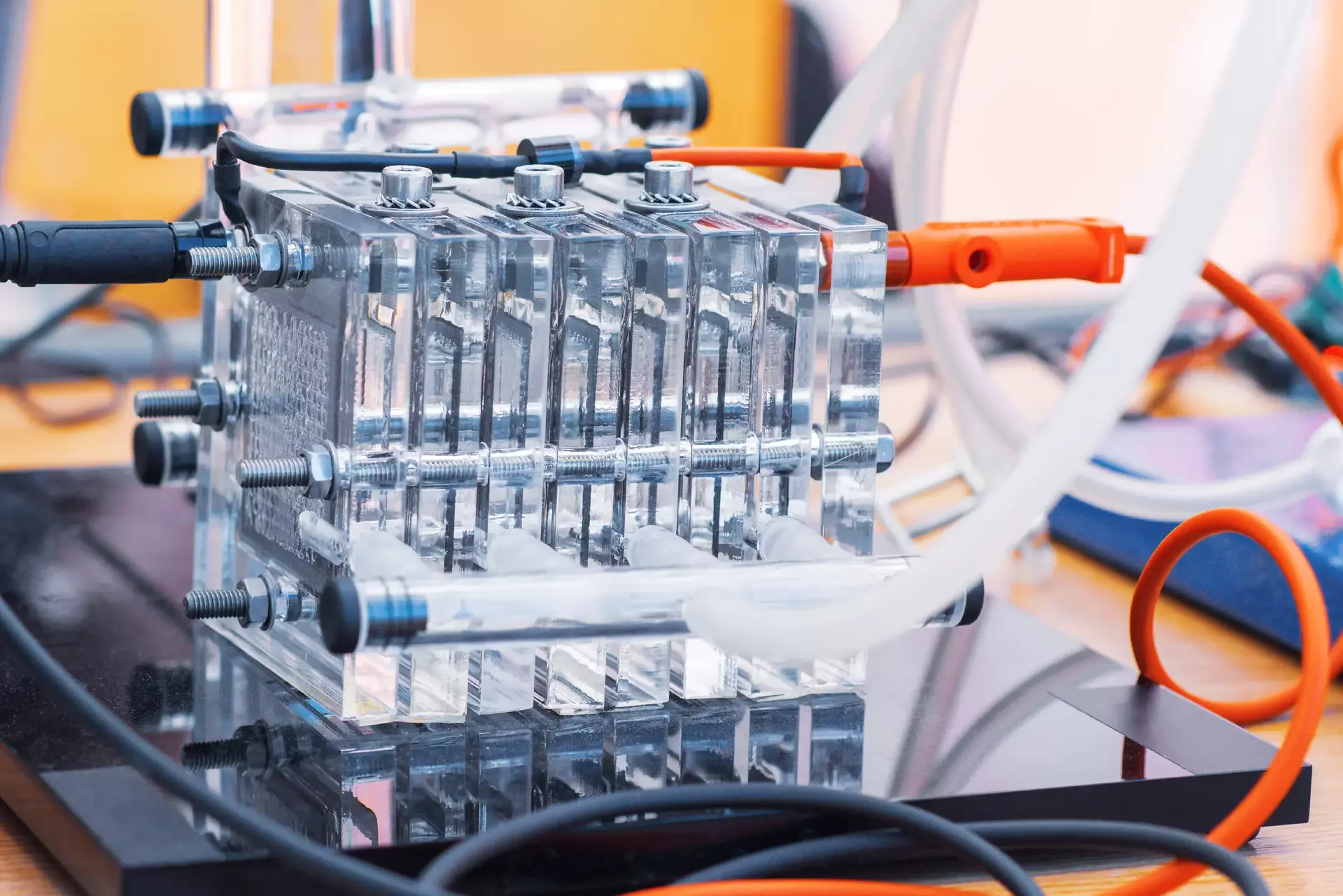 Energy Storage
Battery production is a key topic for the energy transition that will be part of our lives for decades to come. Battery manufacturing and charging processes can create explosive atmospheres that require the use of Ex-certified equipment. Here, too, we apply our in-depth expertise in explosion protection and enable our customers to safely conquer new business areas.