BARTEC After Sales Service
Our knowledge and our decades of experience in explosion protection are not only the basis for innovative and economical components, devices, and systems; they also form the basis for our worldwide after-sales service. Our global presence means that BARTEC is always there where our customers need support: with prompt deliveries, advice, and – last but not least – a strong local infrastructure.
We support you throughout the entire life cycle of BARTEC products and solutions:
Technical support
On-site service
Replacement of spare parts and consumables
Remote support
On-site, in-house, and online training
FAT (Factory Acceptance Testing) and Electronic Factory Acceptance Testing (eFAT)
Service maintenance contracts
On-site commissioning
Service and maintenance for Process Analysis Solutions
Benefits
Regular service and maintenance for process analysis solutions
Trace moisture analyzers and cooling systems
Replacement of spare parts and consumables
Loaned device service
Remote Support
Training on-site, at our facilities in-house and online
FAT (Factory Acceptance Test) and electronic Factory Acceptance Test (eFAT)
Maintenance contracts
Get a quote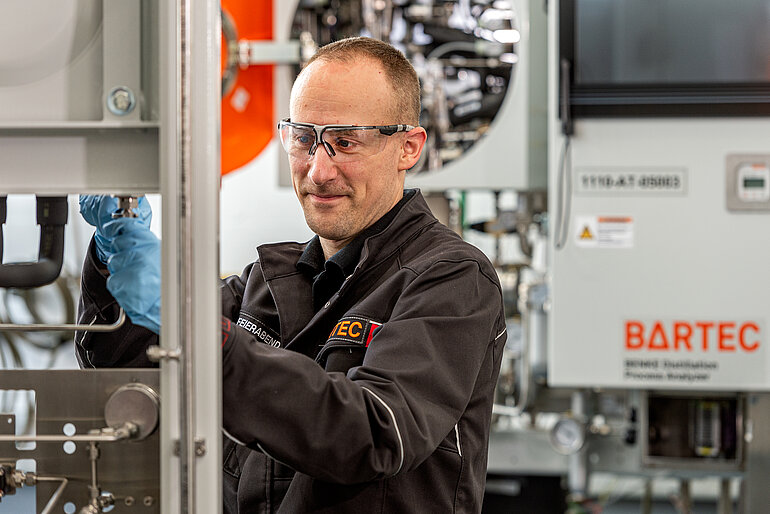 Download the brochure for our After Sales Service for Process Analysis below.
"After-Sales Service: BARTEC Service for Process Analysis"
Download the service brochure here (PDF, 4.9 MB)
Service & Maintenance for Ex-p; Local Control Station and Automation
Equipment maintenance
Technical support
Commissioning on site
On-site service
Exchange of spare parts and consumables
Remote support
Training on site, at our premises and online
FAT (Factory Acceptance Test)
Get a quote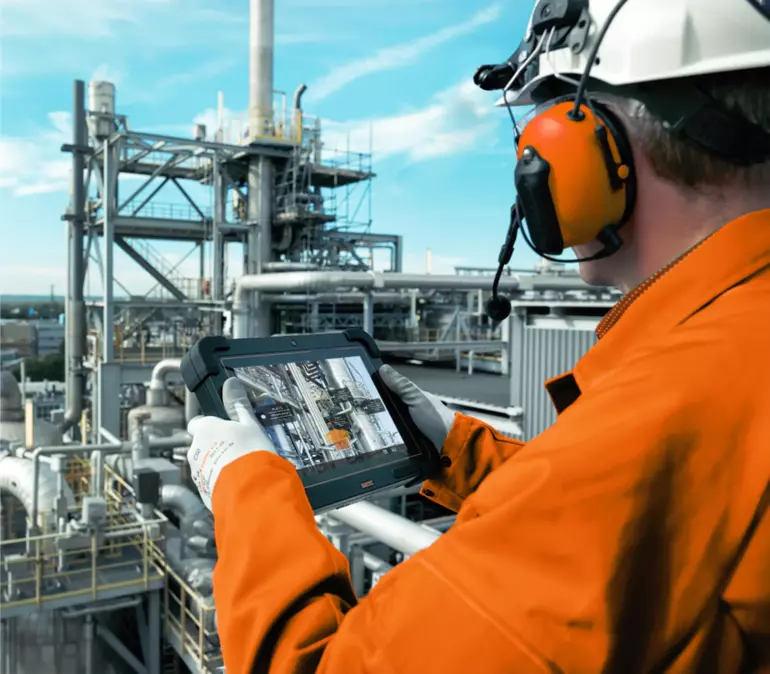 Download the brochure for Service & Maintenance for Ex-p; Local Control Station and Automation
Download the service brochure here (PDF, 3.8 MB)
Find out more about our after sales services in your region by contacting your local BARTEC sales company or sales partner: