Excellence in all areas
Welcome to the BARTEC Group
BARTEC is your global partner and a leading expert for safety in hazardous areas. Our explosion protection products and solutions protect people, the environment, and investments – every single day.
This BARTEC success story is based on more than 45 years of the utmost reliability in explosion protection. Today, the digital transformation has reached the Ex zone, and we are once again creating more possibilities for our customers. We do this without compromising on safety; with innovative, globally certified products; with one of the broadest product portfolios on the market; with proven standalone solutions, a global service and sales network, customized developments, and large-scale customized solutions.
Talk to us or request an appointment
Don't hesitate to reach out to our experts if you have any questions or want to learn more.
Our Business Units
In tune with the requirements of our customers
We seek to support our customers: from problem to solution. This requires a deep understanding of the industries and the specific requirements of explosion protection, which is why BARTEC focuses its experience and expertise in four business units. This functional structuring permits proven precision solutions, as well as customized solutions for special requirements.
Our comprehensive product range extends from complex measurement and analysis technology through innovative heating technology solutions to explosion-protected components and systems for automation, control, and regulation, as well as communication.
In addition, our development teams have decades of experience in finding the right solution to each and every technical challenge.
We offer a complete range of online analyzers, sample preparation systems, and analysis units. Our goal is to develop new solutions in close collaboration with our customers and to set new standards with excellent analyzers. We configure all devices according to the specific process requirements of our customers. In this way, our systems ensure quality assurance, process optimization, and compliance with applicable standards and product-related specifications. Our experts advise and support you from conception to completion of your project analysis – worldwide.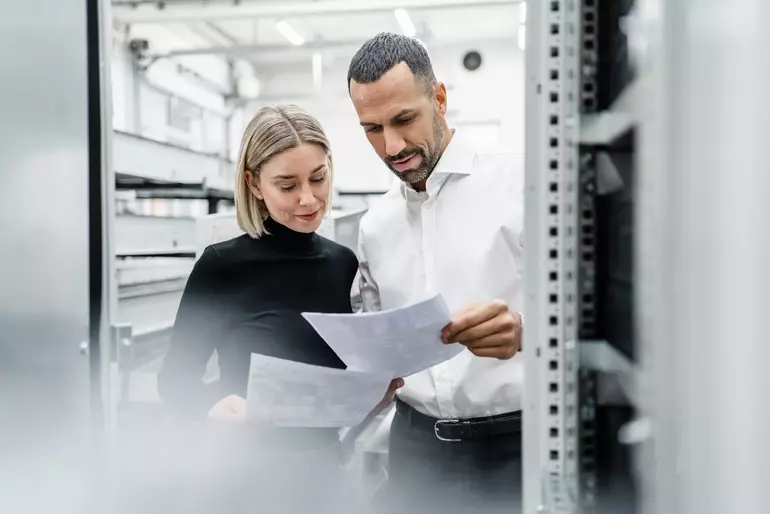 Communication and cooperation in potentially explosive atmospheres are becoming increasingly important. Networked cameras, smartphones, and tablet PCs offer new opportunities to work on site. We enable our customers to control and visualize their industrial processes and support our customers throughout their entire project, from designing the system to post-implementation service. BARTEC's global partner network and our experience in explosion protection ensure that our products satisfy strict regulations and safety requirements, even when used in hazardous zones. You can rely on us.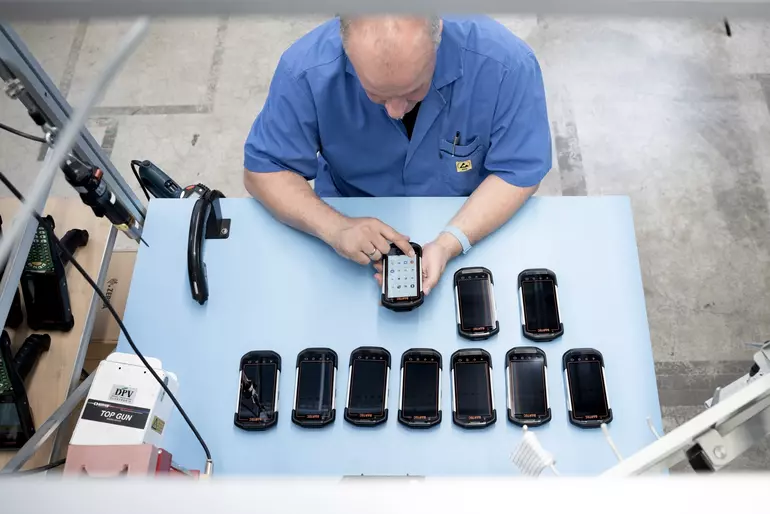 Electric Heating Technology
Our heat-tracing solutions keep pipes frost-free, support production processes, and help to warm up critical materials. Electrical trace heating is the most efficient type of heating: the energy can be transported to anywhere with almost no loss. If maintenance work becomes necessary, all areas are easily accessible and the heating system can be serviced effortlessly after switching it off. Electrical heat tracers are easy to design and simple to install.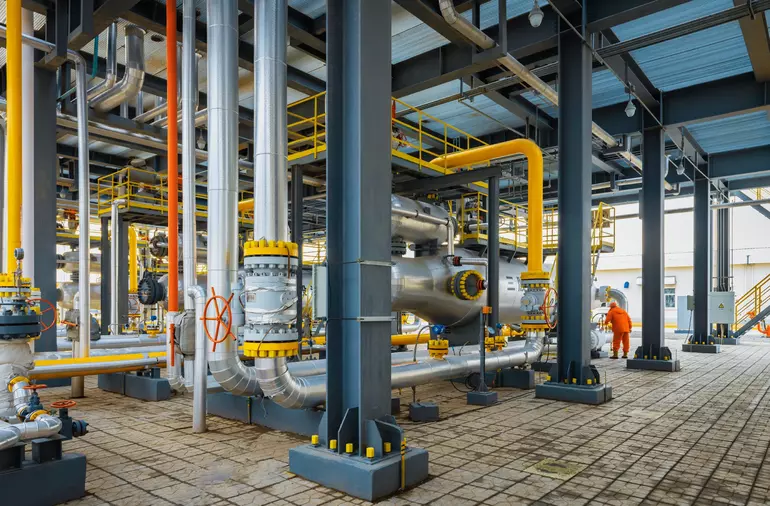 Electrical Safety Systems
Safe components for particularly hazardous areas. In this business unit, we offer a wide range of products for use in safety-critical systems. This includes devices for controlling, switching, and connecting, explosion-protected lighting solutions, and solutions for energy distribution in industry. We specialize in tailor-made solutions and systems for complex applications.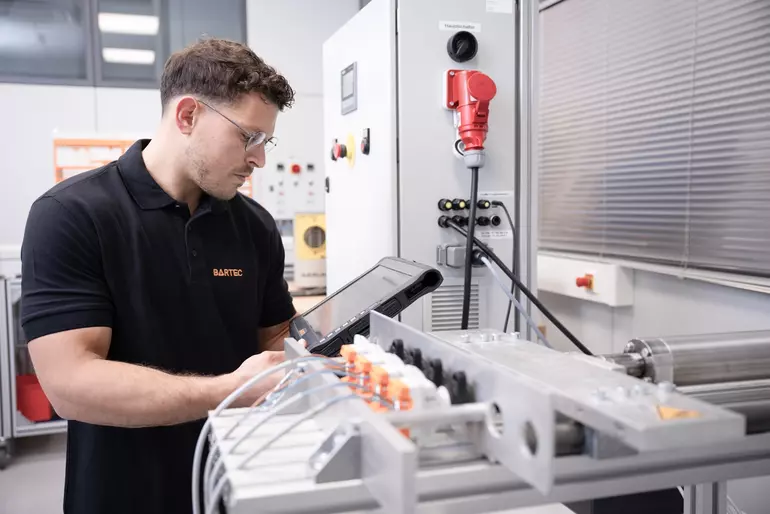 Our History
Turning a small switch into a global explosion-protection business.
The BARTEC success story began in 1975 with the development of a switch. A switch with great effect: preventing explosions at fuel stations. What began with selected problem-solving soon developed into a recipe for success beyond German borders. BARTEC opened the first locations abroad in the Netherlands and France in 1979. Tokyo followed in 1987 with the first subsidiary in the Far East, and then the USA in 1994. Today, BARTEC is represented by locations and agencies all over the world. The business segments have also expanded. Today, we do not just operate in the oil and gas industry, but also in the chemical, industry/logistics, pharmaceutical, commerce and trade, energy, and other sectors. We have over 45 years of experience in safety technology you can rely on.
You may also be interested in: