Wireless Connectivity
Safe, compact wireless solutions for hazardous areas
BARTEC offers a complete range of explosion-proof solutions for all types of wireless networks, antennas, and IIoT sensors for use in hazardous areas. Based on clever engineering, materials science, and state-of-the-art wireless technologies, we are creating safe wireless solutions that eliminate the need for bulky and heavy enclosures and external antennas. Our network solutions are future-proof, user-friendly, and lightweight for easy installation almost anywhere.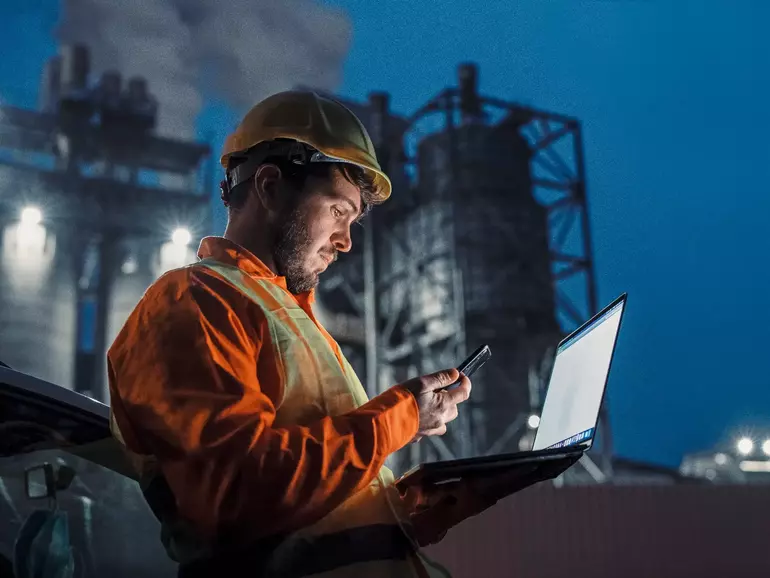 Talk to us or request an appointment
Don't hesitate to reach out to our experts if you have any questions or want to learn more.
Equipped for the Wireless Future
The most important application scenarios for our connectivity solutions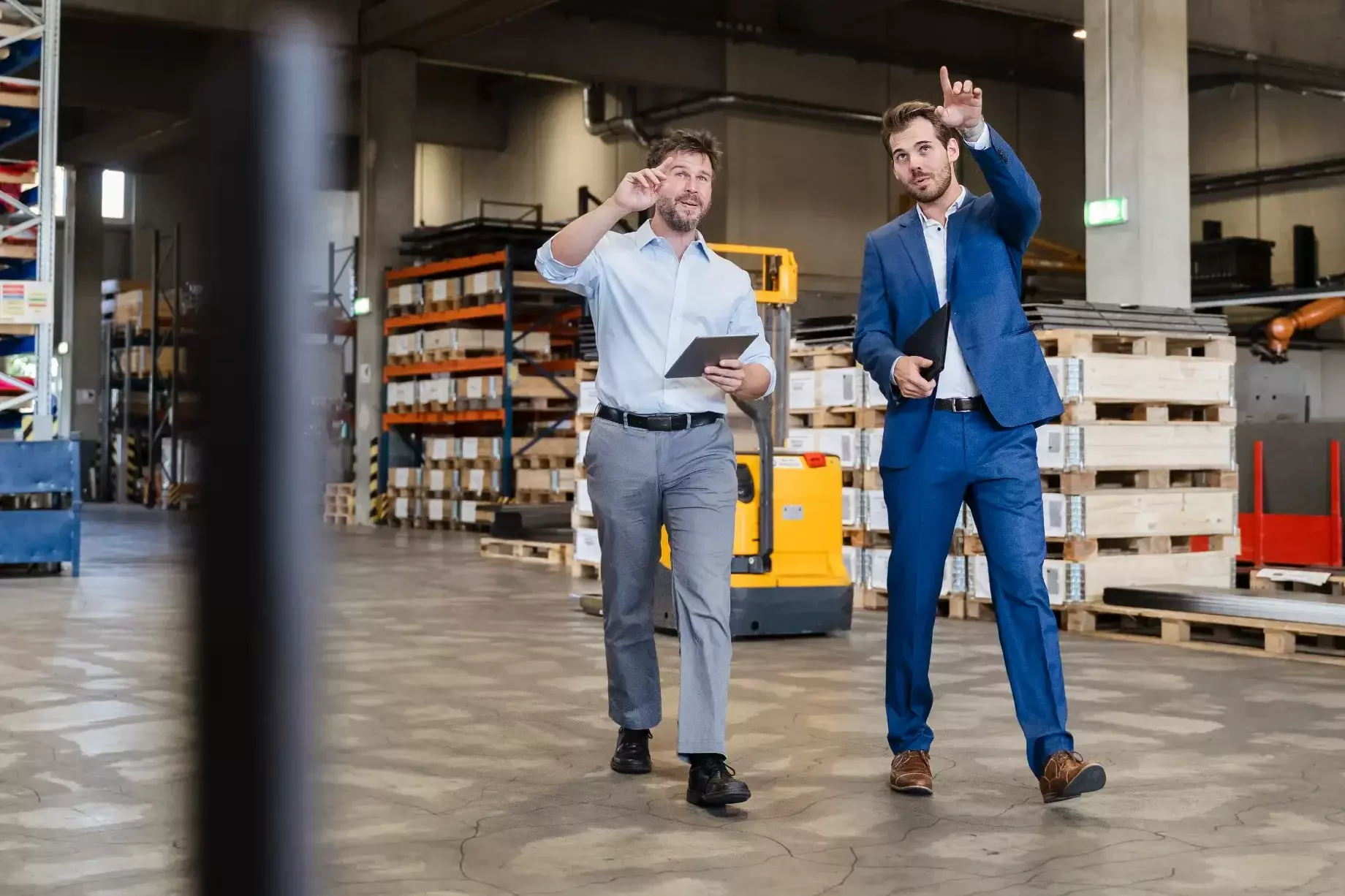 Using Standard Devices in Hazardous Areas
Our portfolio of products for creating wireless networks in hazardous areas offers a wide range of different variations. These provide maximum flexibility in material quality, sizing, and connection methods to suit hugely diverse global requirements. Our solutions are based on the use of high-quality standard access points, repeaters, and gateways from industry leaders such as Cisco, Aruba, and Ericsson, or from other companies of our customers' choosing. Our solutions enable our customers to use the same wireless network equipment in hazardous areas as they do in their offices and safe zones.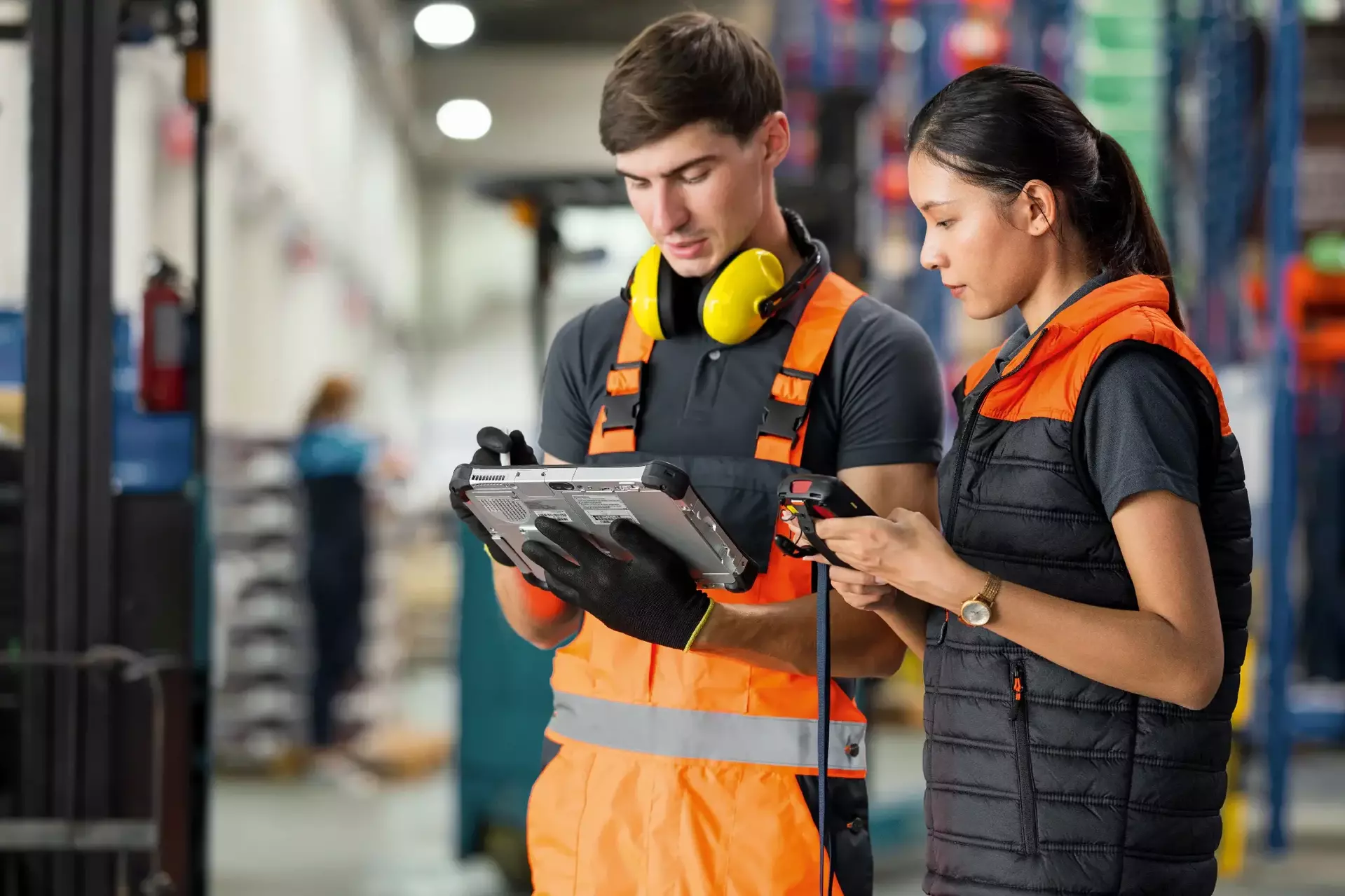 Network- and Zone-Independent Solutions
Our wireless solutions for Ex areas can be used to set up any wireless network in Zones 1 and 2, whether it's Wi-Fi, Bluetooth, WirelessHART, or 4G/LTE and 5G. We consider it important to ensure that each solution can be used across different global hazardous locations, as well as across multiple zones and/or divisions. This means that even though devices may change, their functions remain the same. Ultimately, we understand that our customers don't simply need devices; they need a range of applications. What matters in each case is the specific task at hand, not a particular transmission method or an area's hazard classification.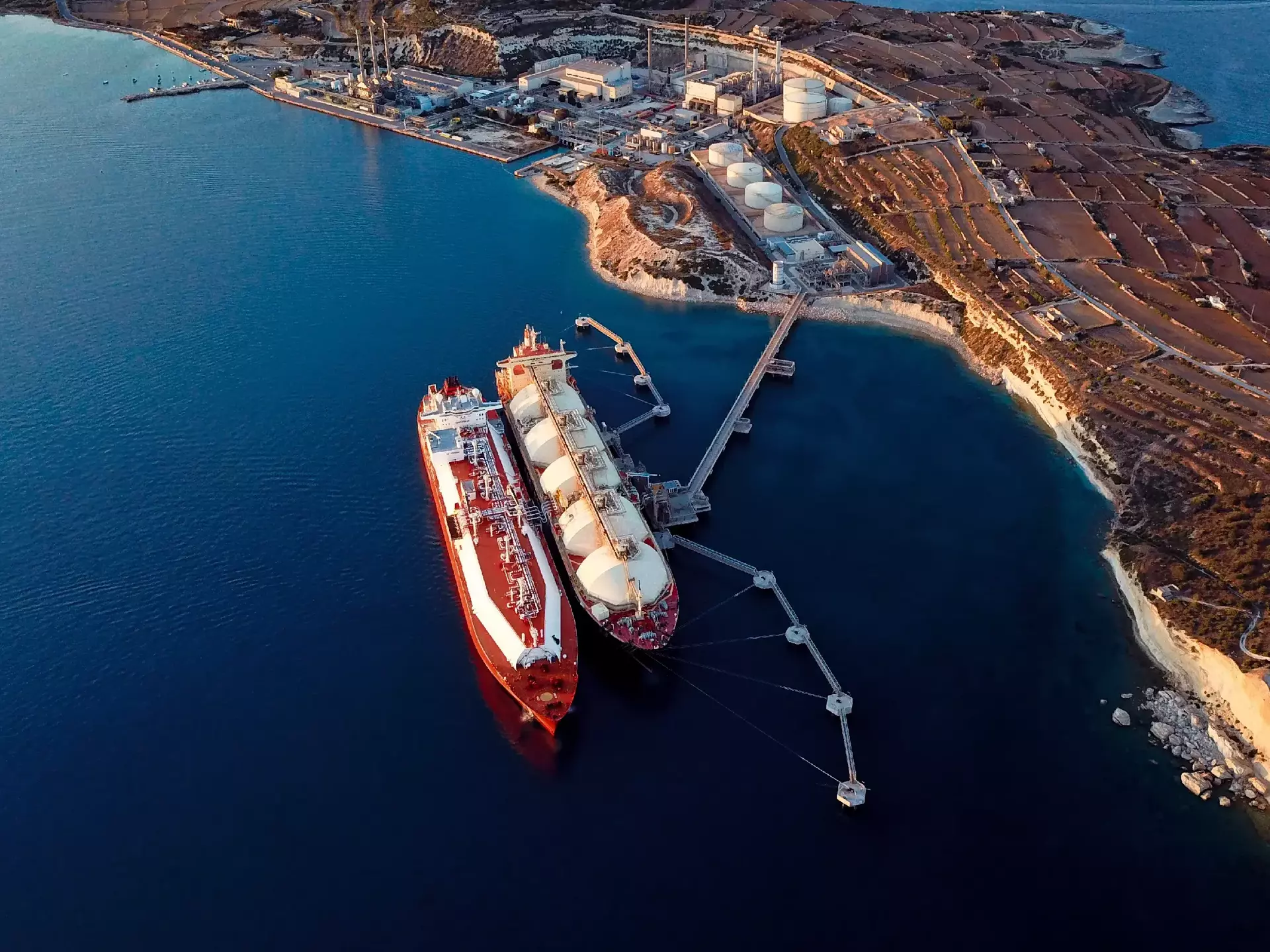 Proven, Certified Safety
Our network solutions are used in a huge variety of industries and locations all over the world. They are certified for use in Zone 1 under both IECEx and ATEX, as well as under numerous regional standards, including NEC/CEC for North America and INMETRO for Brazil. Today, thousands of BARTEC devices are installed in the most diverse corners of the world and enable wireless networks in hazardous areas in factories, on oil rigs, aboard ships, and in processing facilities, both onshore and offshore.
Wireless solutions support efficient task handling in these times of skilled worker shortages, as well as providing employee safety through man down functions that automatically make emergency calls in critical situations.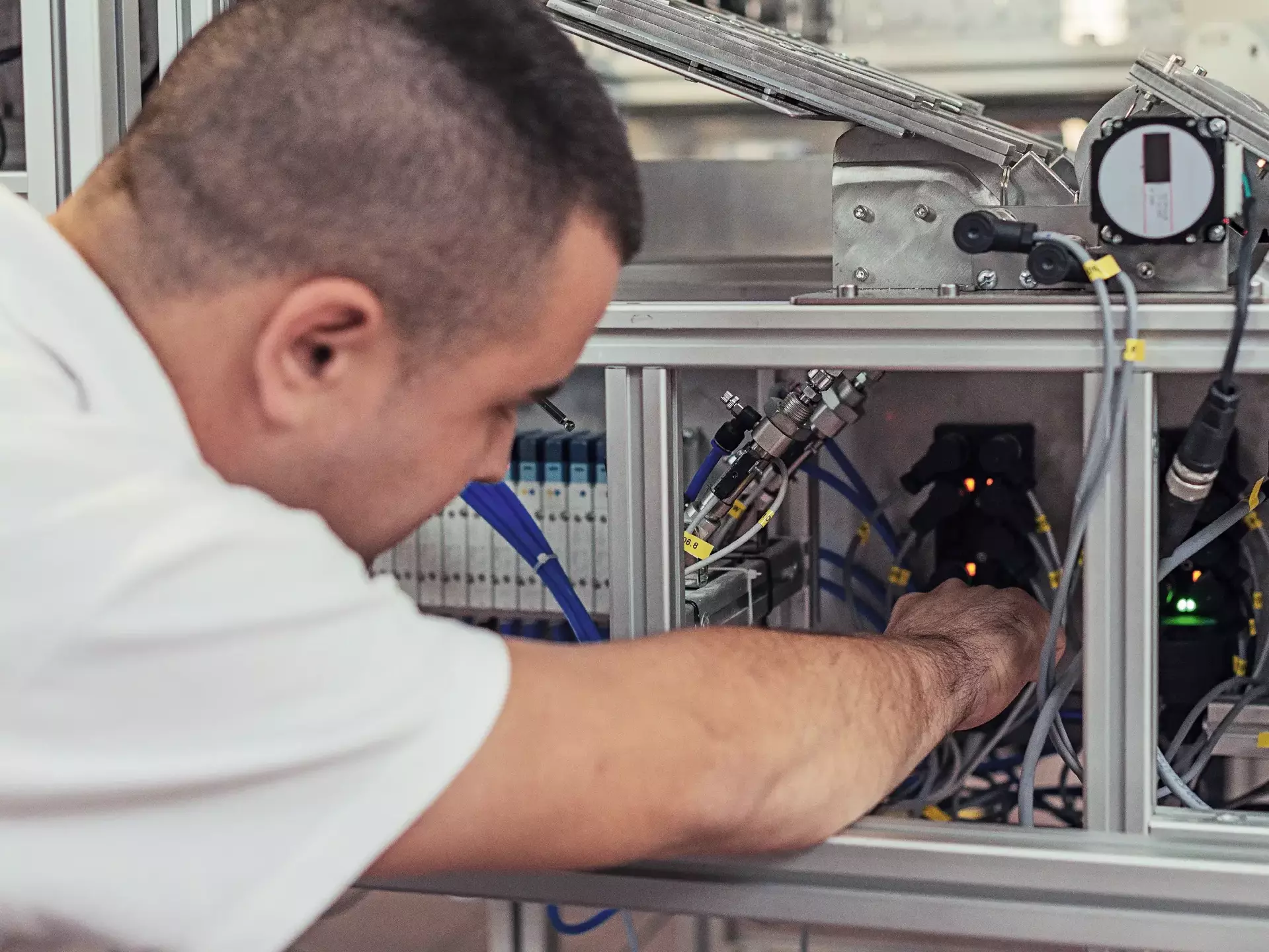 Compact Design and Low Maintenance Open Up New Application Areas
In some application areas, the light weight and compact size of our solutions have opened up new installation opportunities, offering customers added value in areas where traditional enclosures would take up too much space or would be difficult to install and maintain due to their bulky design and heavy weight. Other customers choose our solutions for their almost maintenance-free qualities. Fewer external antennas mean fewer cable pull-throughs and fewer components to be potentially damaged or subjected to wear and tear in harsh conditions.
Introducing Wireless X
Wi-Fi Access Point with ATEX and IECEx Zone 1 Certification
---
Cutting-edge, industry-leading Wi-Fi technology
Easy inspection and maintenance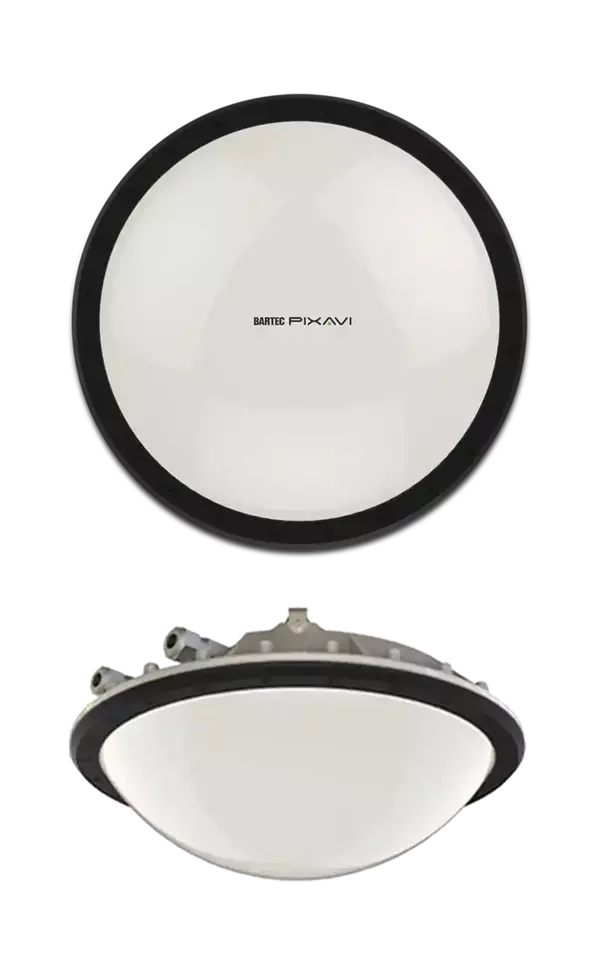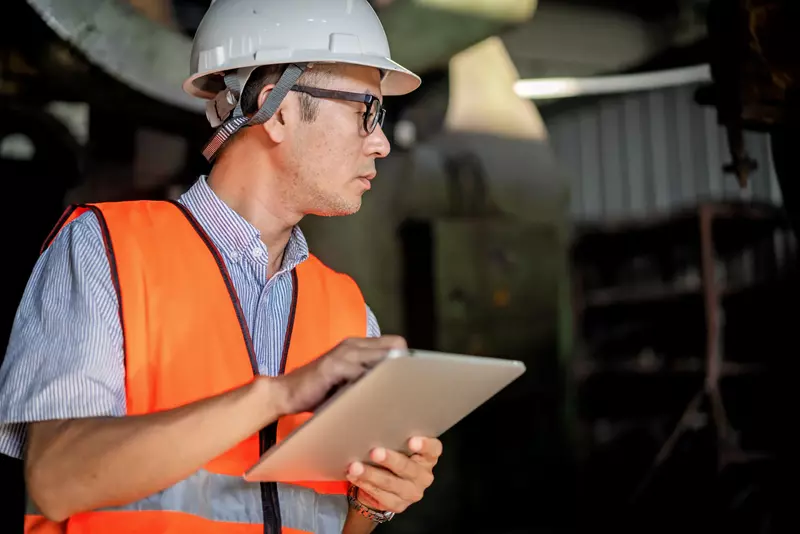 Benefits
The Wireless X is nothing less than a revolution in Wi-Fi for hazardous areas: Thanks to a clever combination of technology, materials science and state-of-the-art wireless infrastructure, heavy, bulky enclosures and antennas are now things of the past.
Proven Experts in Wireless for Hazardous Areas
We use powerful software solutions from our partner Zebra to help you create integrated digital processes.
Pioneering Work and Experience
In 1998, BARTEC PIXAVI was the first to introduce a Wi-Fi product for hazardous areas: the Cisco Aironet access point in the ConocoPhillips-operated Ekofisk oilfield in the North Sea. Since this groundbreaking development, we have launched a wide range of wireless products on the market and created thousands of wireless zones in hazardous areas. We have created some of the world's largest Wi-Fi networks, many of which are still in use over two decades later. Our antennas and enclosures have also been used in creating WirelessHART, Bluetooth, ISA 100, and 2G/3G/4G/5G networks.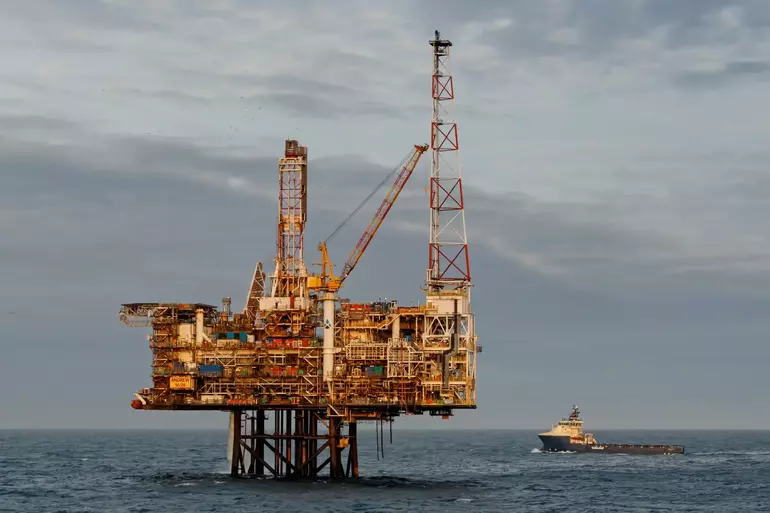 Wireless Paves the Way for IIoT
Connectivity is the foundation stone for capturing wireless data in the field. Equally important, however, is local temporary storage on mobile devices. BARTEC solutions and products enable both. If mobile devices are to be part of Industry 4.0 and IIoT concepts, they must be equipped with appropriate communication technologies. These include Wi-Fi for wireless communication with backends, as well as additional technologies like NFC, RFID, or Bluetooth. The specialist developers in our R&D department have decades of experience in ATEX-, IECEx-, NEC 500-, and NEC 505-certified explosion-proof electrical equipment. We design, engineer, and manufacture mobile devices and Wi-Fi infrastructure for hazardous areas, as well as videoconferencing solutions and portable cameras – a comprehensive portfolio for safe, innovative, more productive work processes and the complete digitalization of the Ex world.
Download our whitepaper on Enterprise Mobility Solutions
Enterprise mobility solutions in potentially explosive atmospheres – applications and requirements
You can download the whitepaper here (PDF 5.7 MB)