Responsibility for People and the Environment
Social responsibility at BARTEC
Even beyond the legal requirements, responsible, ethically correct, and lawful conduct is an essential element of our work, one which we take very seriously. We also have a long history of involvement in voluntary projects which support our local communities.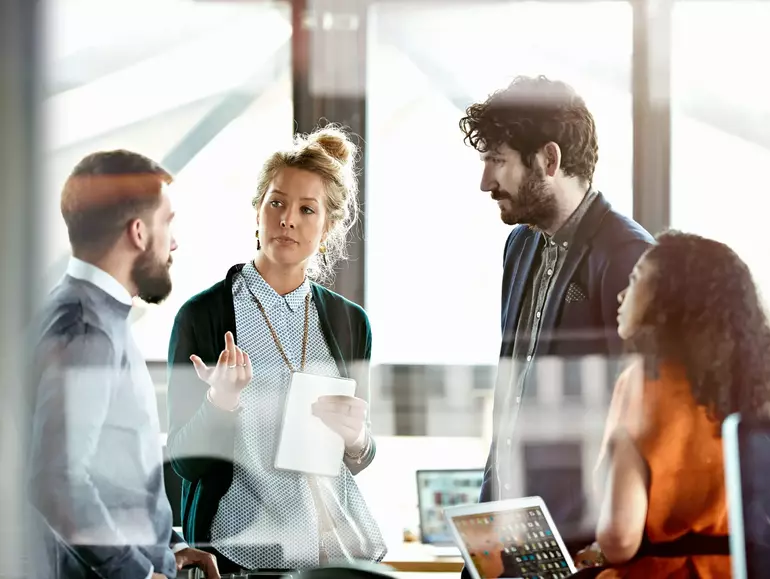 BARTEC believes that healthy people in a healthy environment are an essential requirement for both good performance and the associated economic success and job security. Occupational health and safety, accident prevention, safe production facilities, and corporate environmental protection are, therefore, our fundamental goals.
Protecting Human Health and the Environment
BARTEC promotes health and environmental awareness and avoids both work-related health risks and environmental pollution.
Internal and External Dialogue
BARTEC maintains an open dialogue with its employees, the general public, the employers' liability insurance association, and the authorities.
Participation and Prevention
BARTEC involves its employees in idea management in order to prevent accidents and damage, improve preventive health care and occupational health, and protect the environment.
BARTEC requires all managers and employees to comply with the statutory regulations and operational requirements in occupational health and safety and environmental protection. They are required to protect their own health and that of other employees. In all operational activities, they must ensure that accidents, work-related illnesses, and environmental pollution are avoided. Management will provide the resources necessary to fulfil these requirements.
Compliance with Legal Regulations
BARTEC identifies all the international and national regulations on safety, health, and environmental protection relevant to the company, the employees, machinery, plants, processes, and activities. The most important statutory and other regulations pertaining to occupational health and safety and environmental protection are available on the BARTEC intranet.
BARTEC's management continuously monitors all activities in terms of their effects on occupational health and safety, general health, and environmental protection, and sets great store by continuous improvements in efficacy and efficiency.
Corporate Social Responsibility Projects
"Creative Minds" Inventors Competition
The "Creative Minds" initiative offers students from various region the opportunity to leverage corporate support to implement innovative ideas in the fields of science, technology, computer science, or mathematics. Winning ideas will be selected by a jury and then implemented by the students within three months. In addition to materials and technical equipment, the sponsoring companies provide experts to support the students in realizing their projects. Following the implementation phase, the young inventors present their findings and the jury select winners. These students receive their prizes at a special ceremony.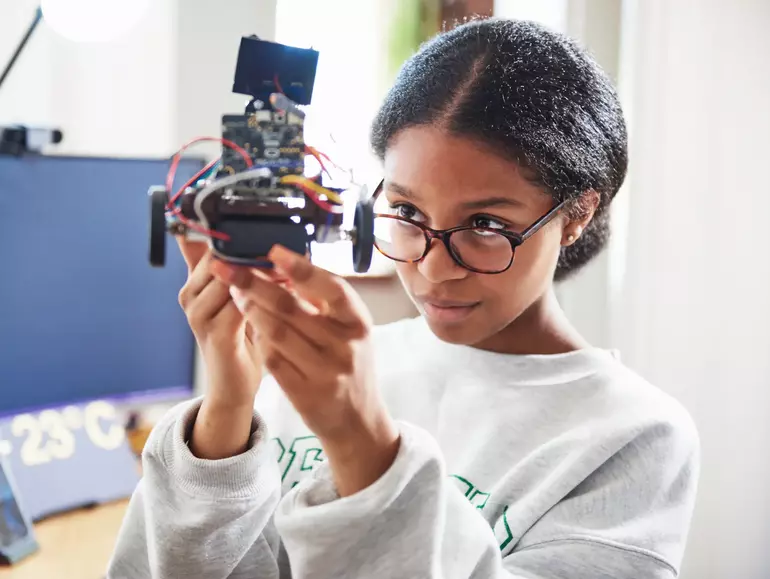 Sponsorship Award from the Förderkreis der Wirtschaftsjunioren [the Young Entrepreneurs' Society]
Each year, the Society awards a four-week international internship to three outstanding graduates of economics-based high schools in the German towns of Bad Mergentheim, Tauberbischofsheim, and Wertheim. BARTEC has supported this initiative for many years. In 2013, the company awarded a graduate an international internship for the eighth time. Based on the principle that theoretical knowledge is not enough, internships are designed to enable participants to gain deeper insights into the workings of a company and attain practical knowledge. We also consider it important that interns are fully integrated into everyday life abroad. We therefore try to place our winners in host families to enable them to become better acquainted with their host region and its people.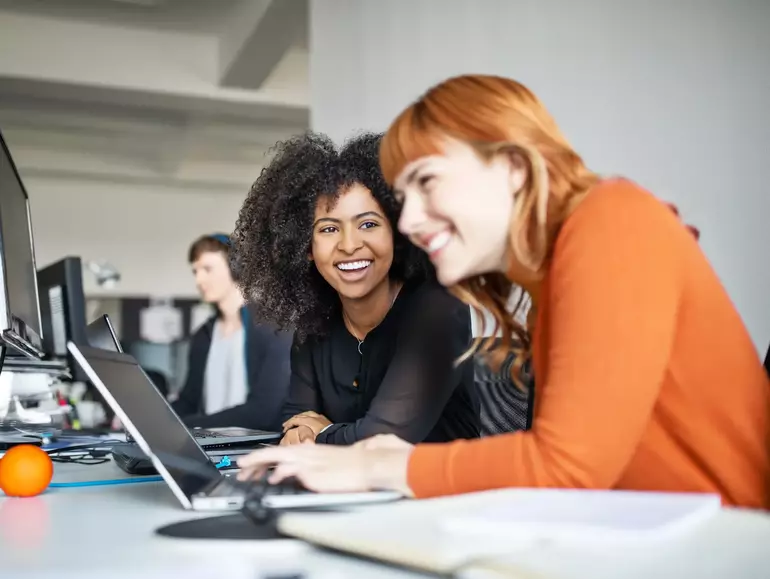 Girls' Day aims to inspire female students to pursue technical professions in which no more than 40 percent of workers or students are women. While young women are already well represented in some of these professions, there is still, however, considerable progress to be made in others. At BARTEC, girls can experience a taste of the exciting world of explosion protection. After a factory tour, they are introduced to the equipment – and can even gain hands-on experience in the training workshop. Girls'Day is very popular with students, some of whom participate in the program over multiple years, thereby gaining interesting insights into the various BARTEC departments.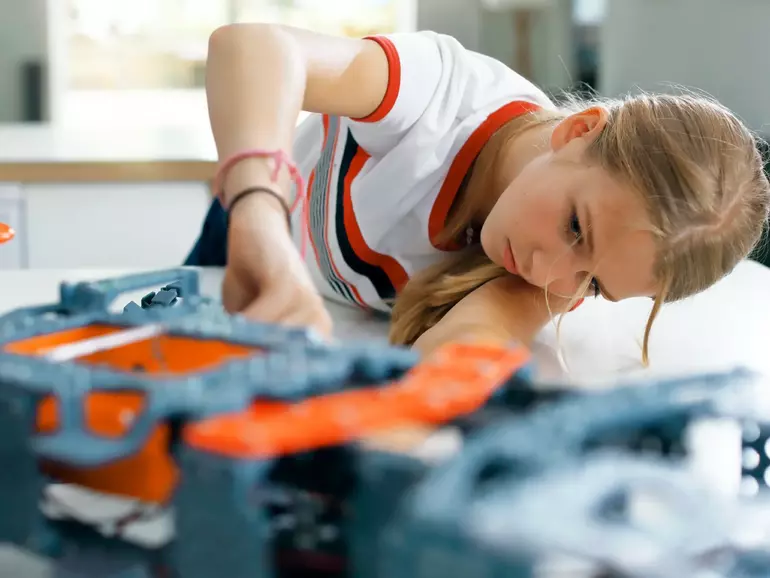 The Children's City Program
Every year, our trainees support the Bad Mergentheim Children's City. For two weeks, local children live in their own "city," where they work, earn pebble "salaries," and make adult decisions. During this summer vacation program, which is held at the local Au school center, children aged 7-13 assume various roles typical of city-dwellers and can "work" in approximately 50 different professions. BARTEC is proud to support this project, which helps children to become familiar with the cycle of work, money, and consumption, test their abilities, and become proficient in their tasks – all in their very own city. Our trainees also have fun participating in the various activities with the children.