Internships at BARTEC
Want to find out what professional life is all about? An internship with BARTEC may be the perfect opportunity for you!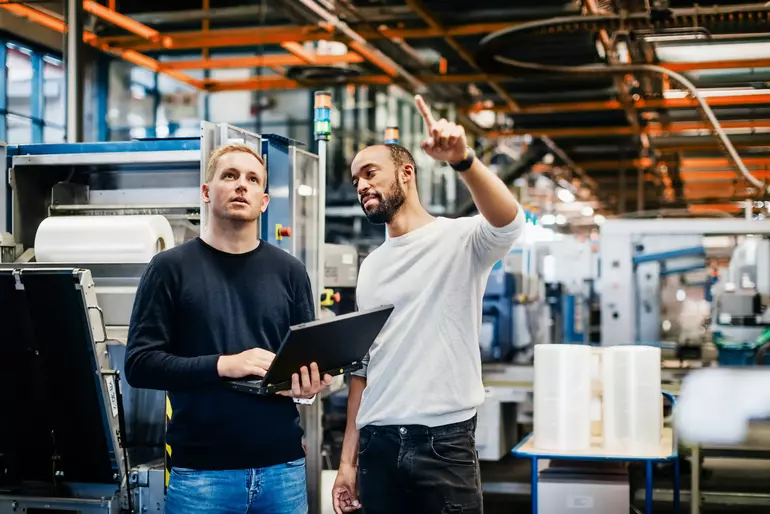 With so many different trades and professions to choose from, it's not always easy to find the right one for you. Gaining your own experience of and insights into the world of work can be a great help. This enables you to find out what your talents are, what you enjoy doing, and the requirements of the profession you choose.
Our internships also give you the opportunity to get to know BARTEC as a company, the employees, and the routine so that you can decide whether the career you're considering is a good fit for you.
BARTEC regularly offers internships in an exciting working environment. We look forward to meeting you!
Direct contact for your location