Explosive atmospheres are one of the special challenges facing the beverage industry – not only for alcohol-containing products, but also for the processing of ingredients of other soft drinks. BARTEC solutions have proven themselves for many years in the direct manufacturing process, such as that used in distilleries or soft drinks production, and in accompanying processes such as industrial label/packaging printing or upstream and downstream warehouse and shipping logistics.
Explosive atmospheres also regularly occur during the production and processing of solid foods, for example during flour processing or in various drying processes. Our experts understand the challenges of the food industry and use their decades of experience in explosion protection to ensure that our customers can concentrate on their core competencies. BARTEC stands for safety in the food and beverage industry.
Ready to talk to the experts?
Don't hesitate to reach out to us if you have any questions or want to learn more.
Explosion Protection in the Food and Beverage Industry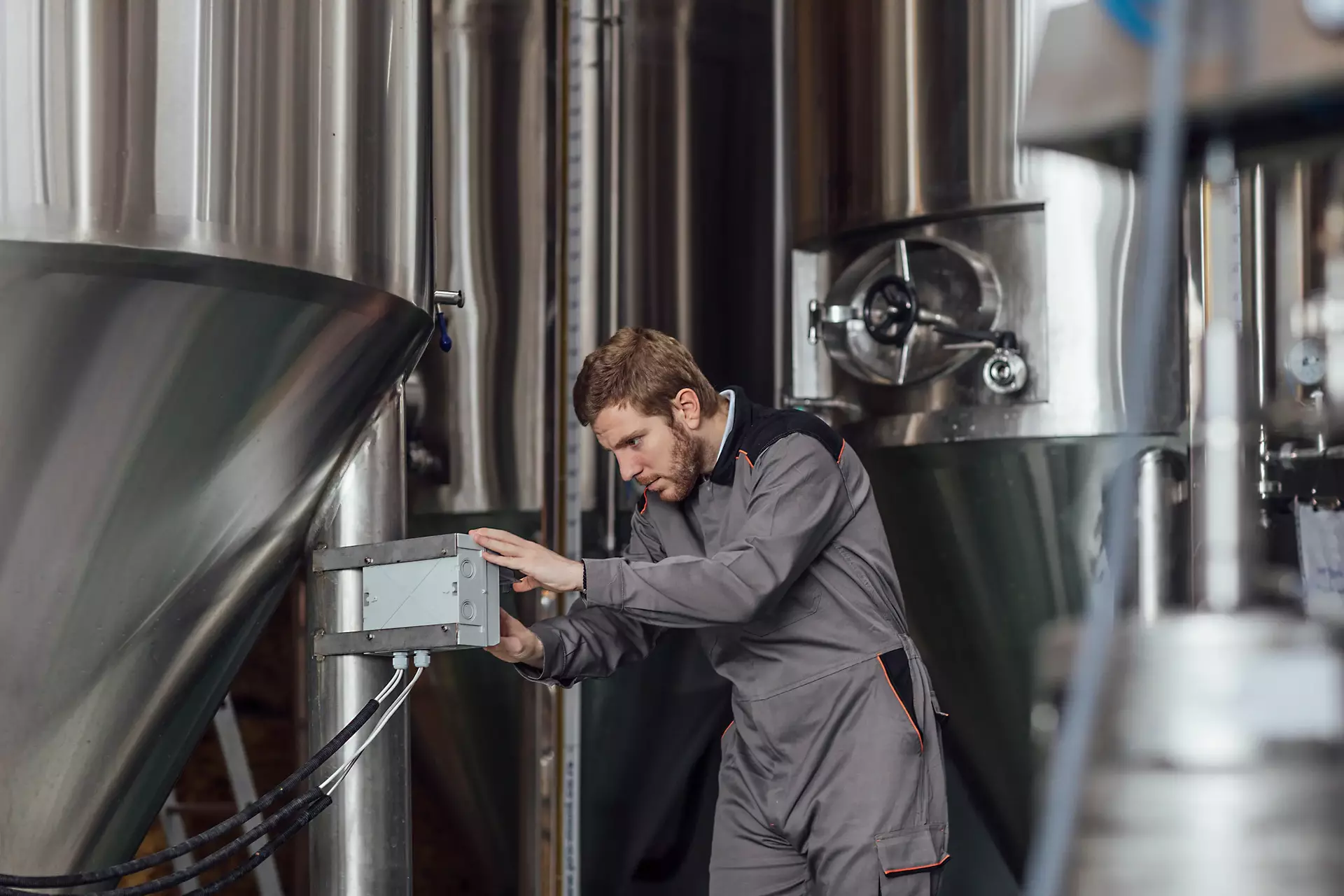 Process Control
Manufacturing processes in the food and beverage industry must meet particularly high requirements, whether to conform to manufacturers' quality stipulations or legal regulations. BARTEC facilitates this type of precise process control, even in potentially explosive atmospheres. BARTEC's remote I/O systems have proven themselves for years in distilleries, where numerous process parameters such as temperature or flow are monitored and controlled. A tremendous variety of POLARIS HMIs are used to display the different production processes.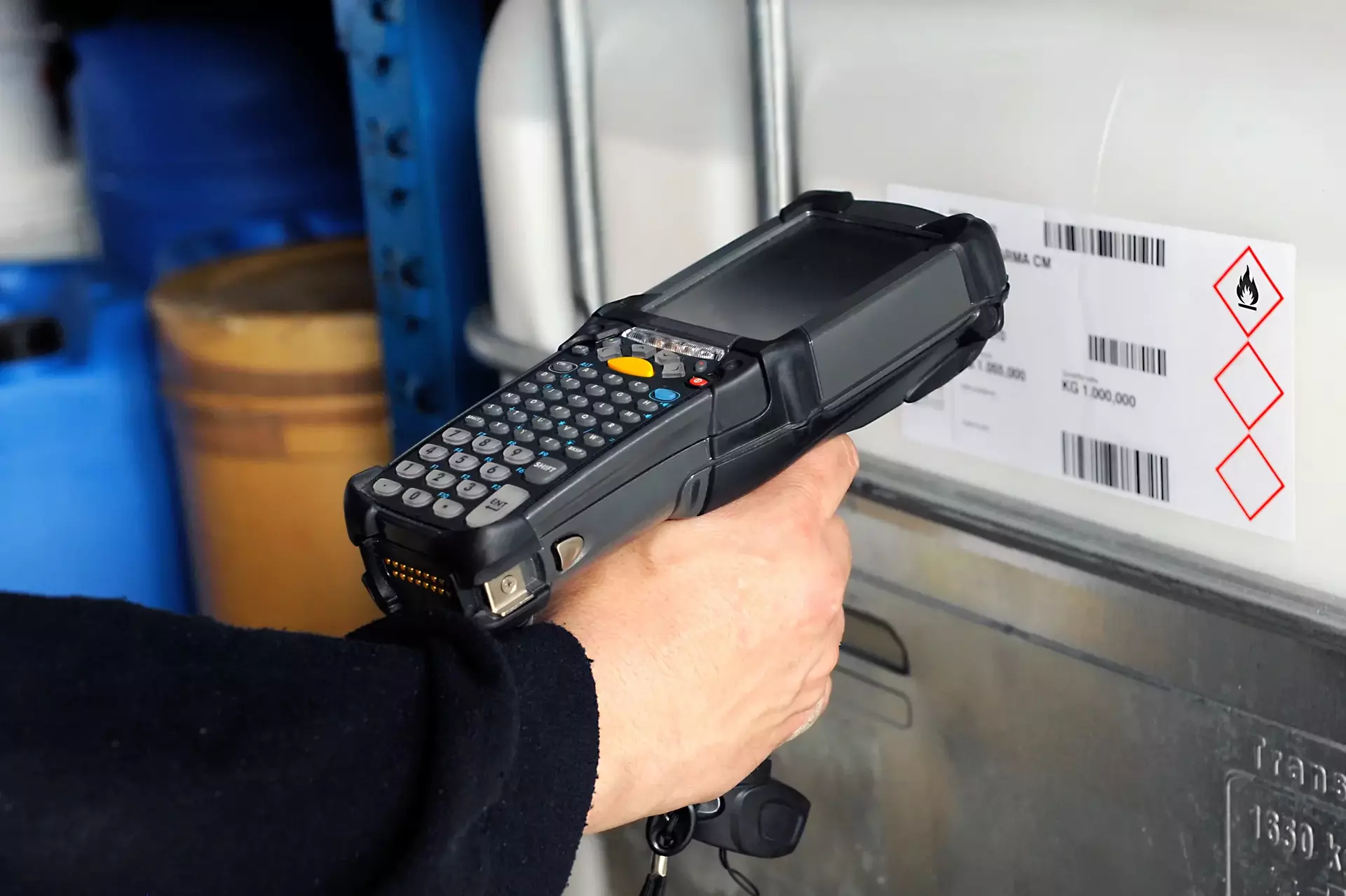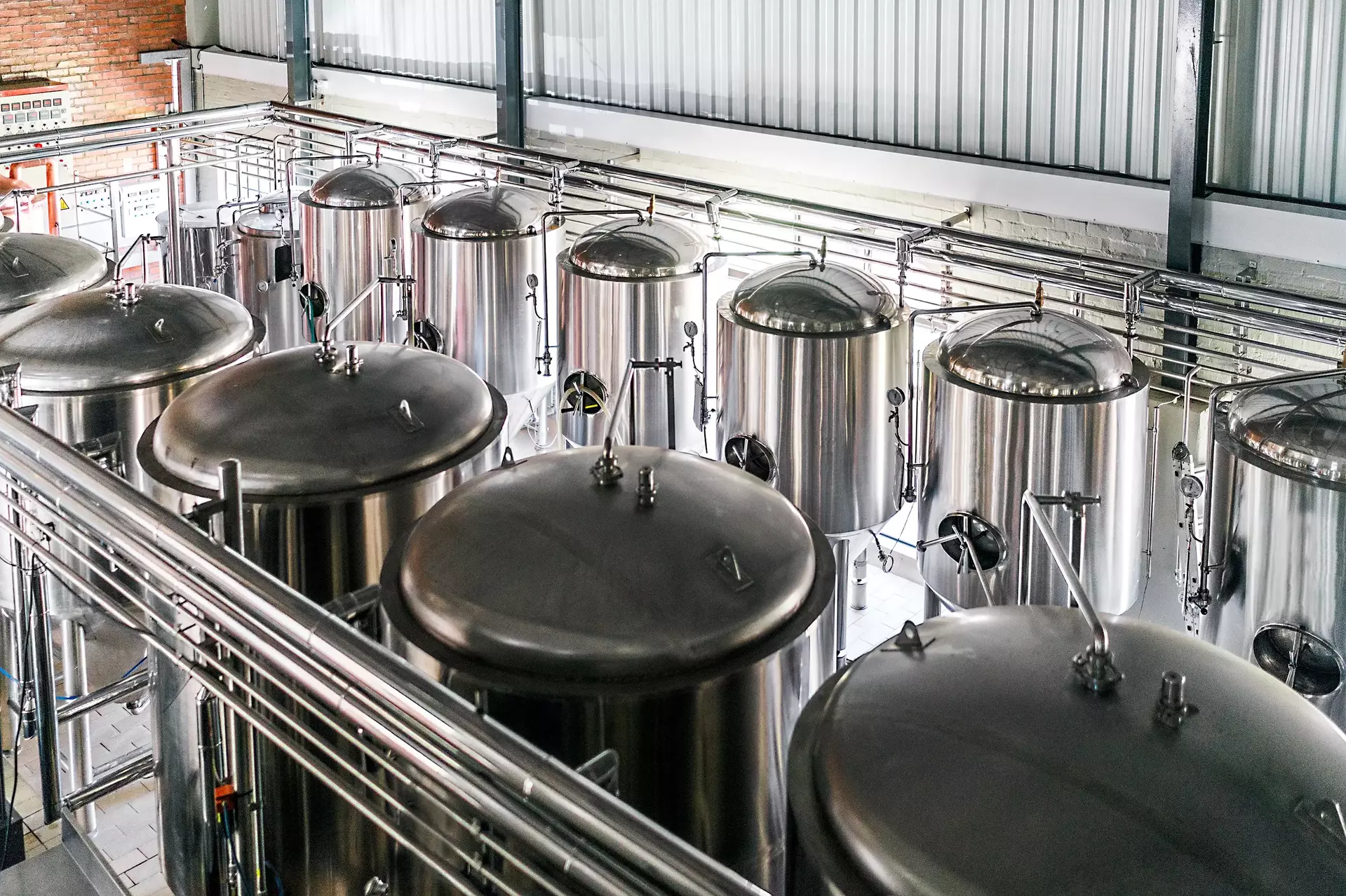 Milk collection and laboratory automation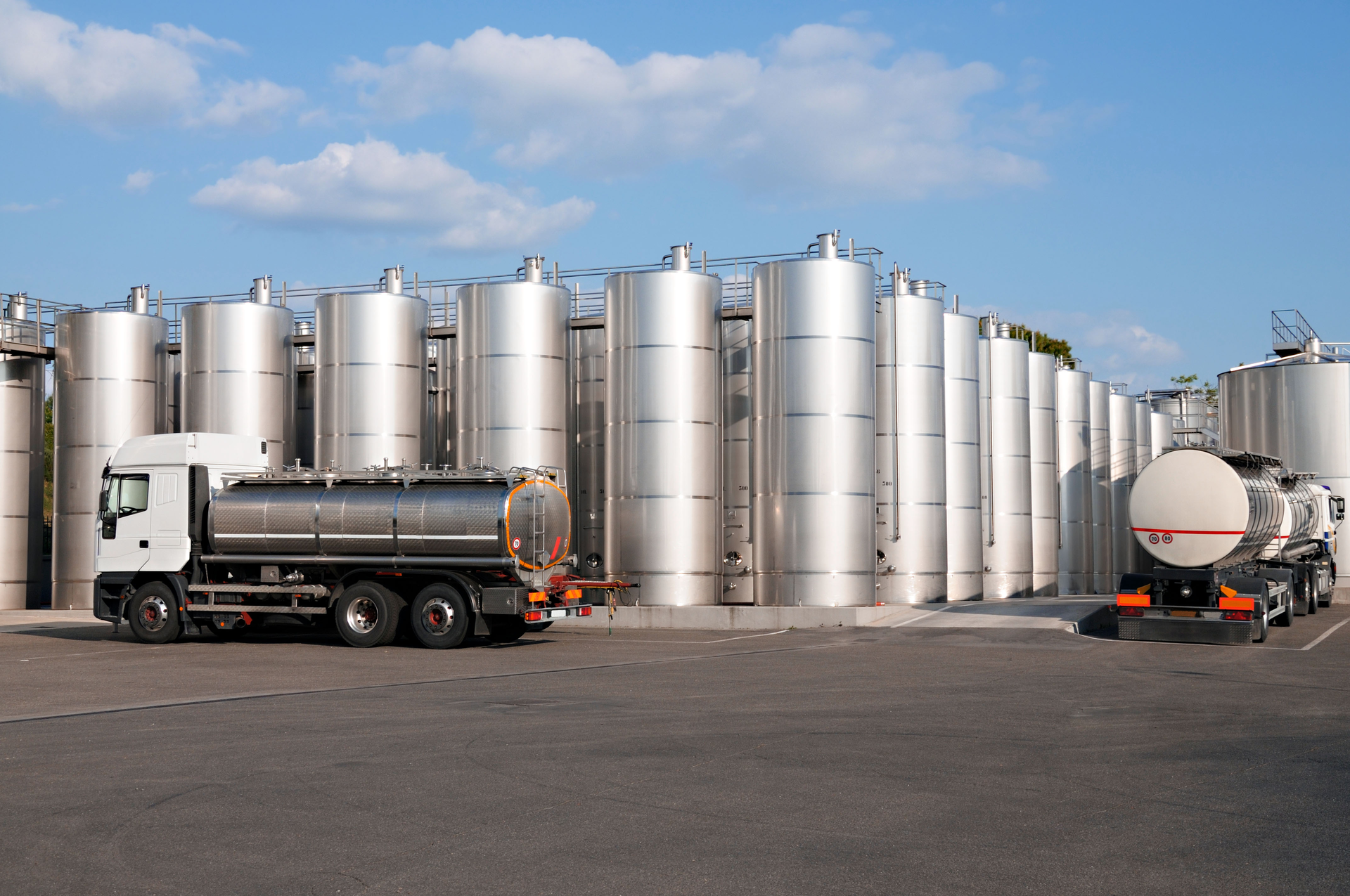 Milk Collection and sampling

The transport of milk products is a business for specialists. Particularly, when it comes to milk quality, every minute counts. So it is good when you can rely on the best. The innovative milk measurement and sampling solutions from Bartec is the answer to the rising demands of trucking companies. High precision measurement data, representative sampling, adaptable for different markets worldwide. That is why Bartec increases profitability and performance in milk collection.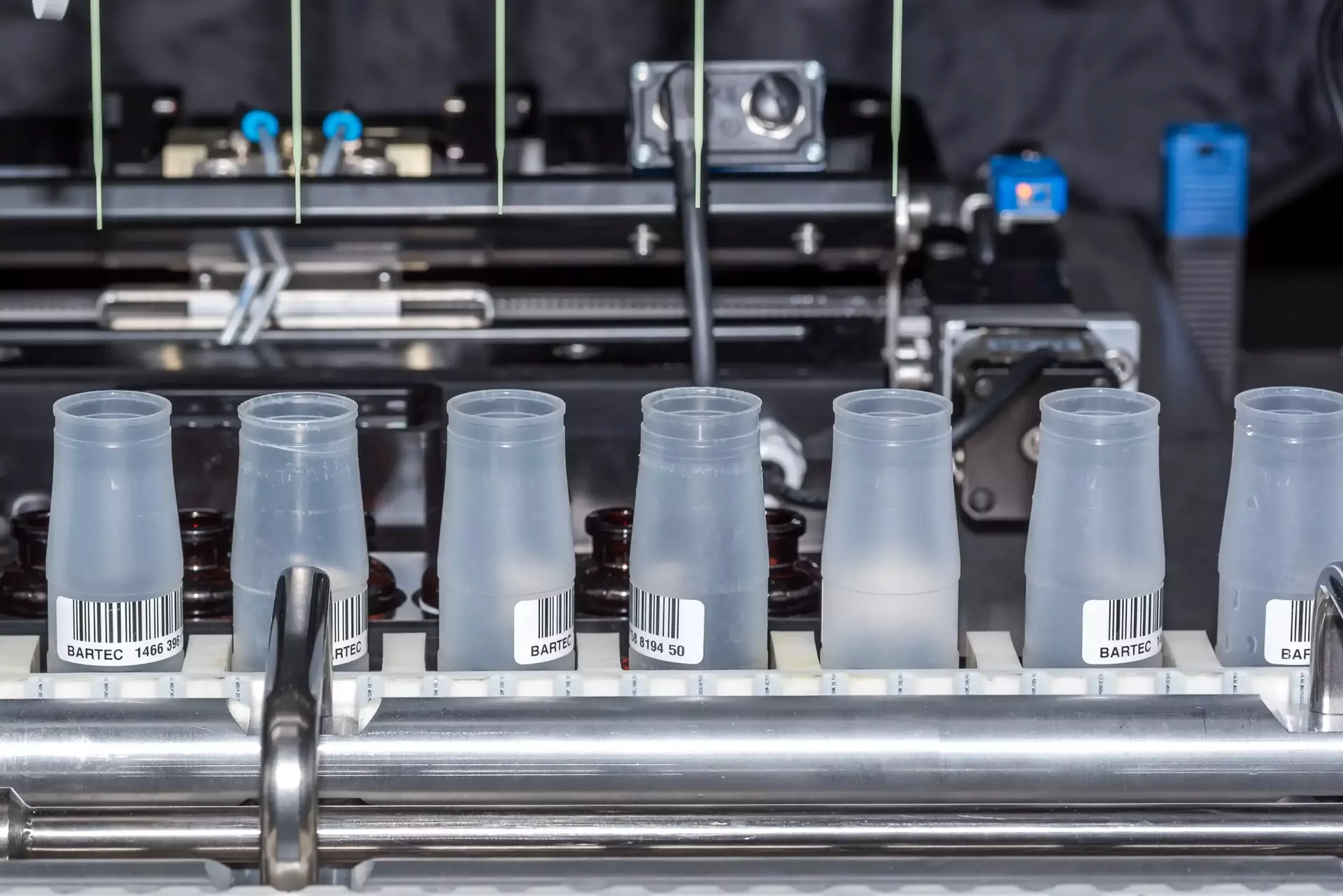 Milk laboratory automation

We provide you with safe and economical solutions for sample logistics and sample identification. The product portfolio ranges from the milk sample bottle with the intelligent Tag-Buttom to the modern cleaning station, which meets highest demands. Various adaptation tables and customized solutions ensave a smooth integration in the laboratory.