Automation and Machine Control
Future-proof industrial solutions for danger zones
Automation is the key to the future in hazardous areas, and we have many years of experience in this field. As a global market leader in explosion protection, BARTEC was first on the automation market with handheld scanner solutions and graphical display stations. Our current portfolio consists of a complete range of automation technology. We offer a huge assortment of wireless network components, monitoring and control stations, switchgears, bus technology, handheld scanners, mobile devices, and accessories, all of which we deploy to create sophisticated, single-source automation and control solutions for hazardous areas.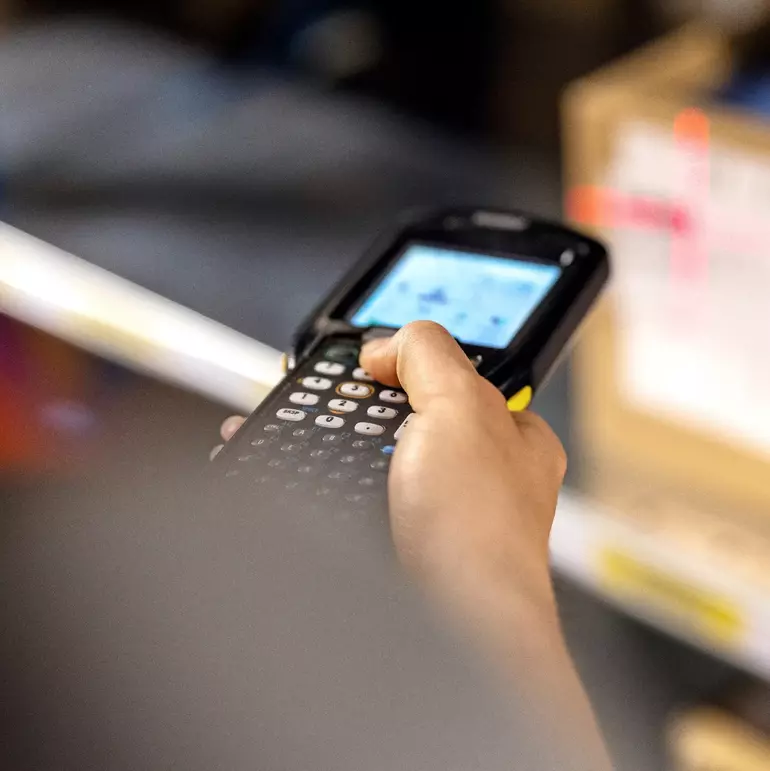 Talk to us or request an appointment
Don't hesitate to reach out to our experts if you have any questions or want to learn more.
Safety and Efficiency for your Processes
Typical fields of application for our automation and control solutions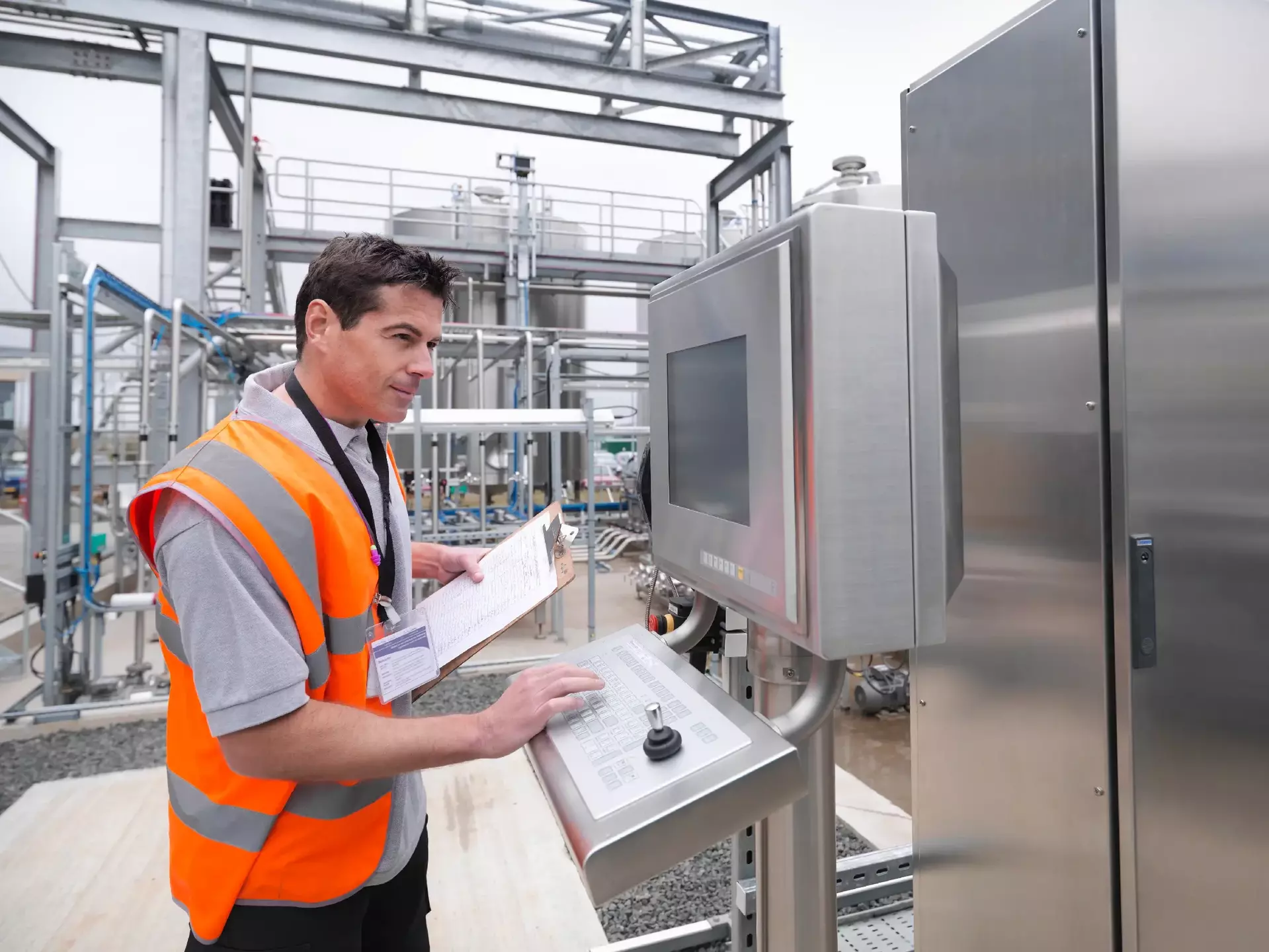 Operating, Visualization, and Monitoring via HMI for Zones 1/21 and 2/22
With its innovative components and efficient system solutions, BARTEC has achieved a top position among the world's suppliers of visualization technology. Consistent product updates and further developments form the basis of new solutions for new fields of application and lead to continuous advancements in safety and usability. Our POLARIS Human-Machine Interface (HMI) series is the intelligent answer to increasingly complex processes and higher demands on the functionality of machines and systems. Typical application areas include Windows-based HMI and process applications, remote solutions for processes and control, easy integration with third-party software, control systems, and applications, as well as smart Bluetooth or WLAN connections.
Modular Bus System for Zones 1/21
BARTEC's MODEX bus module for Zone 1/21 is a standard bus system for connecting directly from safe areas to hazardous areas. Components with a low power demand are often manufactured to meet the "intrinsically safe" requirement. The advantage of this is in the ease of use and replacement of sensors and actuators. In addition to sensors, however, motors, valves, and heating systems are also operated in hazardous areas, and these require a great deal more power than can be supplied using intrinsically safe circuits. Typical application areas are those in which flexibility, functionality, and a high degree of safety and reliability are required.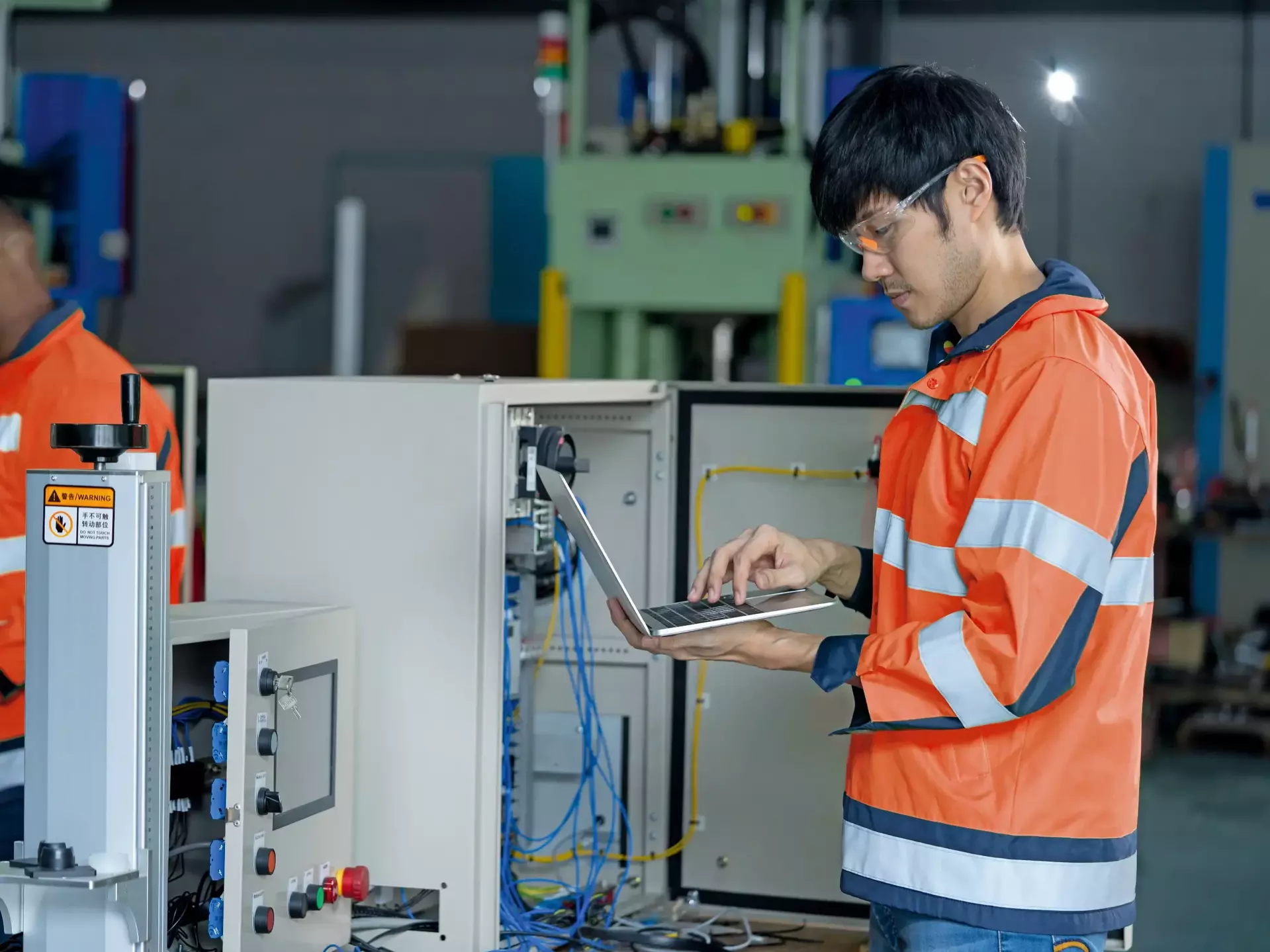 Customized, Controlling, Switching, and Connecting Solutions
BARTEC offers one of the industry's most extensive ranges of explosion-proof and substance-resistant components, devices, and systems for controlling, switching, and connecting in hazardous areas and particularly harsh environments. In addition to reliable components and standard devices, we also offer customer-specific device combinations and systems. Our teams of engineers have decades of experience and can custom-create the optimum solution for any
Control and Signaling Devices
BARTEC offers a proprietary series of high-performance control and signaling devices. In addition to their unique and effective designs, our components have established themselves on the market due to their high quality. The various actuators and modules can be purchased either individually or already integrated into a control station. ComEx is a flexible system offering standard as well as customer-specific on-site control and signaling devices. We would be happy to advise you on the best solution for your needs.
The BARTEC Polaris series
Human-machine interfaces for all applications in Ex areas
---
Wide variety of display sizes
Sunlight-readable screens
Closed and open HMI solutions
Proprietary visualization software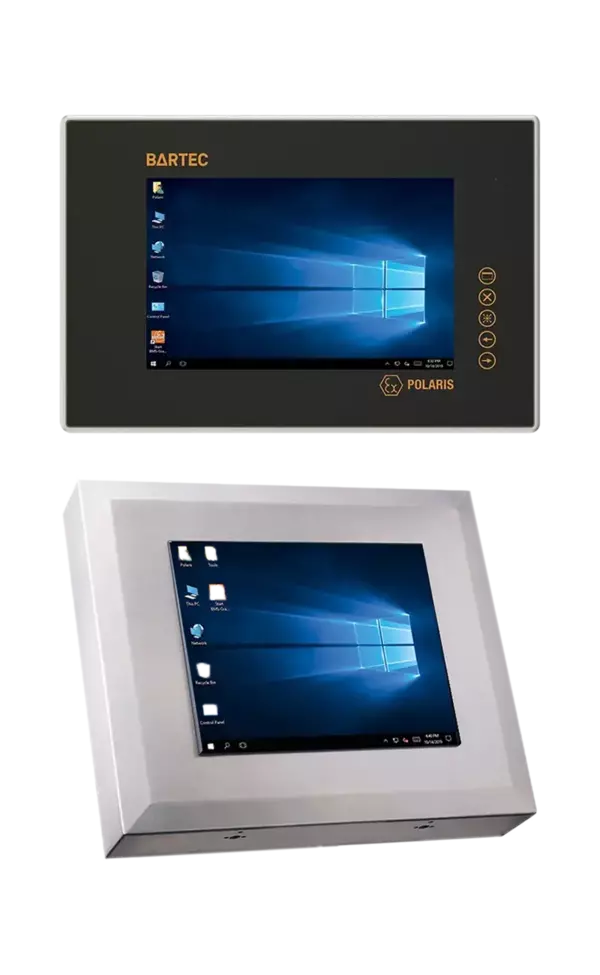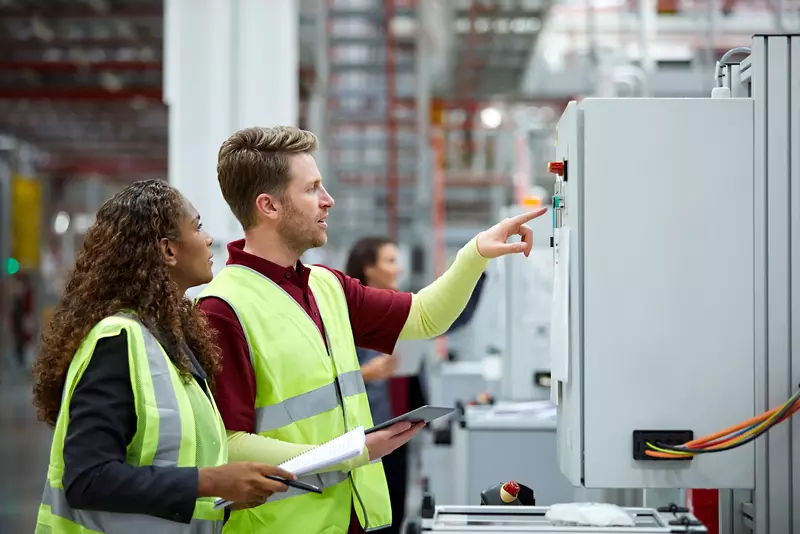 Benefits
The POLARIS Smart HMI and the POLARIS Professional 12.1" W and 17.3" W are favorites in the OEM mechanical engineering sector. The open Windows operating system makes it particularly easy to install the visualization software, while the industry-appropriate display sizes eliminate the need for software adjustments.
BARTEC Engineering Solutions for the Ex Zone
Automation support in critical danger zones
Adaptations and New Developments (ETO)
In most cases, developing components for use in hazardous areas is a matter of adapting a non-Ex application for Ex areas or developing a new product idea specifically for use in hazardous areas. Our engineering team will coordinate closely with you to develop all the requisite specifications on application, environmental conditions, ex-protection, and material requirements. Together, we will decide on the specific explosion protection principle to be used for your particular application. Our experts have a wide range of explosion protection principles at their disposal, including Ex d, Ex e, Ex i, and Ex p, as well as combinations of different Ex-protection types. The result is a fully certified, immediately deployable Ex-protected solution for your application.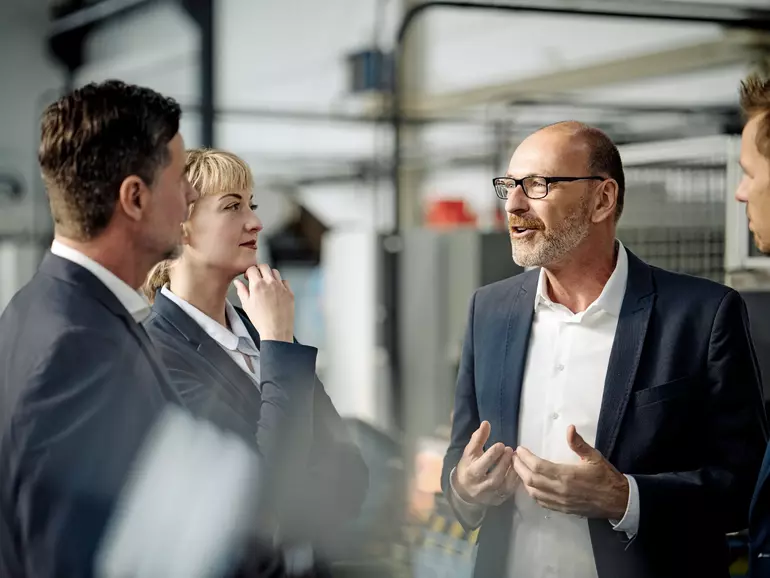 The Right Combination is Key
In practice, it is necessary to combine measuring and control loops with different types of protection in a single system. At BARTEC, we offer the solution through suitable combinations of different protection types. This results in a highly flexible, functional system with maximum safety and reliability. Our BARTEC experts have in-depth knowledge of explosion protection and individual project planning. With our know-how and decades of experience, we are constantly pushing the boundaries of automation technology in potentially explosive atmospheres. Compliance with international standards and regulations is a matter of course for us.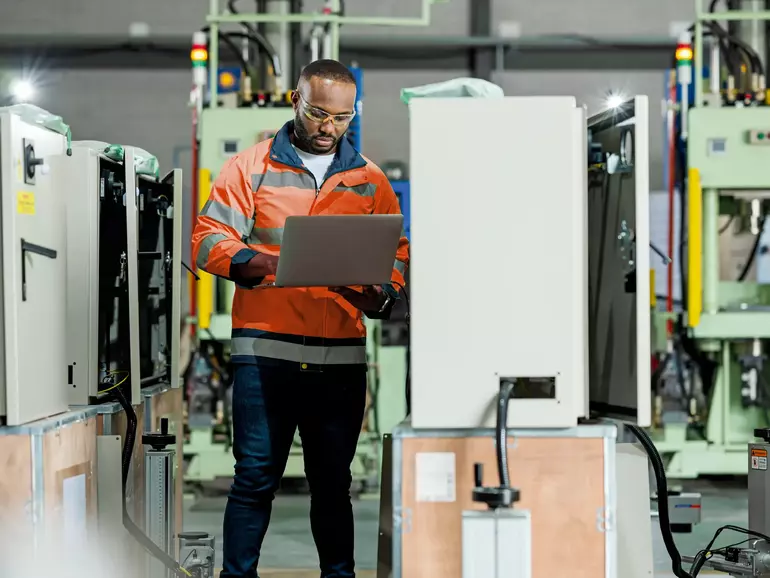 Download our whitepaper about BARTEC's approach to integrated automation
"Enterprise mobility meets classic automation: portable HMIs in the process industry"
You can download the whitepaper here (PDF, 3 MB)