Success Story
Everything under Control
GfS and BARTEC develop explosion-proof switchgear for controlling vaccine production
The production of pharmaceuticals and vaccines, as well as the preparations involved, is a complex process and requires maximum levels of precision, purity, and equipment safety. There is no room for error in any aspect of the process—there is simply too much at stake. Control components for (production) processes, in particular, must conform to strict standards. BARTEC, an expert in hazardous-area safety, has collaborated with its customer GfS Automation, an industrial automation specialist based near Frankfurt, to develop and supply a switchgear for use in Ex areas in Covid vaccine production.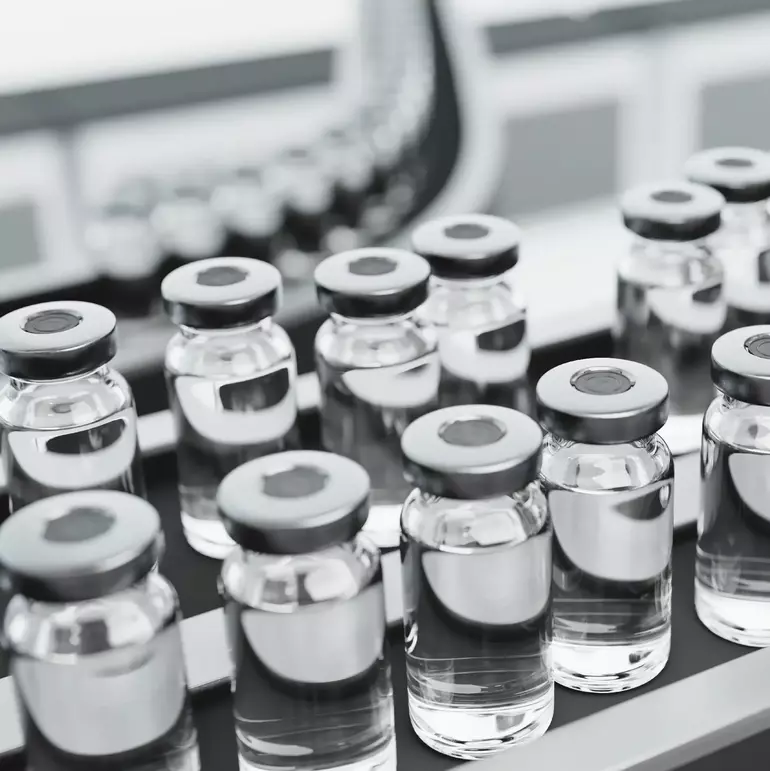 The new switchgear was designed according to the explosion protection principle of "pressurized enclosure". In this process, the switchgear is purged and kept under positive pressure using a protective gas to prevent the ingress of potentially explosive environmental gases. Thus protected, the switchgear's ignition source cannot ignite explosive gas.
"We are delighted to be able to make a small contribution to fighting the pandemic," says Robert Kancar, Business Development Manager ESS at BARTEC Vertrieb Deutschland.
The BARTEC-designed solution differs from competitor products in its high vertical integration, i.e. the use of proprietary Ex components and assemblies. When dealing with pressurized enclosures, in particular, it is advantageous to have all the components installed in the enclosure, such as switches, buttons, ComEx operating elements, operating and display units (POLARIS), as well as the controls for the pressurized enclosure – the SILAS Ex p control unit – come from a single portfolio.
Factors such as accuracy of fit, manufacturing quality, and reliability play an extremely important role here. Taking this approach also simplifies design and speeds up the approval process; delivery times can be more accurately calculated and cost advantages leveraged. On the inside, however, little changes: The control components specified or installed by the customer are largely identical to those of the (non-explosion-proof) industrial version.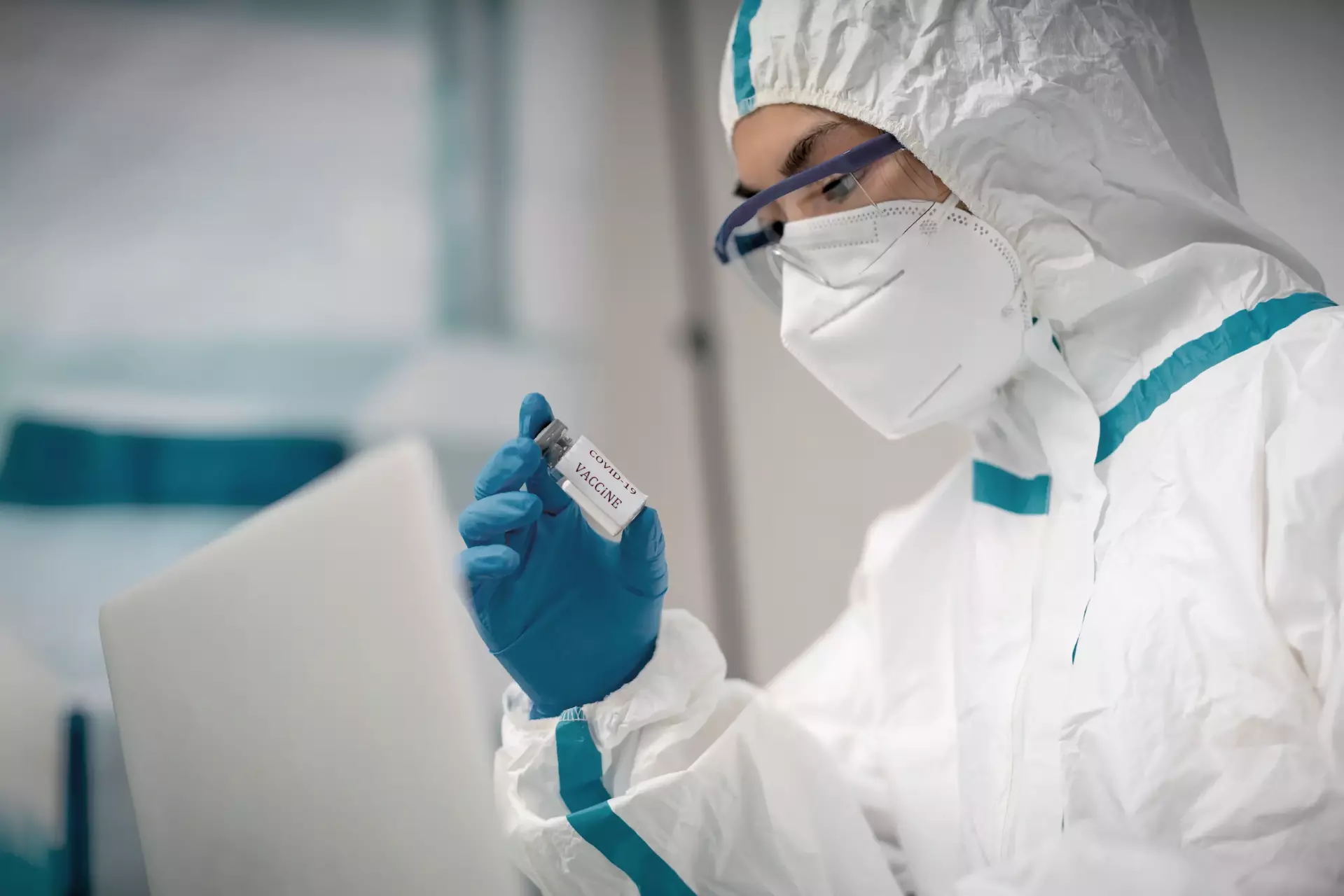 Successful collaboration
Jochem Halberstadt, Team Leader Hardware Planning Automation at GfS, was very impressed by BARTEC's extremely high flexibility and the collaborative partnership: "We developed the customer-specific solution in very close collaboration. The BARTEC Academy's seminars on explosion protection were extremely valuable and helpful, and they ensured that our employees were optimally trained for the demanding requirements of explosion protection."
In the meantime, multiple basic-model control/switch cabinets have already been manufactured and delivered. These differ only in their cooling systems, which are adapted to their respective applications. Both air and air-water cooling are used. Following successful approval by both GfS and the end customer, the control cabinets are now in operation. COVID-19, of course, remains a matter of concern in 2022.
This project enabled BARTEC to demonstrate its competence and performance as a specialist in explosion-prone environments. BARTEC's Ex p product portfolio covers the entire spectrum of equipment used, from the Ex p control unit and associated components to the complete Ex p solution.
About Gfs
GfS Automation is an expert team for automation and industrial measurement technology – and the perfect project partner for solving problems. An interdisciplinary team of over 90 scientists, engineers, technicians, and businesspeople work closely together to serve the company's customers, who are primarily from the pharmaceutical and food industries. The products and solutions developed by GfS Automation, which was founded in 1979 and is headquartered in Hofheim am Taunus, Germany, are used by market-leading production and research companies around the globe.
The advantages of the solution at a glance:
Principle of Ex p pressurization: The positive pressure inside the enclosure ensures that no explosive gases can enter from outside.
Flexibility: Standard devices can be converted flexibly and economically for hazardous zones 1, 2, 21, and 22 .
- Production of Covid-19 vaccines involving explosive environments
- Strict requirements for precision, purity, and safety
- To develop a switchgear for the hazardous area of vaccine production
- To secure standard equipment components against explosion hazards
- Ex p pressurization to protect the switchgear using proprietary ex components and assemblies
- Development involving close cooperation between BARTEC and GfS
- Additional support via BARTEC explosion protection seminars
- A customer-specific, explosion-proof control cabinet solution
- Produced, delivered, and deployed after successful approval by end customers and GfS
- Simpler design and faster approval due to high vertical integration. Other benefits included easily calculable delivery times and cost advantages.
- Knowledge transfer on Ex-topics based on decades of experience