Success Story
Safely Tapping Oil Wells
BARTEC components control safety technology for NOV in the North Sea
Oil leaks are damaging – not only to the marine ecosystem, but also, of course, to the reputation of the pumping company involved. Keeping crude oil safely in the pipeline at all times is, therefore, absolutely essential. This process is known in the industry as "blowout prevention", and the electronics involved are controlled by special switching cabinets – which are installed in extremely tough conditions. BARTEC assembles these for its customers.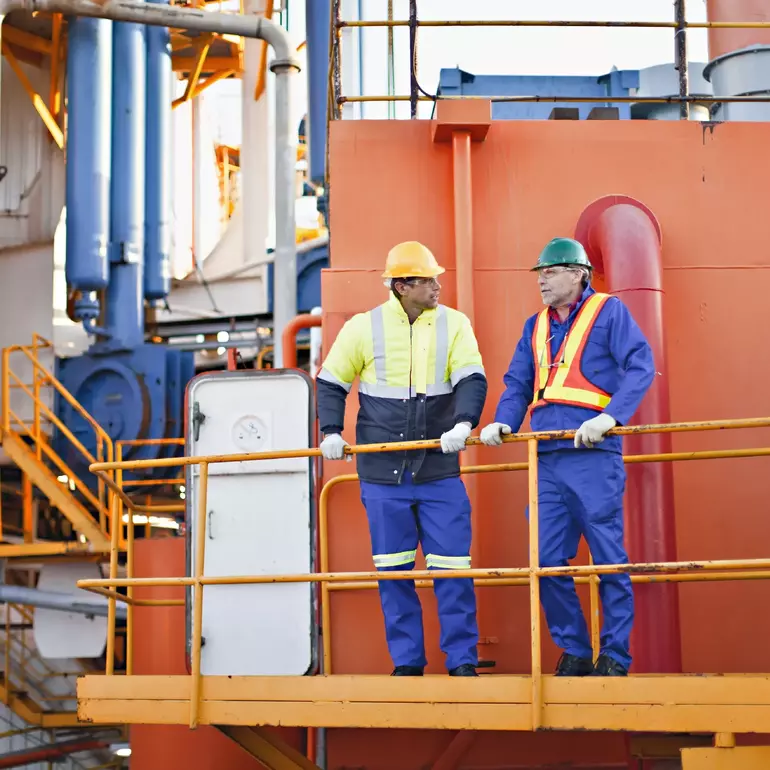 Blowout prevention technology is highly complex and costly. After all, it has to operate under extreme conditions. As soon as a hole is drilled in a deep-sea oil well, oil shoots out at high pressure. In addition, currents on the sea bed are often rough. Blowout prevention under these kinds of conditions requires more than just solid seals. To counteract the oil pressure, heavy units around the drill head press against the sea bed. The electronics for this apparatus are controlled by special switching cabinets.
BARTEC recently delivered seven of these cabinets for an oil platform run by NOV (formerly National Oilwell Varco), one of the world's leading suppliers of equipment to the oil and gas sector. "Every application case is different," explained Xavier Hamers, who served as Vice President Western Europe at BARTEC during the project. "A well in the North Sea will present completely different challenges from one in the South Pacific." The drilling platform in question here is found in the middle of the North Sea off the coast of Scotland, where it is battered every day by raw winds and powerful waves. The front plate of each cabinet, for example, had to be painstakingly engraved to ensure that it will remain legible well into the future. This special requirement and many others were made easier by the close cooperation between NOV and BARTEC technical consultant Markus Etzel. The systems were produced at BARTEC's facility in Bad Mergentheim, Germany. The empty switching cabinets were delivered by NOV and then equipped according to the customer's precise specifications.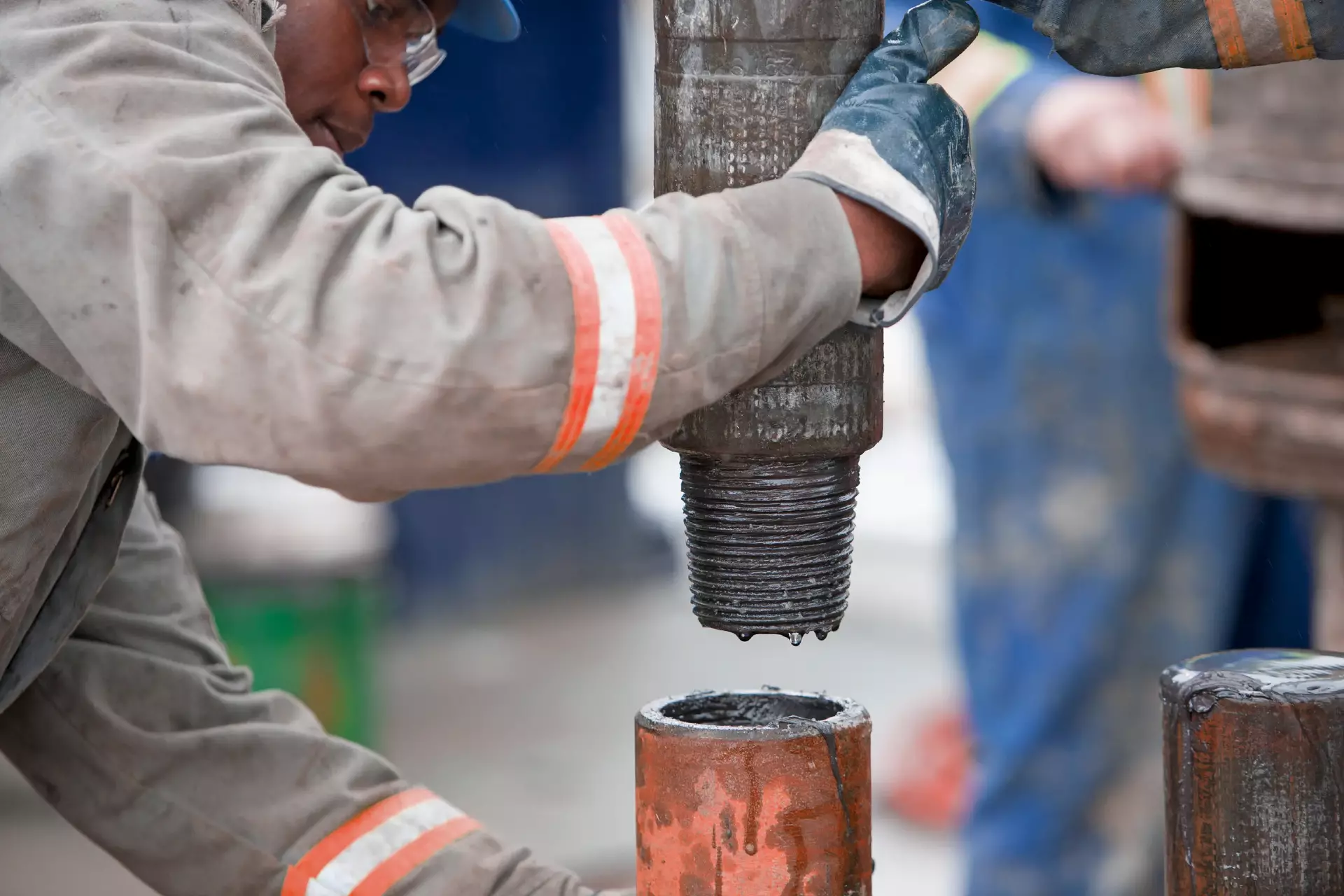 On time despite changes
One particularly challenging aspect of the project involved change requests, which often arrived while test runs were still ongoing. "That is to be expected during the course of a project," explains power engineer Etzel, speaking from experience. "The most important thing is to be able to react flexibly. Then it works." This flexibility allowed the customized offshore application to be delivered in half the scheduled time. "The BARTEC team were instrumental in the project being completed so quickly and in the panels being delivered five weeks ahead of schedule," says John Warden, Electrical Projects UK Field Engineering at NOV Rig Solutions. Each of the switching cabinets will soon control ten units, each doing their bit to keep Scotland's waters clean.
About NOV
For more than 150 years, NOV has pioneered innovations that empower the global energy industry, enabling their customers to safely produce abundant energy while minimizing their environmental impact. The energy industry depends on NOV 's deep expertise and technology to continually improve oilfield operations and assist in efforts to advance the energy transition towards a more sustainable future.
System benefits at a glance:
Consistently stable density and quantity measurements in day-to-day business
Compact, lightweight (200 kg / 440 lb) design (No air eliminator means savings in weight and higher milk payloads)
Minimum 100-liter (26.4-US gallon) intake quantity
Optimized suction capability across the entire suction range
Simultaneous sampling
Careful handling of milk
Fully electronic
No inhibiting element on the suction side
Remote diagnosis and updates
Easy operation combined with highest performance
- Oil platform in the North Sea
- Central, mission-critical borehole operations under the harshest conditions
- To create highly robust, explosion-proof, extremely reliable control electronics for blowout preventers
- Special requirements and changes were requested throughout the project
- System assembly and equipping of customer-produced control cabinets by experienced BARTEC experts in accordance with customer specifications
- Close cooperation between BARTEC teams and customer teams
- Customer-specific offshore application
- Completed 5 weeks ahead of schedule