Turnkey Trace Heating Solutions
Electrical trace heating systems for protecting goods and processes in industrial, residential, and commercial applications
Wherever equipment needs protection from freezing or the free flow of liquids must be ensured, our trace heating systems keep critical processes operational. Our systems protect pipes and tanks from bursting, ensure smooth plant operations, and help to protect human health and safety while safeguarding the environment. BARTEC's trace heating control systems maximize productivity and optimize energy efficiency through continuous monitoring of all operational parameters.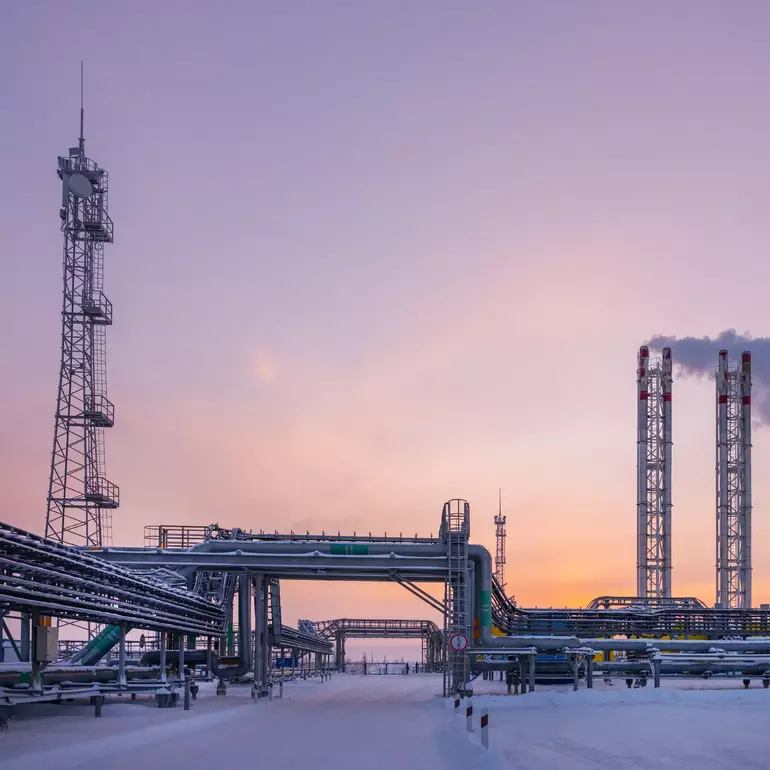 Talk to us or request an appointment
Don't hesitate to reach out to our experts if you have any questions or want to learn more.
Safeguarding Productivity and Investments
Our network of experts enables us to provide services globally – from full turnkey project engineering and design to manufacturing, installation, and commissioning.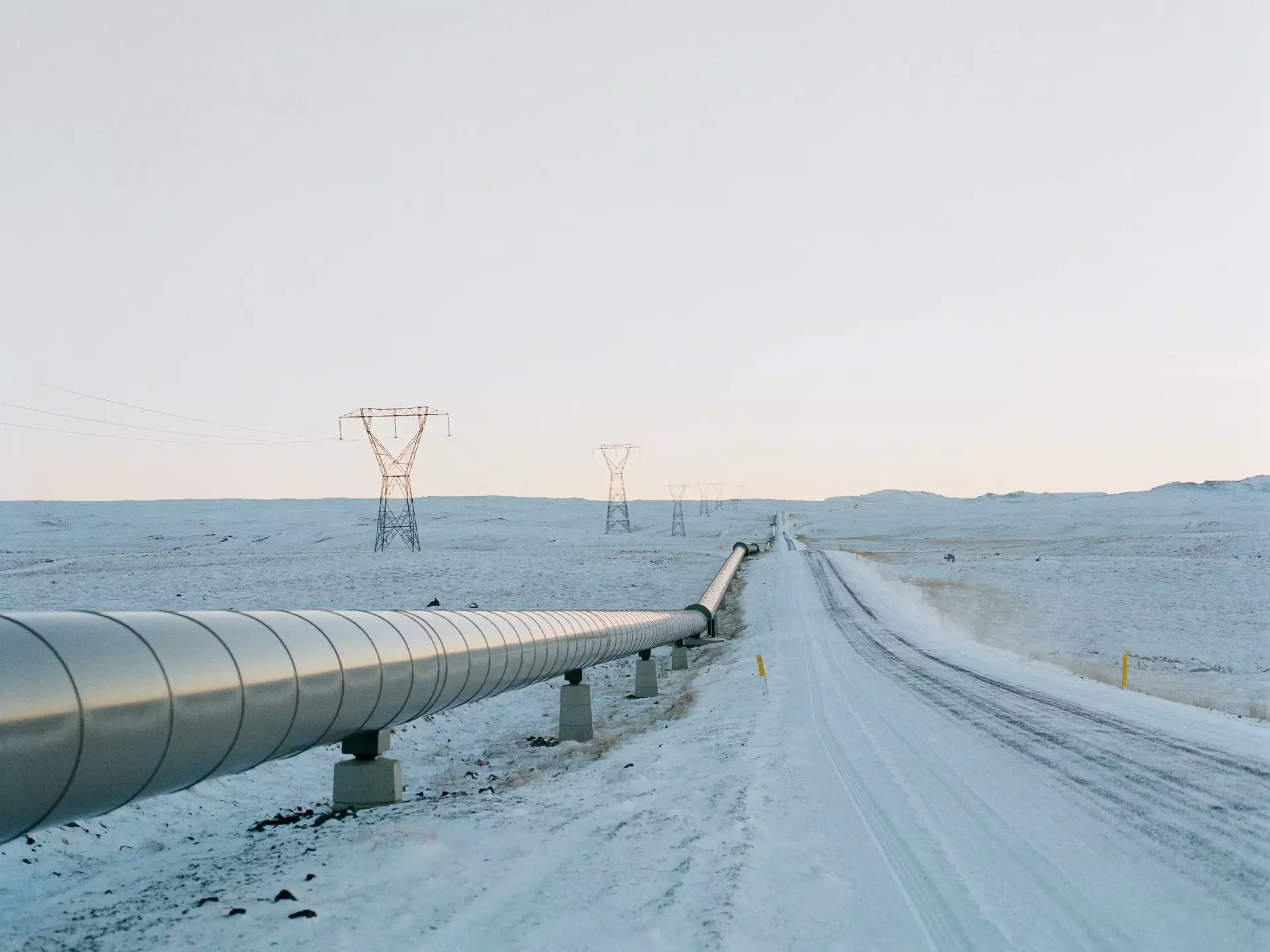 Freeze Protection and Winterization
Our winterization solutions protect against damages, leaks, and spills from frozen or burst pipes.
Typical winterization applications range from water supply and drain lines to sprinkler systems and safety showers, right through to louvers and vents. When freezing liquids expand, they can easily cause pipes to burst. BARTEC trace heating systems keep pipes operational and fluids liquid, preventing damage to operating personnel, facilities, buildings, and processes.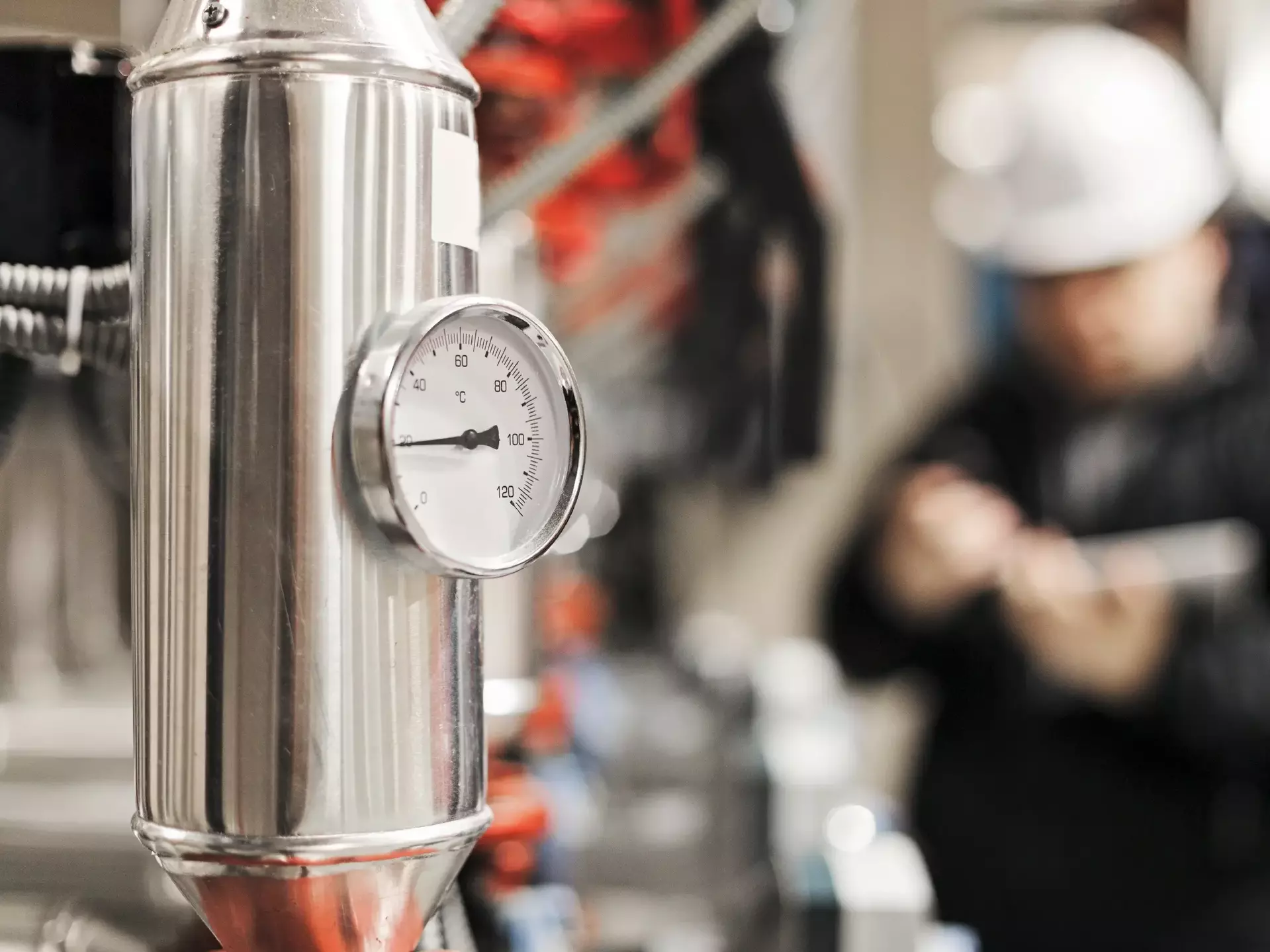 Process Temperature Maintenance
Our industrial process heating solutions keep fluid temperatures at the desired level, increasing productivity while avoiding production downtime. Pipe tracing is critical for temperature maintenance of any pipe system, simple or complex. Our systems range from small- to large-scale solutions, and include all requisite components such as flanges, valves, pumps, and other equipment. We also provide – and advise on – heating devices for transmitter housings, control boxes, and cabinets, as well as customized heating systems for instrumentation and process control equipment like pressure gauges, flow-rate meters, level indicators, and other components. Application areas range from hydrocarbons and chemicals like oil, asphalt, caustic soda, and acids to sensitive food products like biodiesel, chocolate, and beer.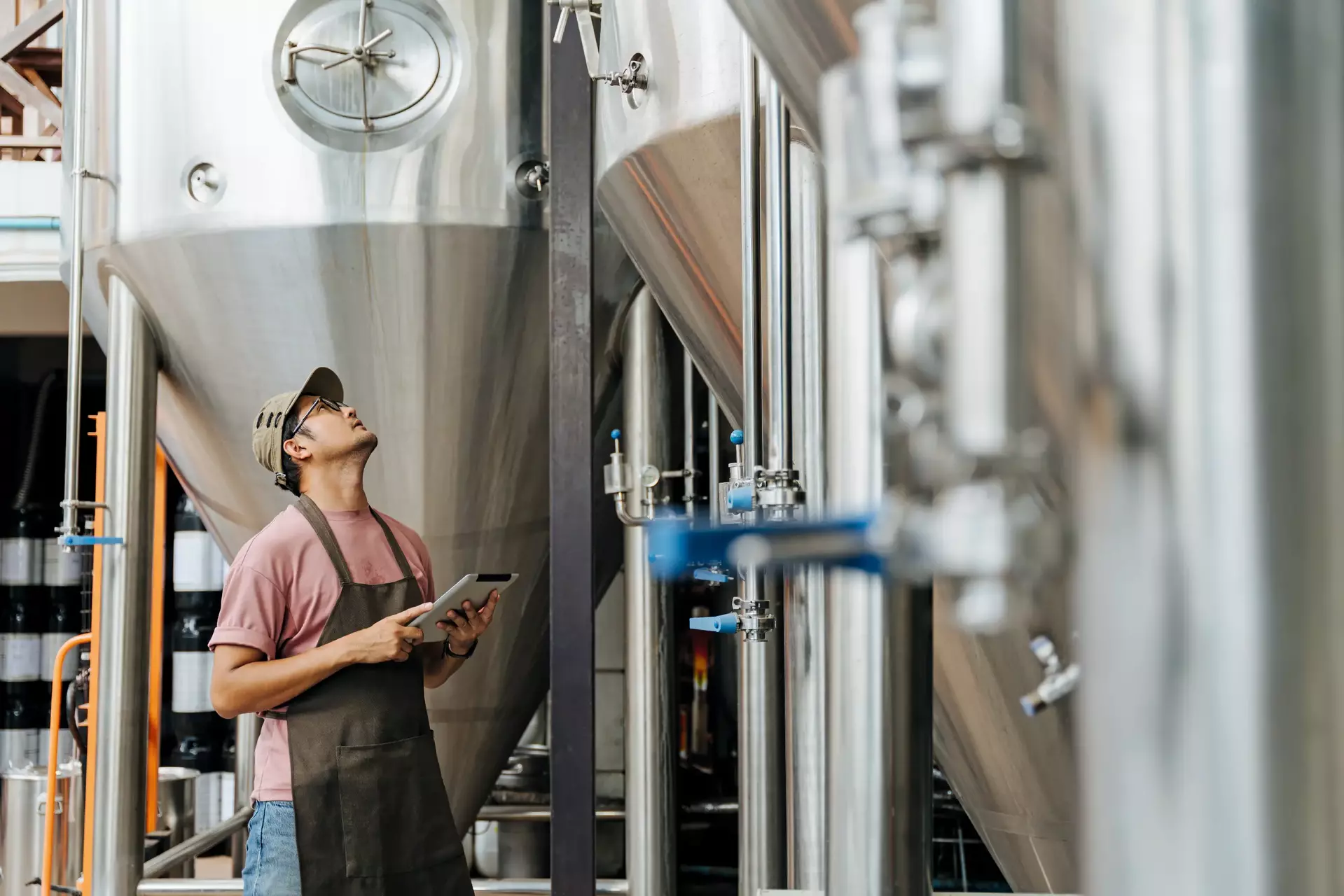 Process Warming
When performing tasks such as restarting a column or reactor, for example, particularly high-performance heating processes are required. Our systems flexibly adapt their power output to process requirements. Whenever processes have to be restarted after maintenance or repair, BARTEC trace heating systems help achieve the requisite process temperature within a set timeframe. Our control and monitoring systems flexibly adapt their power output, keeping components from overheating while providing sufficient heat to the product. When handling particularly sensitive products like molten sulfur or chocolate, our systems really come into their own, operating reliably within the permitted temperature windows to prevent the products from degrading.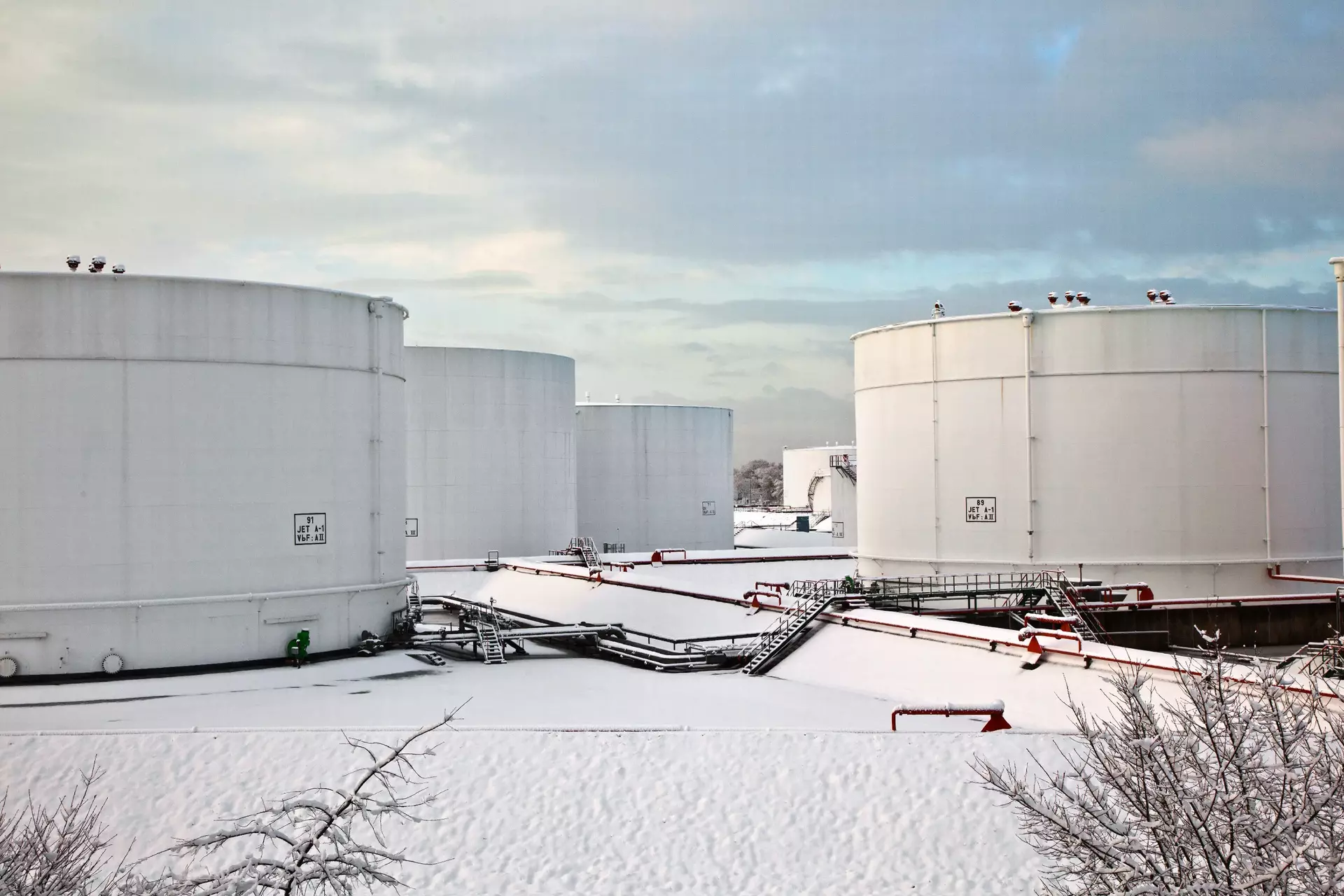 Foundation Heating and Frost Heave Protection
Our systems ensure that tanks and other underground cold-room environments remain ice-free. Even when well insulated, cryogenic applications like LNG tanks and terminals will cool over time, allowing ice formation and frost heave. This affects the tanks' integral stability, and can lead to serious damage or spills. Our engineering teams use state-of-the-art finite element analysis methods to ensure the proper heat distribution inside tank foundations, creating a reliable, cost-effective solution.
The self-regulating PSB heating cable
Can be used in explosive atmospheres without temperature limiters
---
Electrically and mechanically protected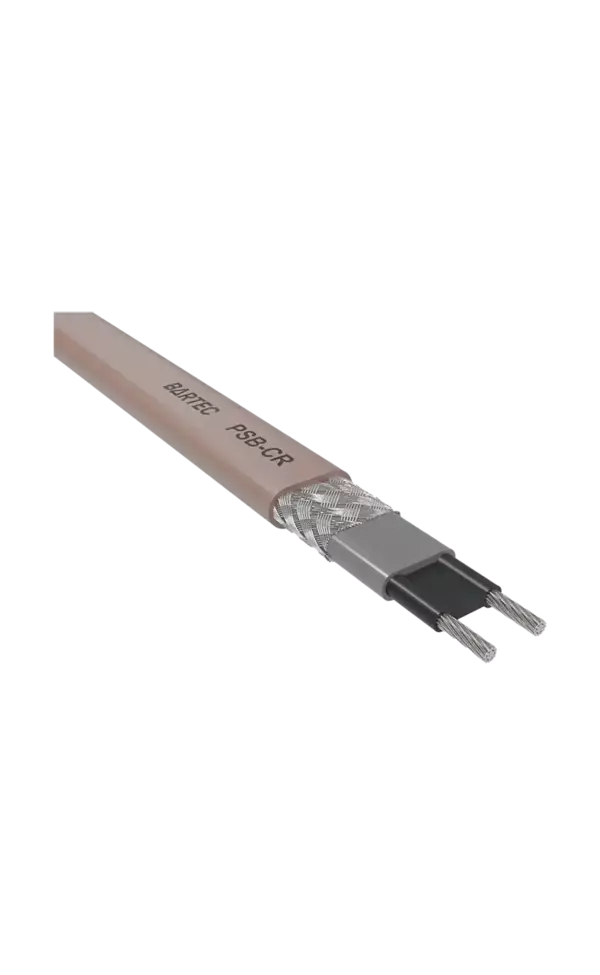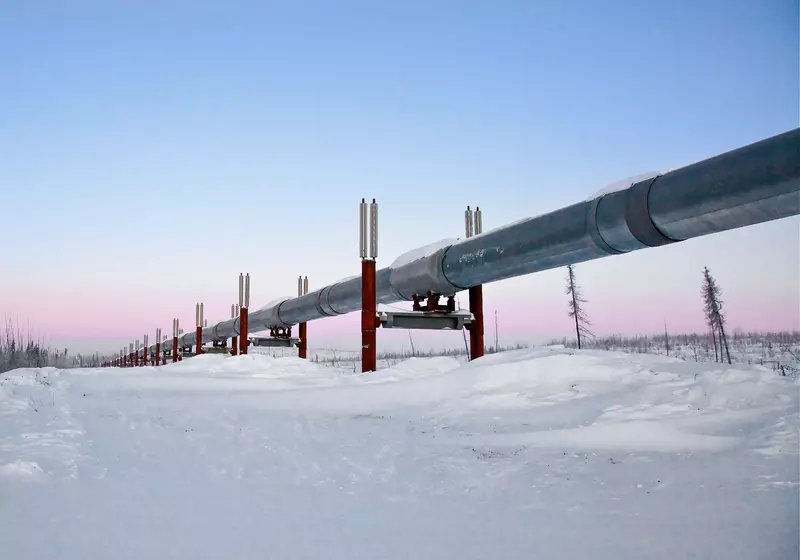 Benefits
A temperature-dependent resistive element between two parallel copper conductors regulates the cable's heat output according to the ambient temperature. If the ambient temperature rises, the cable's heat output decreases.
BARTEC Solutions – Simple and Effective
Thanks to our decades of experience in heating technology, we fully understand your requirements and support you with tailor-made solutions and time-saving design tools.
De-Icing Systems for Roofs and Gutters
Particularly in workplace environments, roof and gutter de-icing systems help ensure workers' safety through prevention of icicle and ice dam formation. Ice and snow formation on roofs, whether residential or industrial, poses a threat not only to the structural integrity of buildings, but also to the safety of residents and workers. When placed on roofs and gutters, BARTEC heat tracing systems melt snow and ice and reliably heat downspouts, creating a safe path for meltwater to drain. Icicle formation, which can pose a risk to human health and safety, is thus reliably prevented. Our trace heating systems can be installed on any roof: metal, bitumen, gravel, wood, or shingle.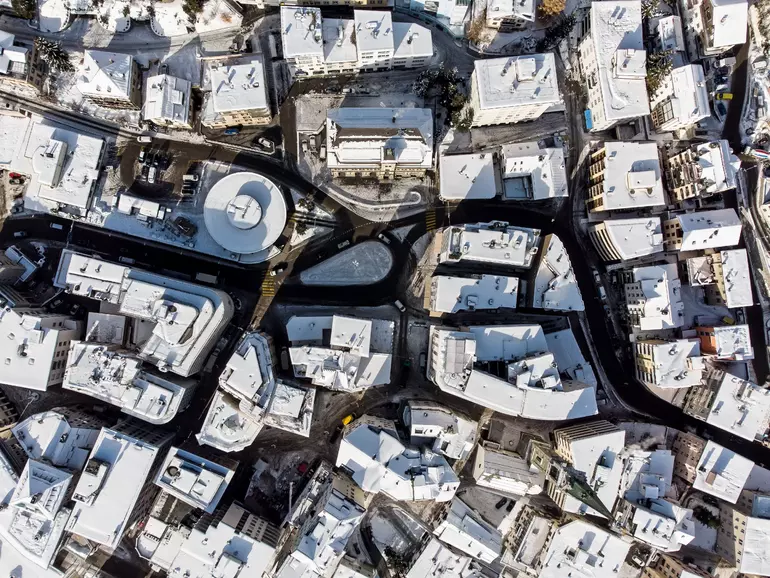 Heloc Pro – Software for Designing Industrial Electrical Trace Heating Systems
Heloc Pro is BARTEC's hands-on heat-loss calculation software. It helps in designing industrial electrical trace heating systems for pipelines and tanks. Based on your requirements and the relevant standards, the program selects suitable components for an optimized heat tracing system: heating cable, power junction boxes, termination kits, temperature controllers and sensors, mounting accessories, etc. Discover more on our dedicated Heloc Pro page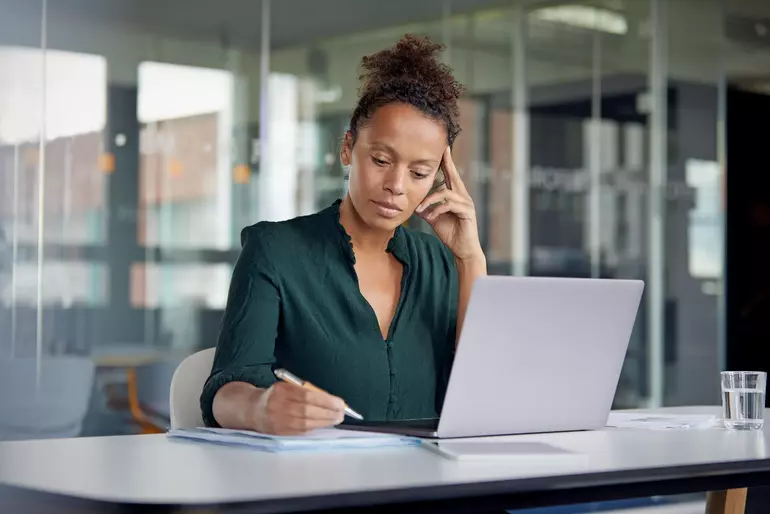 Download our installation guides
Our design and installation guides for parallel heating cables make it quick and easy to create solutions for small trace heating applications. The required parameters are clearly explained in just a few steps. The following guides are available:
Design and installation guide for self-regulating heating cables, ATEX & IECEX (PDF, 4.4 MB)
Design Guide for Hazloc / Industrial
Design and installation guide for self-regulating heating cables, HAZLOC (PDF, 2.8 MB)