Products of the oil and gas industry are an integral part of our everyday lives. They are used in everything from window frames and garden hoses to headache tablets and artificial heart valves. BARTEC products and solutions ensure that the highest safety standards are maintained in the extraction, transportation, and processing of crude oil and natural gas.
In order to meet the exacting demands of today's industry, our customers' processes must be highly efficient. After safety, efficiency is our top priority. We work with all major IOCs and NOCs, and this efficiency of our broad portfolio of explosion protection systems and products is constantly being proven in the most demanding environments and under the most extreme climatic conditions.
Ready to talk to the experts?
Don't hesitate to reach out to us if you have any questions or want to learn more.
Complete Solutions for Your Entire Value Chain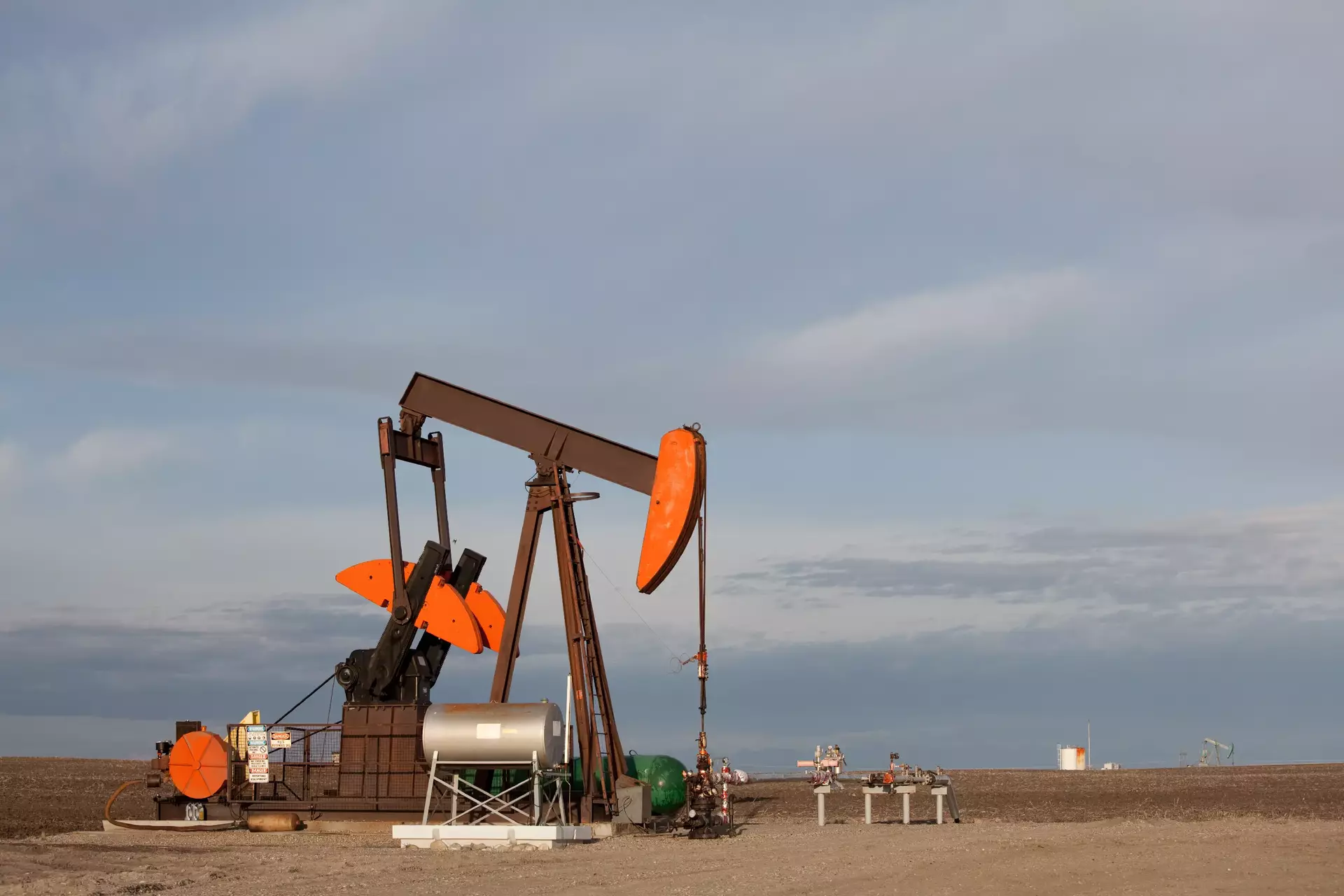 Upstream
Here at BARTEC, we have particularly extensive experience in oil platform operations / E&P (exploration and production), especially on offshore installations. Our customer-specific solutions not only ensure maximum safety in continuous use, but are also characterized by their high flexibility and productivity. BARTEC control systems, for example, are used in blowout prevention. Mobile working and connectivity in hazardous areas are becoming key to efficient customer processes – and BARTEC's mobile devices and Wi-Fi infrastructure bring the tools of the digital transformation into the Ex zone.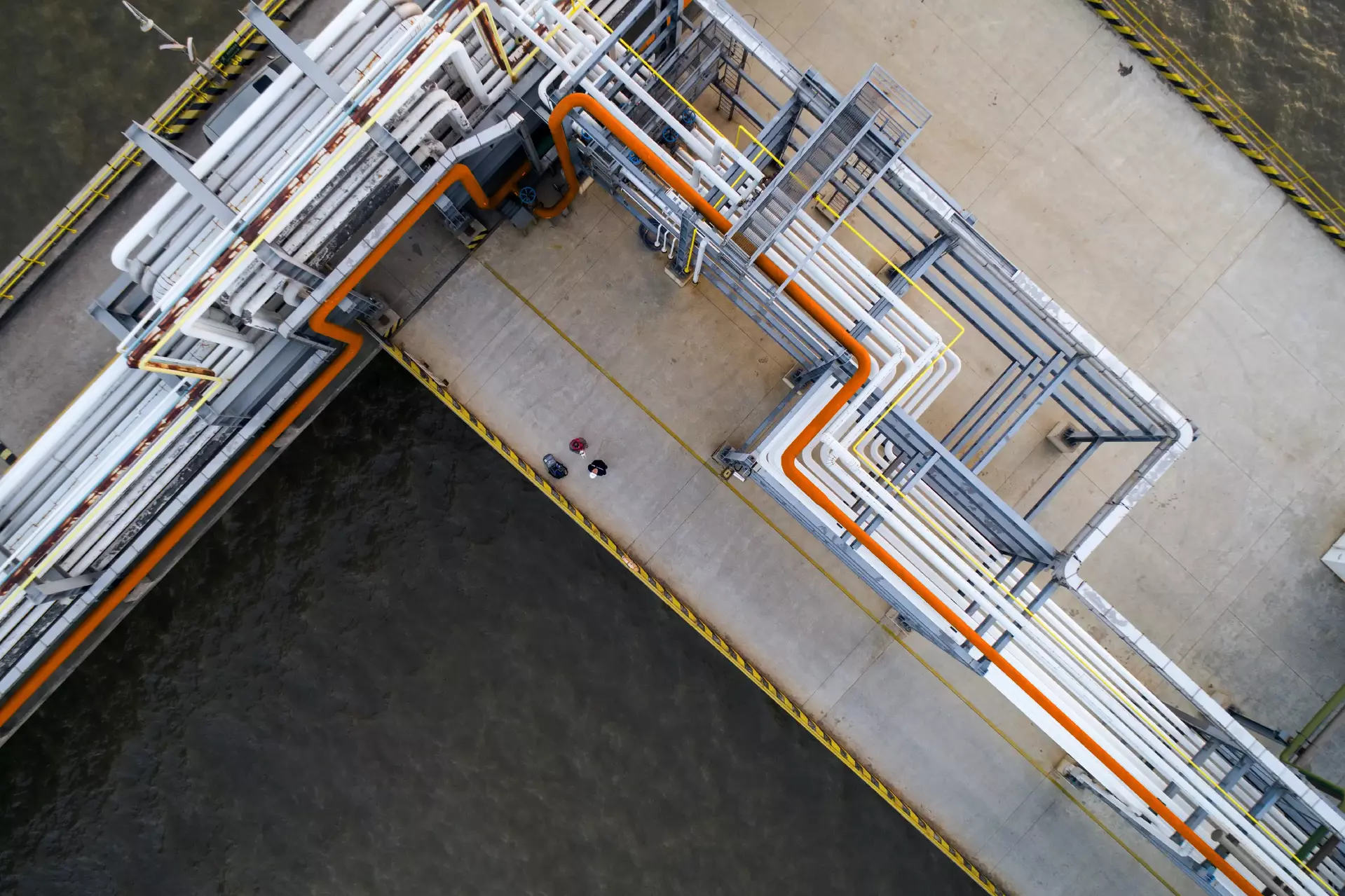 Midstream
In the midstream sectors of transportation and logistics, the focus is on securing and protecting pipelines, terminals, and tankers. Our trace heating solutions and process analytics play a special role in this area.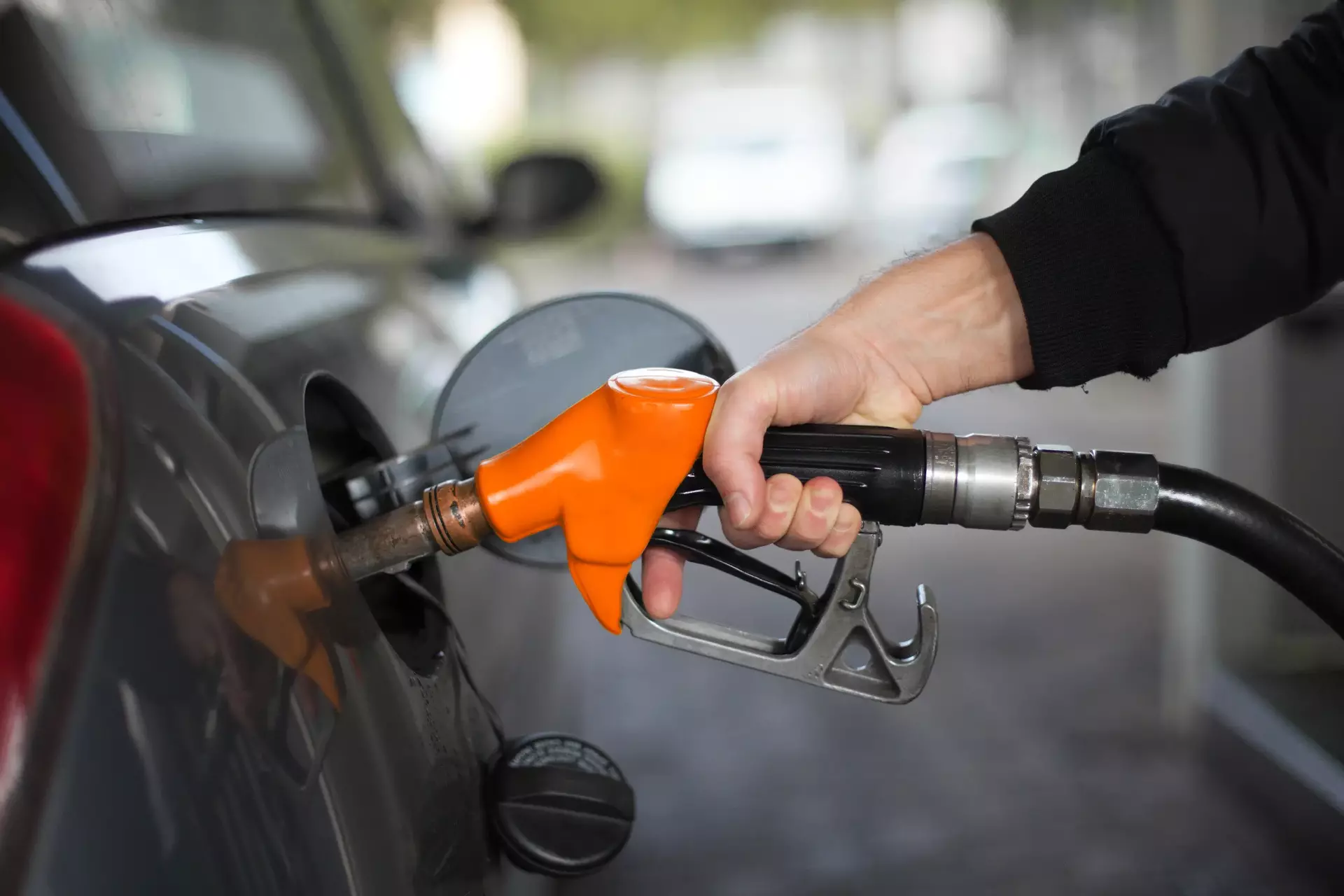 Downstream
In order to operate modern refining processes (such as blending processes, for example), economically and in compliance with requirements, process analyzers must be installed. These tools provide continuous, reliable process status analyses, information which forms the basis for controlling and optimizing every process.