Customized End-to-End Solution
Our local engineering and service teams allow prompt, in-person plant planning and implementation meetings, as well efficient decision-making processes.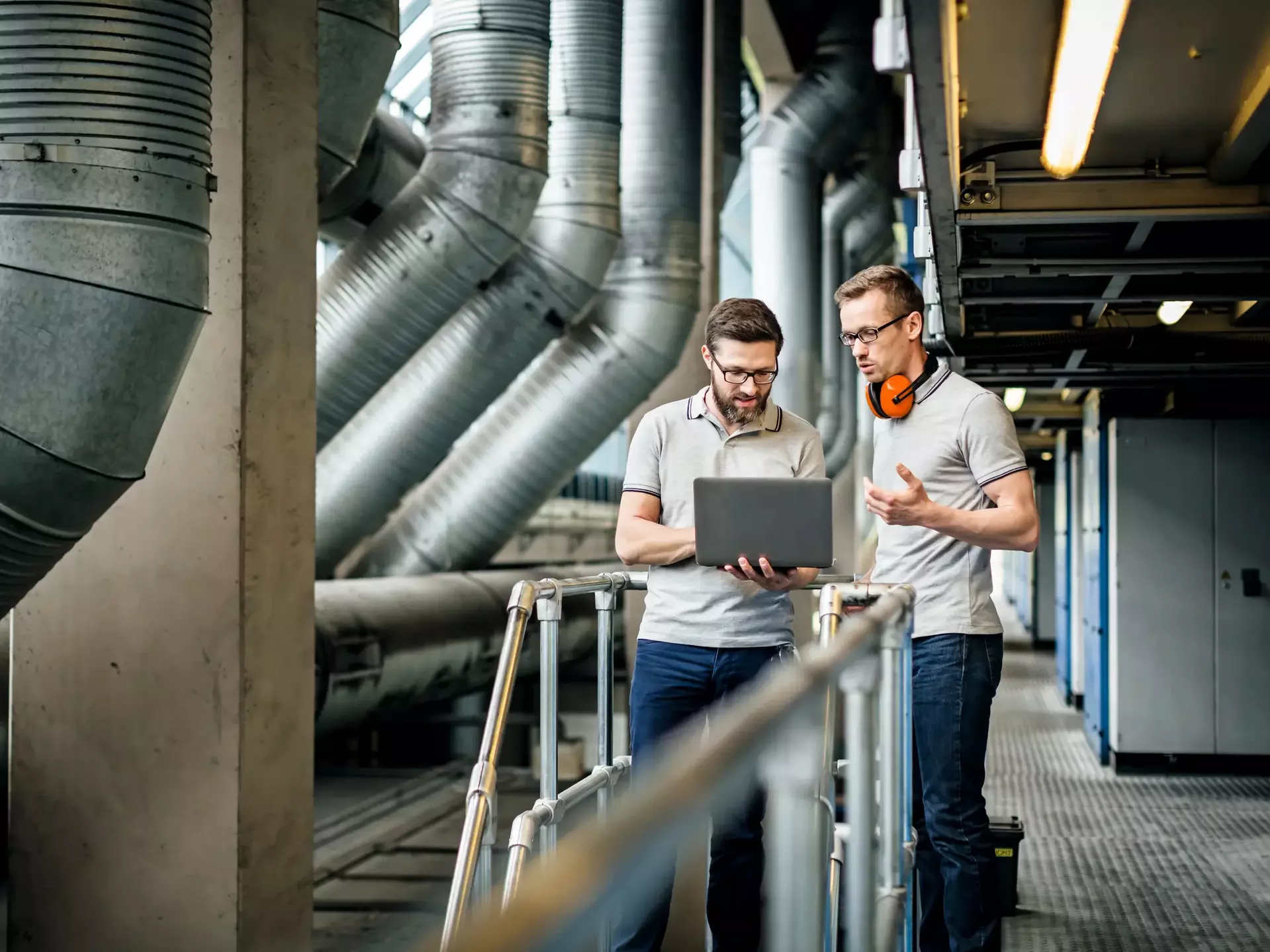 Basic and detail engineering
Our experienced teams of engineers undertake complete basic and detail engineering:
Analysis of the scope of work, taking into account local regulations
Feasibility studies, including preparation of a rough concept
Formulation of quantity, capacity, and cost planning taking into account budgetary considerations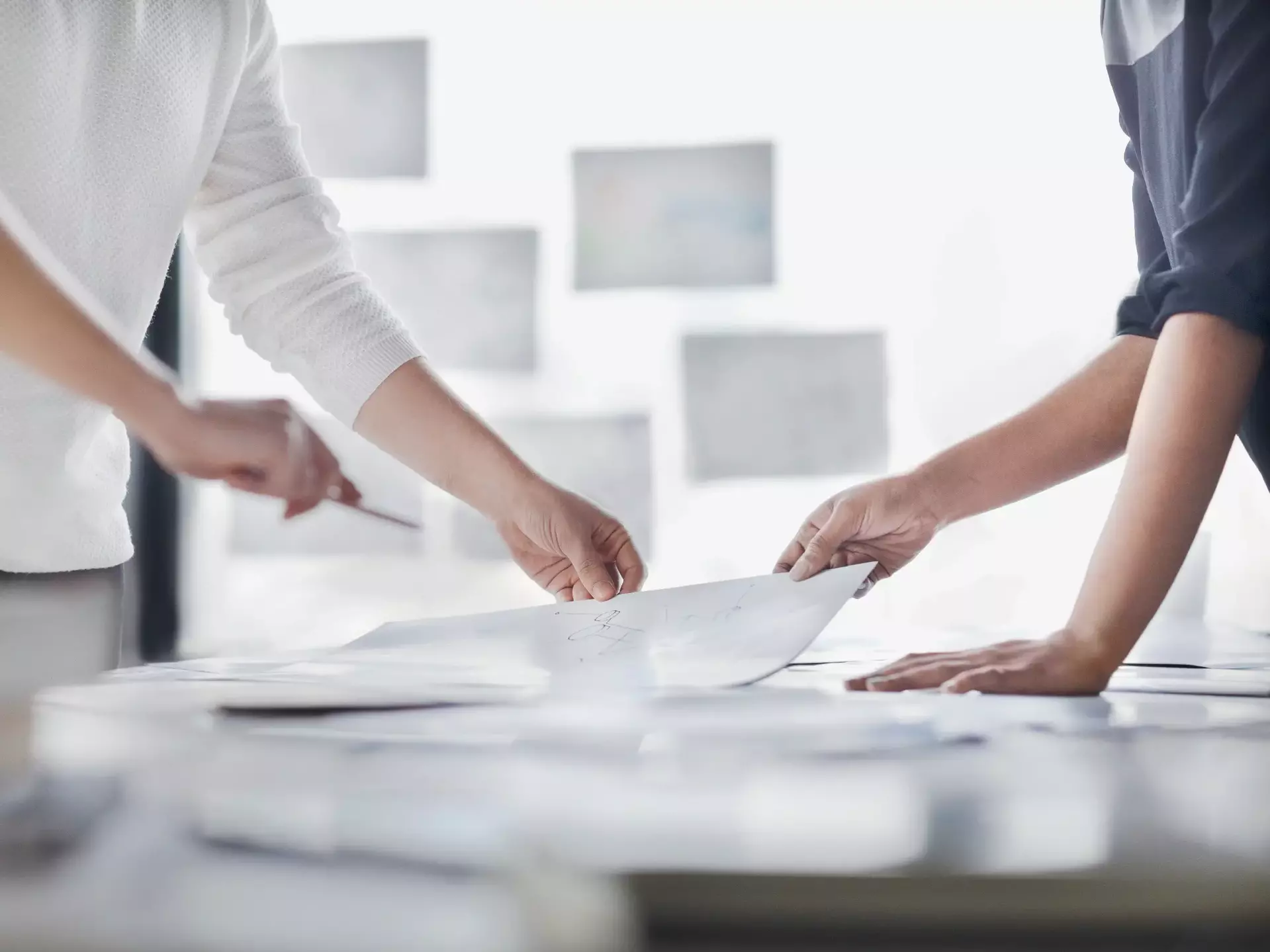 Detailed implementation concept
From the basic engineering concept, BARTEC then uses detail engineering to draw up a detailed implementation concept. Each step is coordinated directly with our clients:
Expertise
Risk assessment, safety concepts including explosion protection documents
Budget planning
System-specific user software DCS/PLC, safety-related control
Basic and detail engineering in electrical and instrumentation engineering (E&I), heat loss calculation, analytical devices/systems, CAE/CAD-aided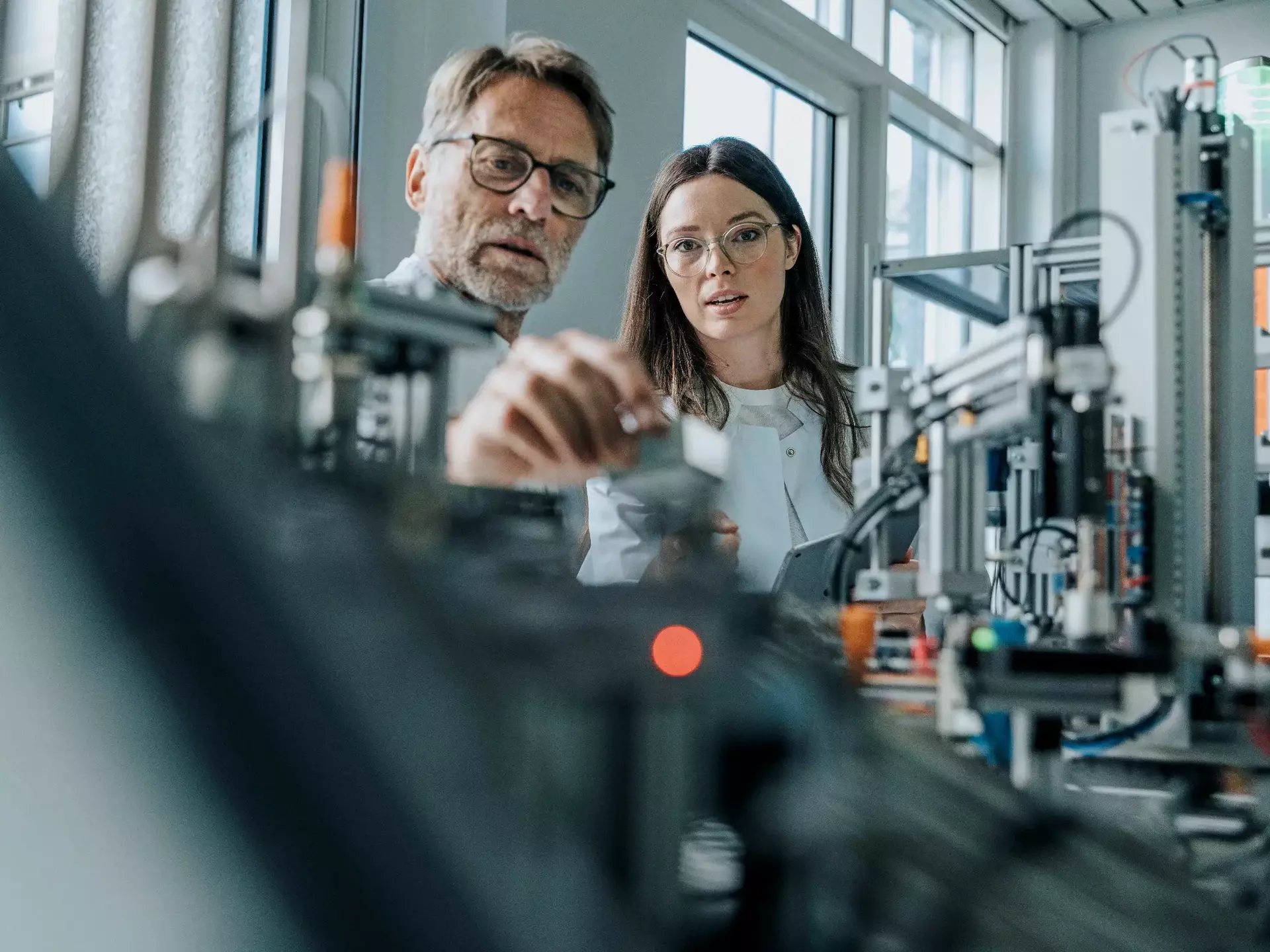 E&I Engineering
Detail engineering
Budget planning
Invitations to tender and evaluation of offers
DCS/PLC software engineering
Process visualization
Manufacturer-independent system solutions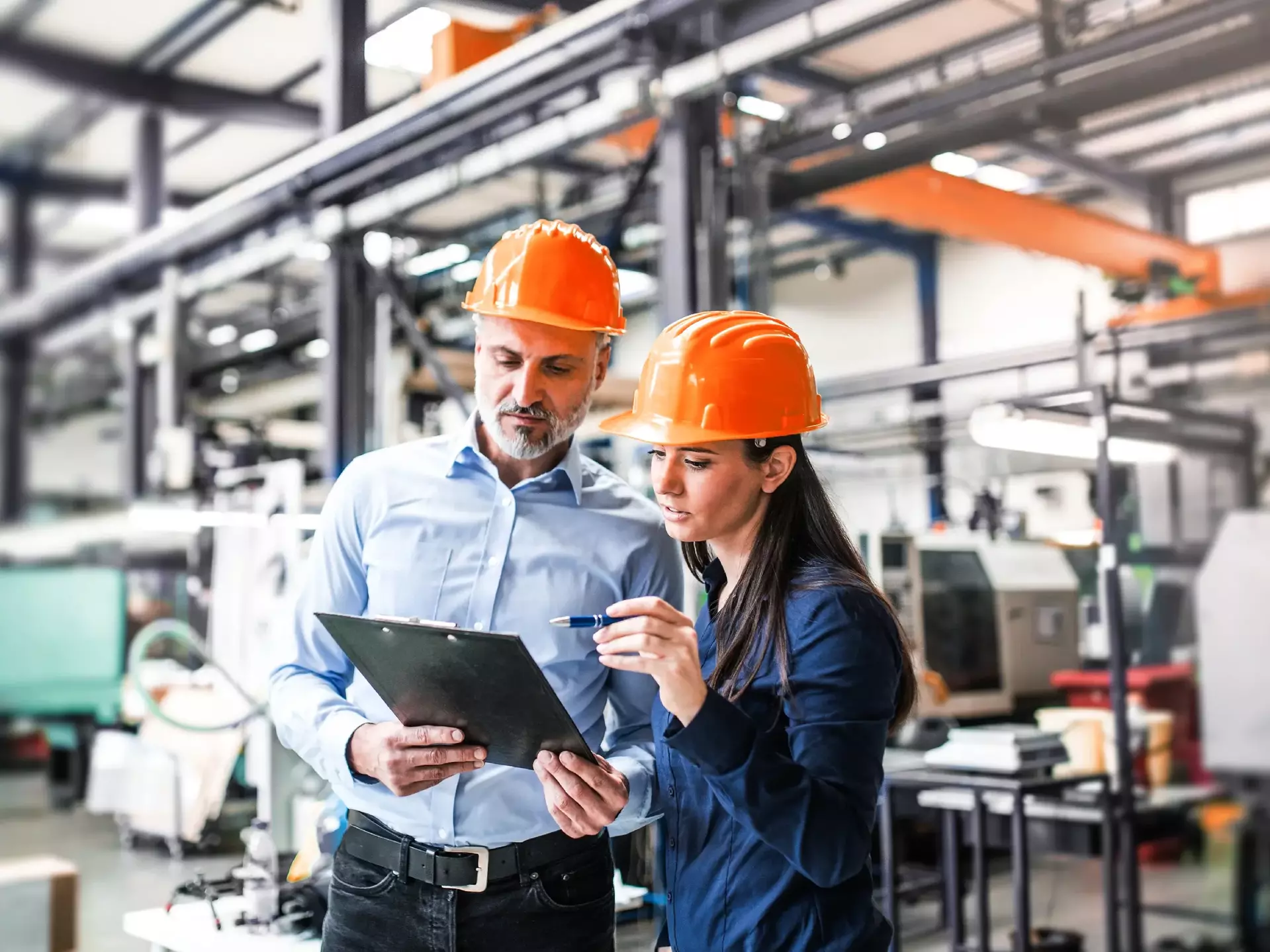 Revamp/Retrofit
As specialists in replacing discontinued DCS technology, our automation specialists offer you tailor-made solutions.
FAT
Before delivery, the applications created are subjected to a complete Factory Acceptance Test (FAT) in-house using specialized simulation software. Upon request, the FAT can be followed by operator training, a step that ensures minimal downtimes during commissioning.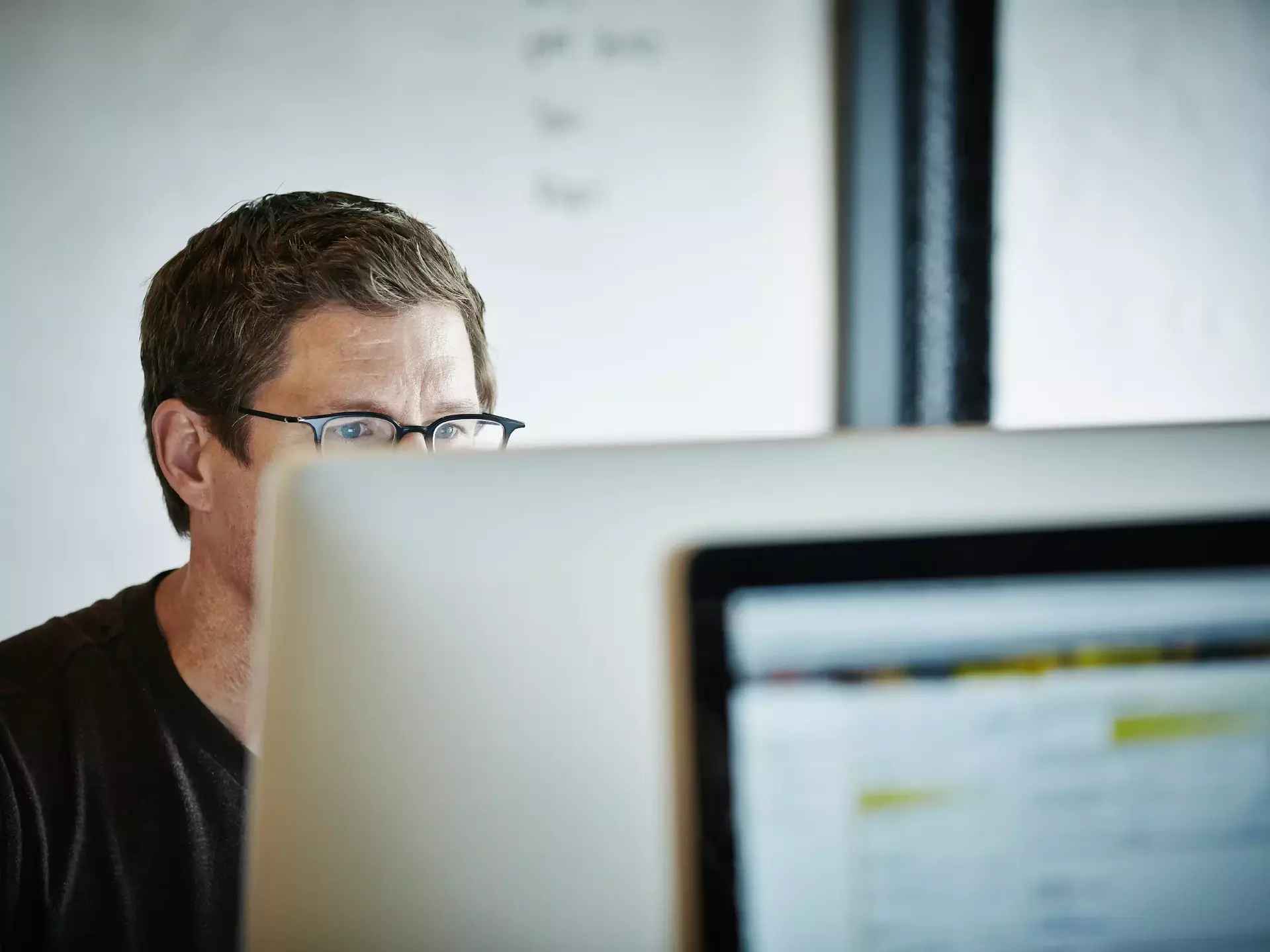 Software
BARTEC develops user-specific software for PLC systems and operating and monitoring systems.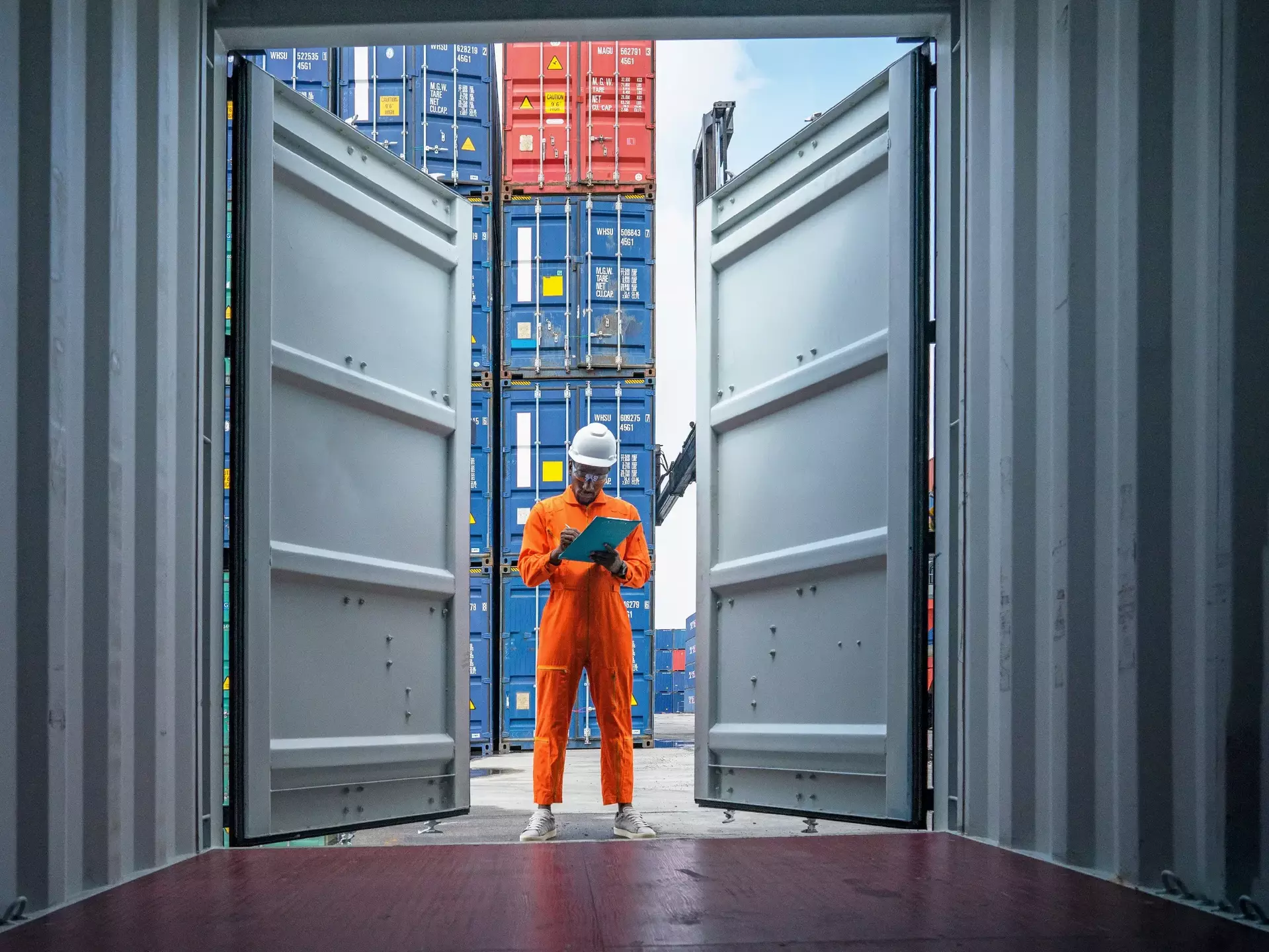 Instrumentation and Procurement
As well as being a manufacturer, BARTEC also undertakes materials procurement, quality assurance, and delivery. We will discuss requirements and product selection with you in detail and choose the best solution for your application from among the various technical options.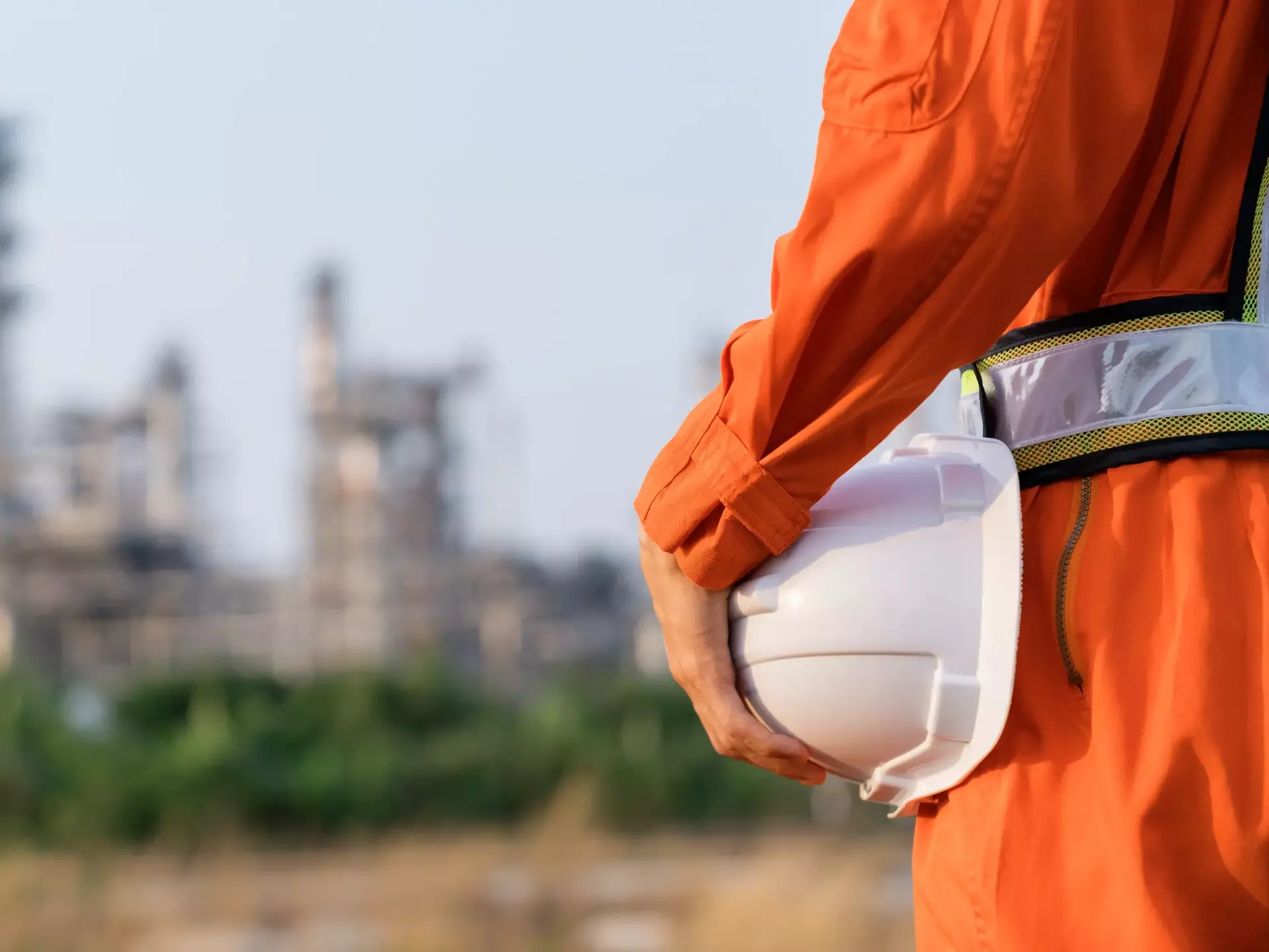 Product Portfolio
BARTEC offers a wide range of products that prove their reliability every day in factories all over the world:
Automation Technology
Analyzers and Measurement Technology
E&I Equipment
Switchgears and Motors
Installation Technology
Electrical Trace Heating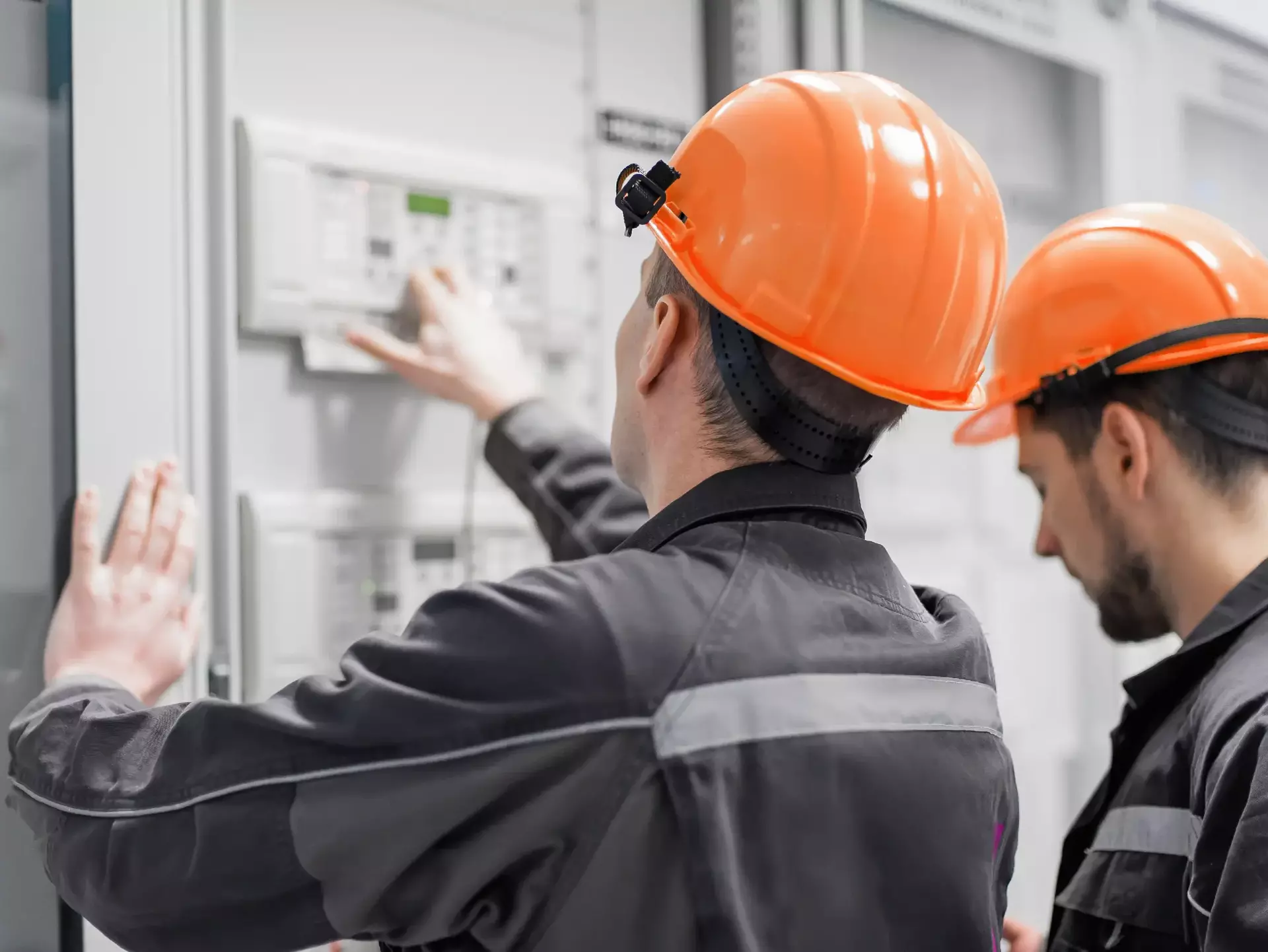 Construction/Installation (E&I)
BARTEC assumes responsibility during the entire construction period, organizes all the trades involved, ensures adherence to the budget and deadlines, and performs quality control. Supervision of third-party services and technical approval of deliveries are matters of course, as is a smooth handover to our customer:
Project management
Site management
QA and safety management (SCC/QA)
E&I assembly
We are happy to install complete E&I installations for you, including involving your specialized staff if desired. We assume responsibility for quality and safety on the installation site, as well as for adherence to deadlines and budgets. BARTEC is certified in accordance with SCC/ISO.
Our range of specific services includes:
Installation planning
Installation of new plants/systems
Expansion, rebuilding, modernization
Large-scale repairs
Demolition/removal
Commissioning
Maintenance
On-call services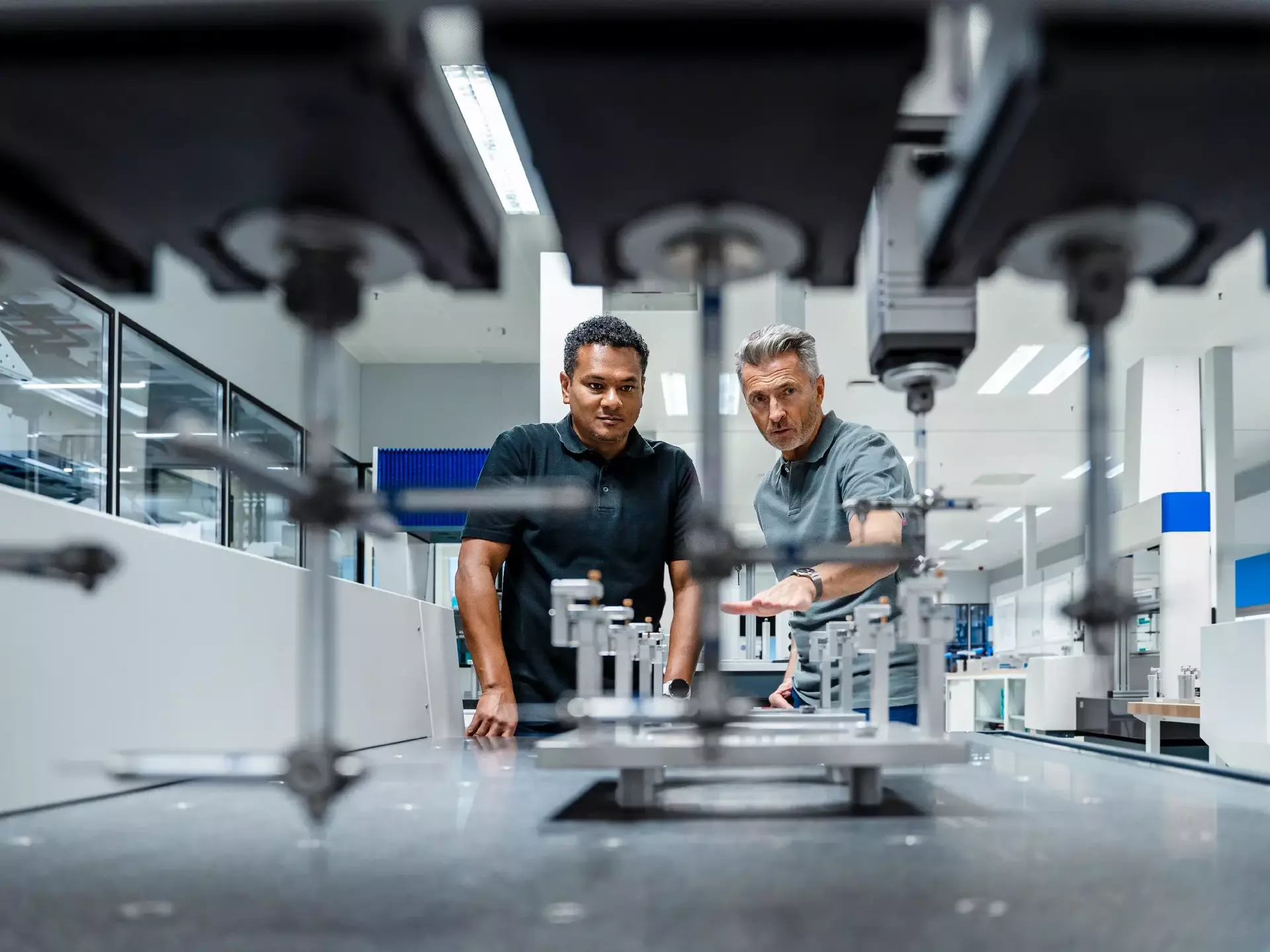 Commissioning
You can also rely on BARTEC at the commissioning stage for services including:
Functional testing
Startup
Test runs
Training
As-built documentation
Verification of all loops:
Functional testing of hardware/software
Adjustment of field device parameters
Test run
Equipment optimization under operating conditions
Acceptance protocol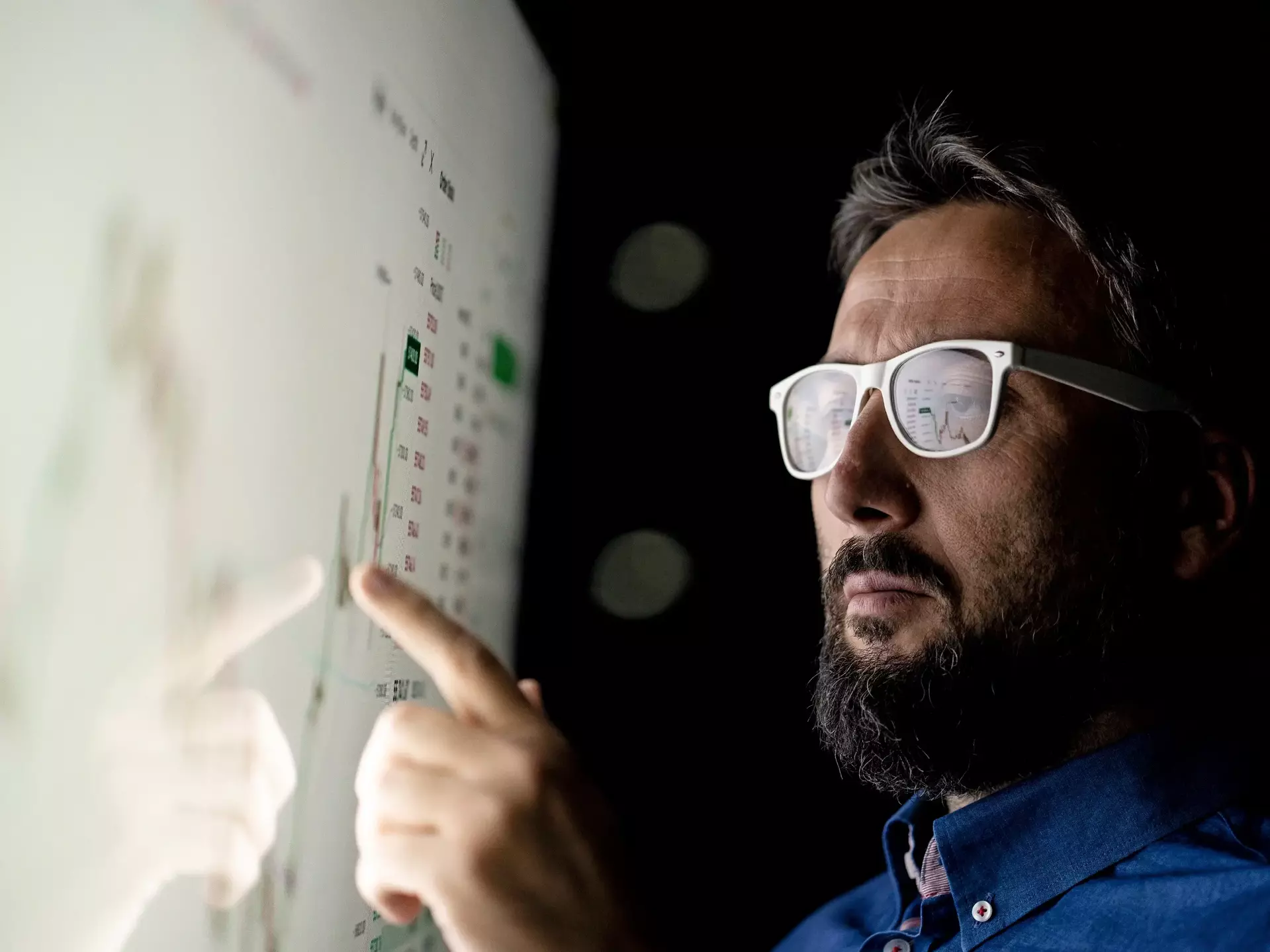 Documentation
BARTEC will also create professional documentation for you.
Datasheets
Operation Manual
Hazardous Area Certificates
Wiring Diagrams
Dimensional Drawings
Material Lists
Cable Lists
Layout Plan
Test reports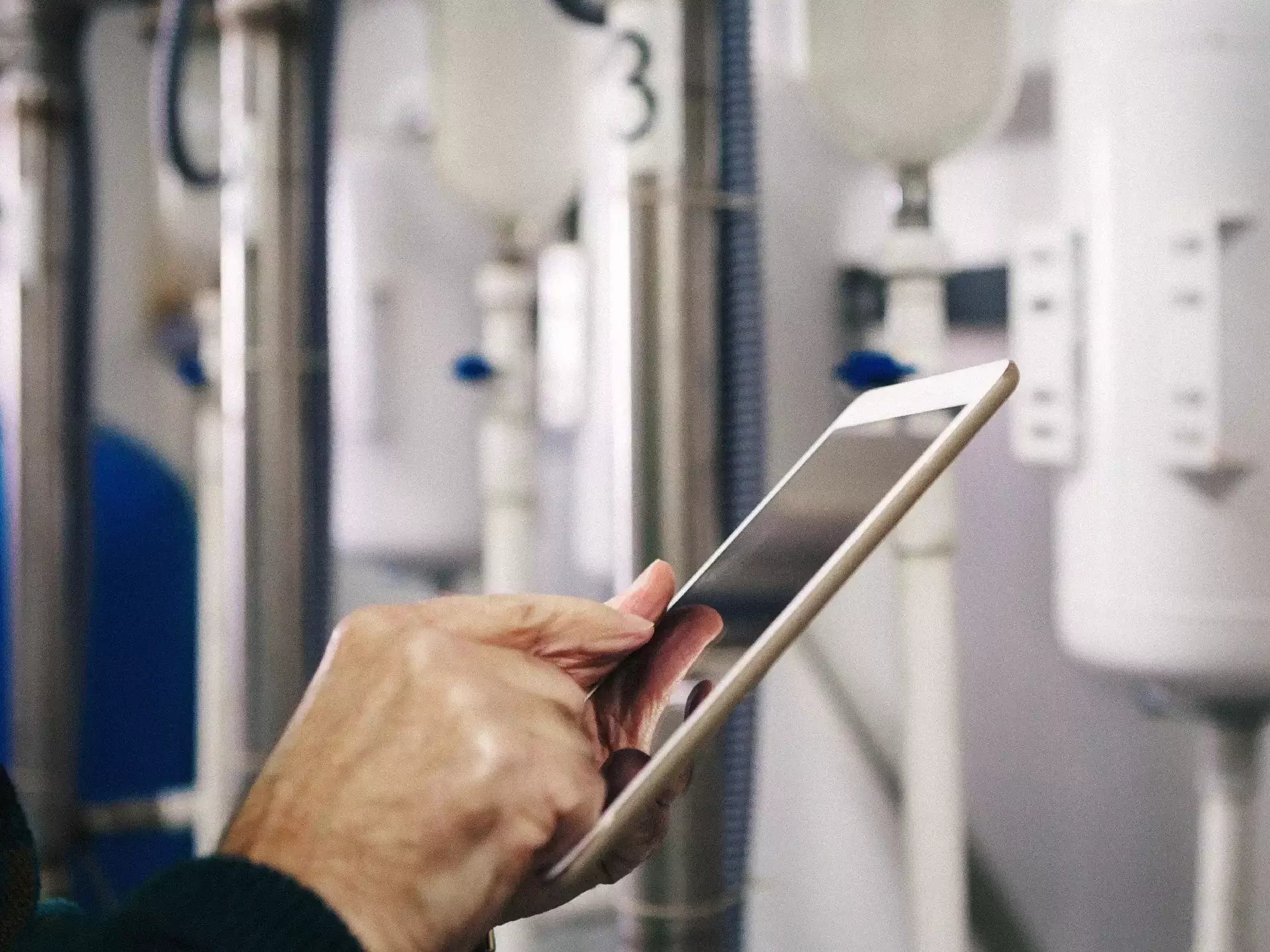 E&I Maintenance
Your electrical systems, measurement, control, and regulation systems, and heating systems are in good hands at BARTEC. We will work with you to develop maintenance and service plans. Our expert specialized staff is available to perform regular inspections and services. You can also count on us in emergencies.
Maintenance/servicing
Operational reliability
Periodic checks
Safety service
Equipment optimization
Specialist seminars/training
Our services include the service and maintenance of:
Electric installations
Electrical heating systems
E&I systems
Analyzers and analyzer systems (hotline, calibration, training, updates, maintenance, spare parts)
Periodic and recurring inspections in accordance with local regulations (such as the Betriebssicherheitsverordnung, the German Operational Safety Ordinance)
Preventive inspections
Maintenance for system stoppages
Services for commissioning
Development of maintenance and repair plans
Documentation and analysis of all maintenance and repair activities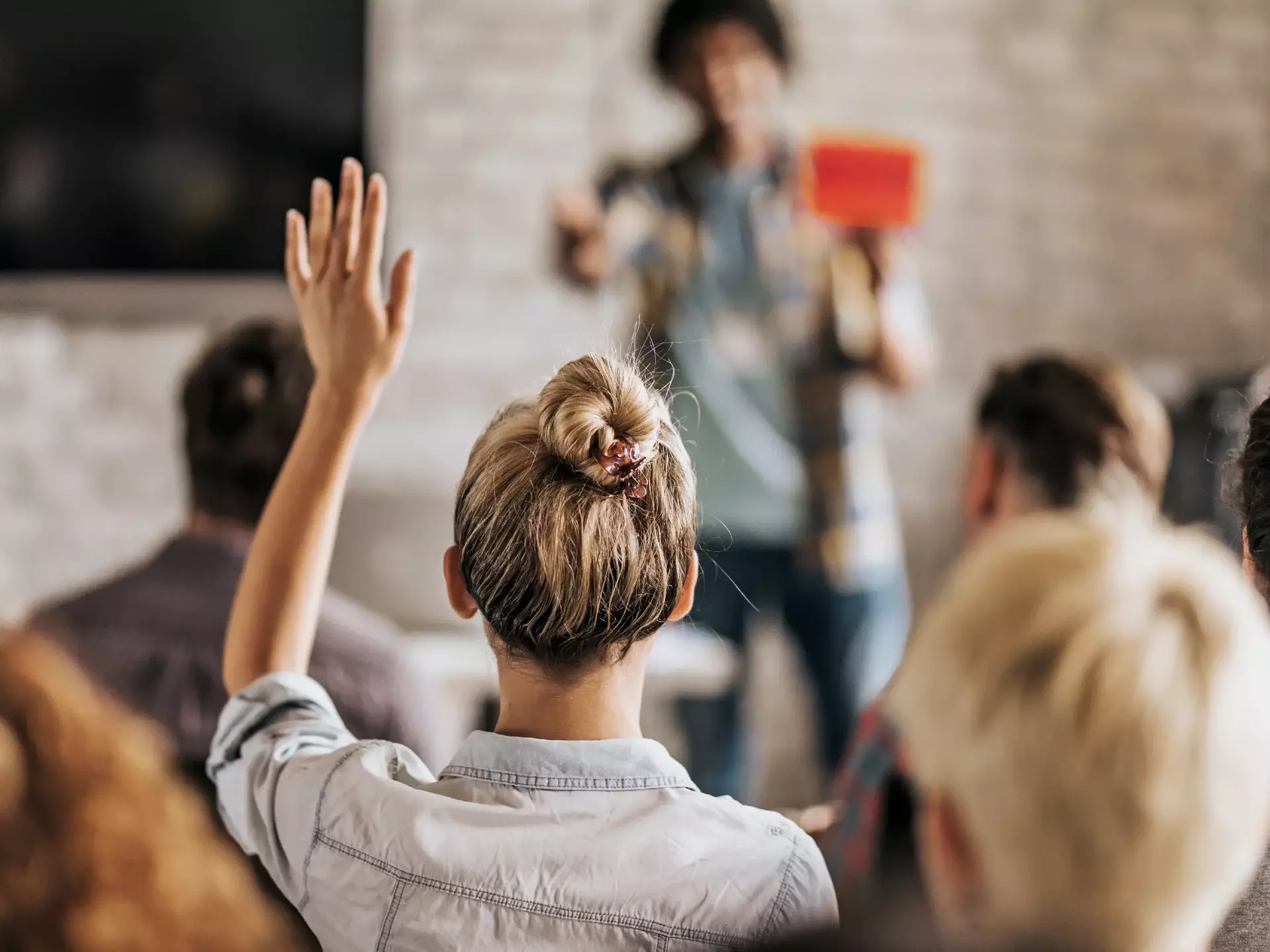 Seminars/Training
We also offer specialized seminars and in-house training sessions for your employees on site.