Explosion protection is particularly important in the chemical and petrochemical industries because the production processes often involve flammable gases, liquids, and dusts. BARTEC supplies this significant branch of industry with everything from advice and components to complete system solutions.
Typical explosion hazards in the chemical industry are caused by solvents and vapors used during the production cycle. At BARTEC, we know the market inside out and meet the challenges of hazardous areas with safe, efficient solutions. Our wide range of products ensures the safety of personnel, facilities, and transport vehicles, and our end-to-end solutions are based on decades of experience in explosion protection.
Ready to talk to the experts?
Don't hesitate to reach out to us if you have any questions or want to learn more.
Comprehensive, Expert Solutions for the Chemical Industry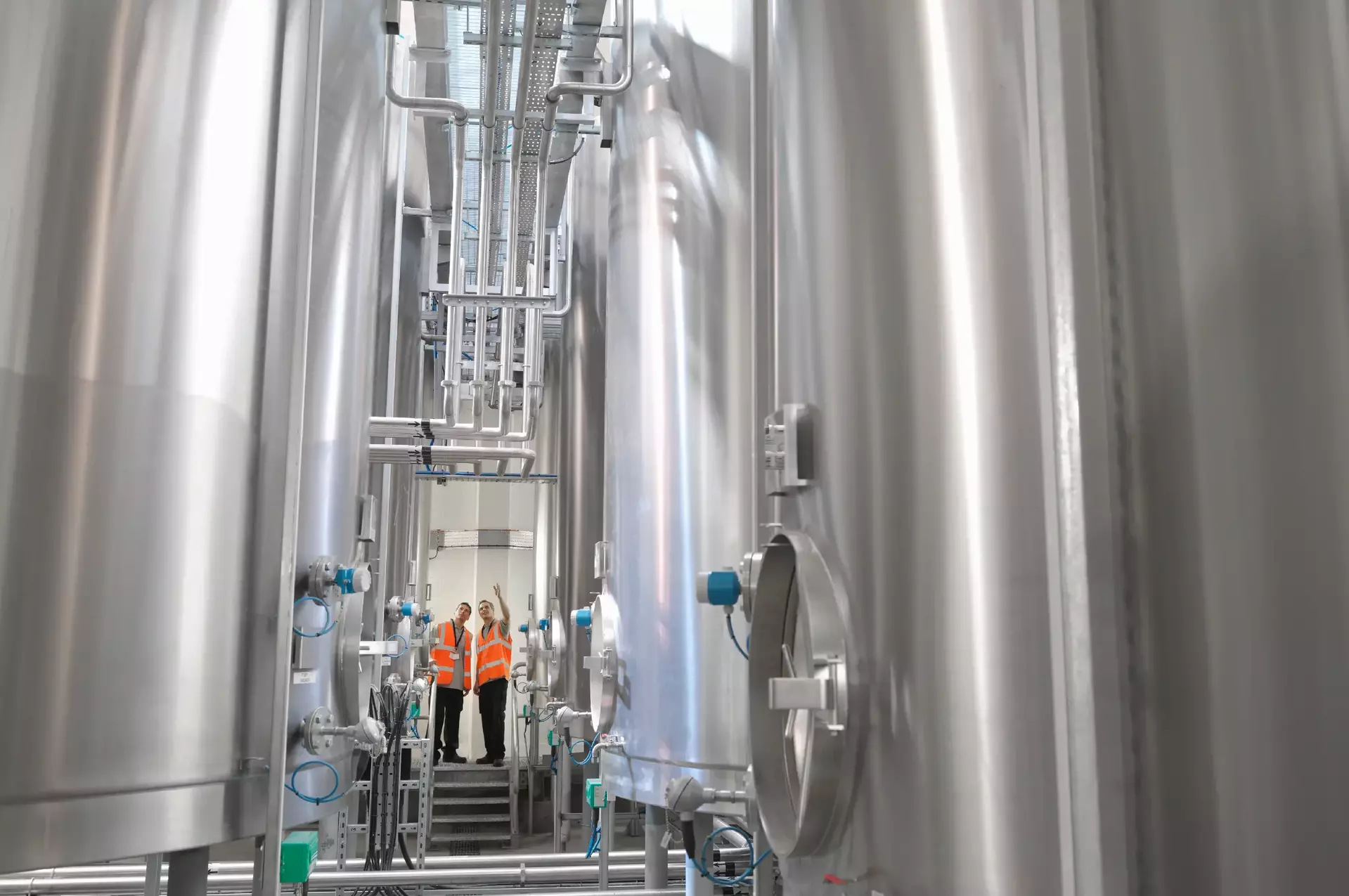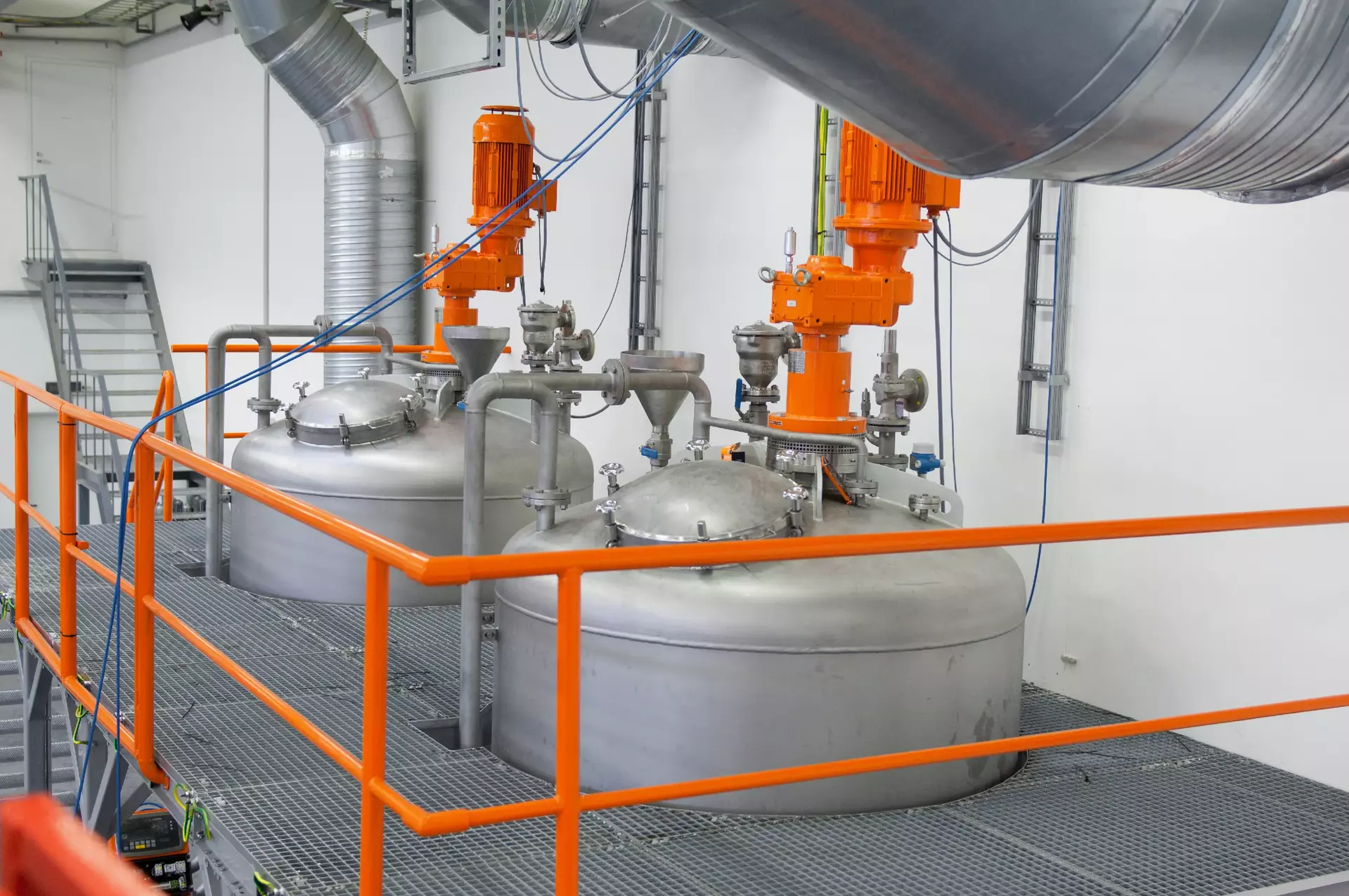 Components for OEM Customers
We supply the right components for our OEM customers. Wherever flammable materials are manufactured, processed, transported, or stored, safety plays a particularly important role. With over 45 years of experience in explosion protection, BARTEC stands for components of outstanding quality and the highest reliability. Our components have the appropriate global certifications to be used worldwide.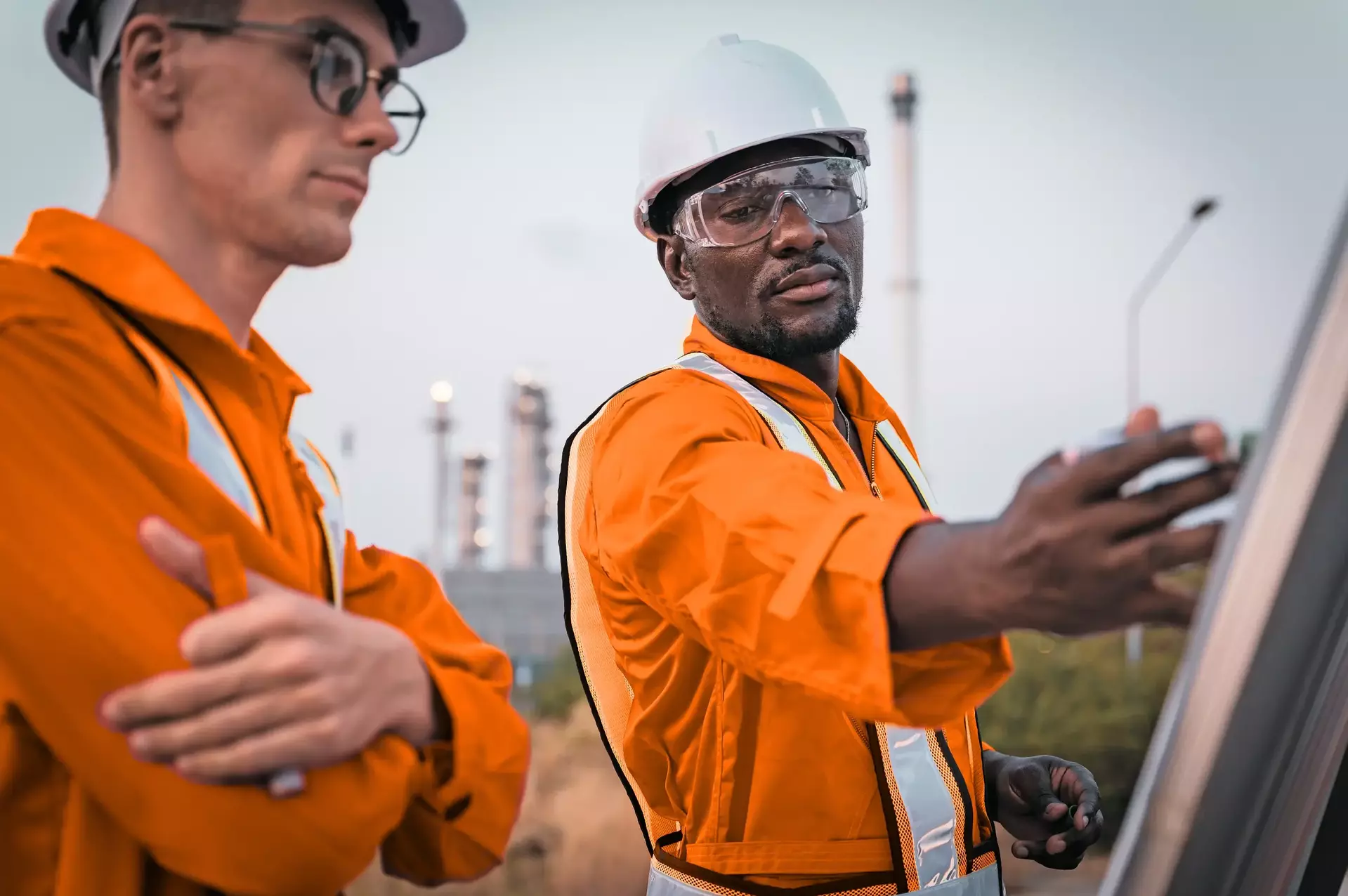 Equipping, Monitoring, and Optimizing Production and Logistics processes
BARTEC's wide range of products and solutions for hazardous areas in the chemical industry includes track and trace solutions for mobile assets, measurement and analysis solutions, solutions and products for automation and the Industrial Internet of Things (IIoT), as well as a broad portfolio of electrical components, devices, and systems for controlling, switching, and connecting: from lighting, housings and distributors, cable entries, feed-throughs, and cable glands through to complex controls and switchgears.