Manufacturing and Logistics
Smooth, efficient supply chains are hugely important when it comes to packaging, filling, and transporting potentially explosive products, and this is just one more area in which BARTEC refuses to compromise on safety. Our products and solutions ensure error-free processes and safe, efficient transportation, thus averting potentially catastrophic damage to humans, the environment and equipment.
Efficient operations in warehousing and logistics are crucial to your company's success. Smooth operations mean that inventory is managed well to eliminate product bottlenecks, delivery tracking is easy-to-use and accurate, production dates are adhered to, and compliance rules are followed. These challenges are even greater for logistical processes in hazardous areas. BARTEC's Ex-zone-certified products and solutions support you in your day-to-day operations and reduce the complexity of your tasks.
Ready to talk to the experts?
Don't hesitate to reach out to us if you have any questions or want to learn more.
Solutions for Ex Zones in Supply Chain and Production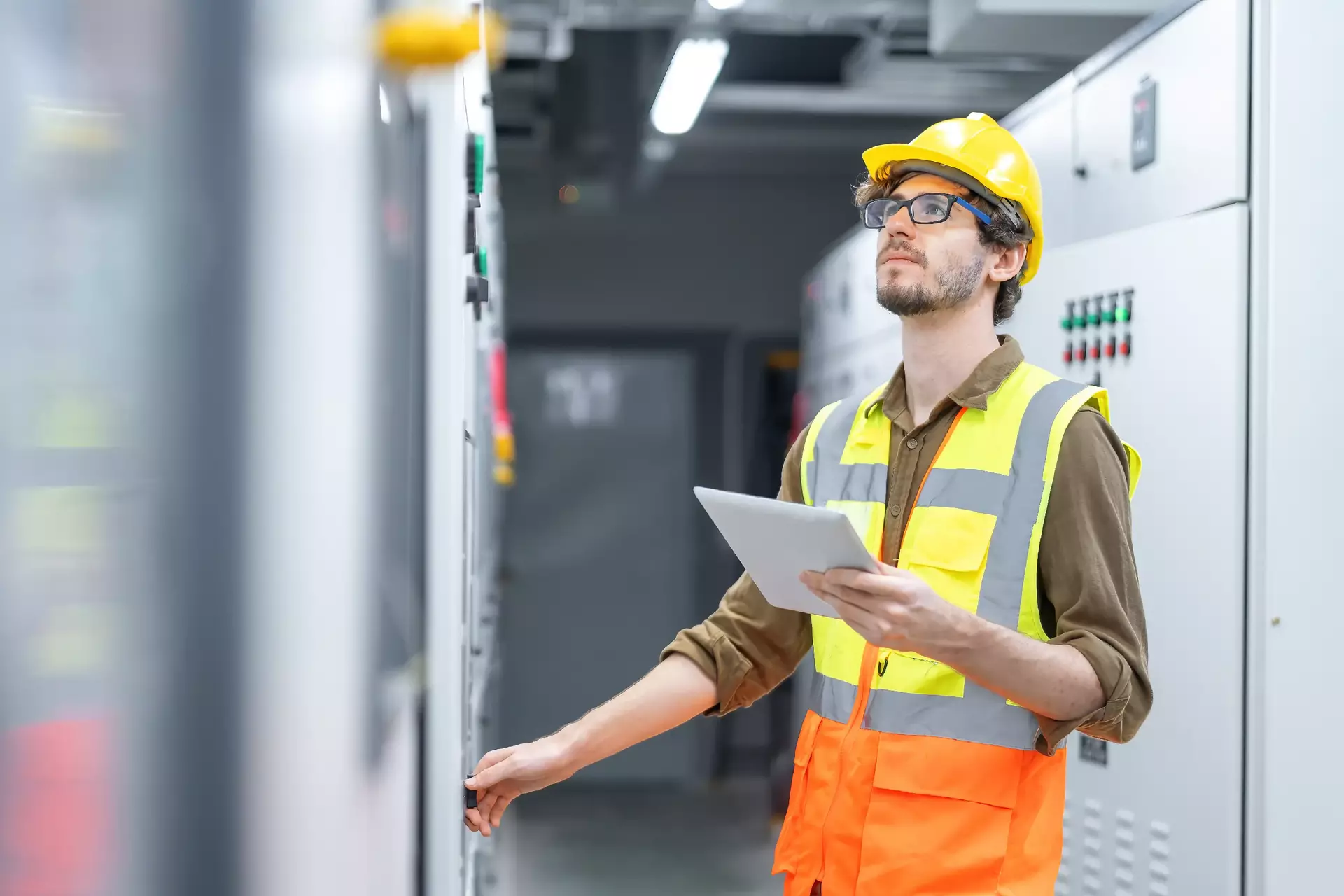 Automation Solutions
Automating industrial installations and plants requires innovative solutions in order to increase productivity – and thus cost-effectiveness – in a sustainable way. BARTEC's response to the industry's ever-growing dem­ands for more flexible, reliable, and cost-effective automation solutions includes remote I/O systems and human-machine interfaces (HMIs). These provide maximum performance, the highest levels of convenience, and unequalled cost-effectiveness – all in attractive designs.