Base Your Success on BARTEC
The BARTEC Partner Program
Learn more about partner benefits with BARTEC. Our innovative products are the key to your success. Discover how we can work together: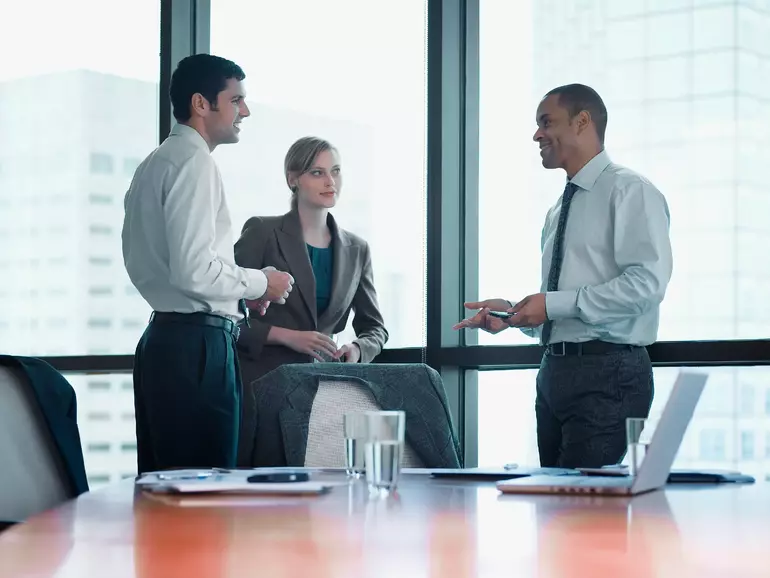 Join the BARTEC Partner Program
The first step is to contact our partner support staff directly.
Develop a joint business plan
Our team of experts will work with you to develop your customized path to partnership success.
Once you're officially admitted to the program, you'll enjoy all the benefits of being a BARTEC partner.
Why Choose the BARTEC Partner Program?
Let's protect the world – together
BARTEC strongly believes in the value of partnership. We provide continuous support, know-how, and many years of experience with innovative engineering solutions. Our valued partners also benefit from the BARTEC training program. These resources facilitate close cooperation between BARTEC and our partners and enable us to work together to fulfil our main goal: maximum customer satisfaction.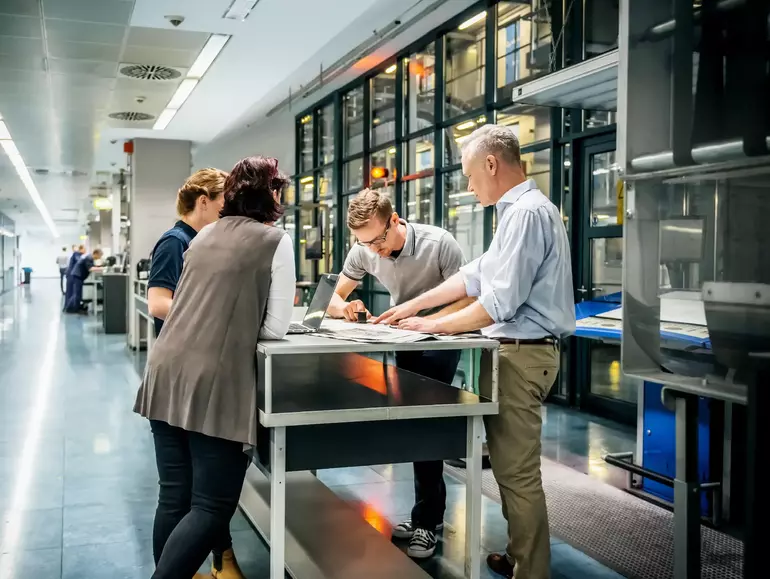 Work with Our Products
BARTEC's comprehensive portfolio of products for safety, compliance, and productivity is particularly suitable for forming individual product partnerships. Do you provide products and solutions to which a BARTEC product offers the ideal complement? If so, let's discover the advantages of product-specific cooperation together.