For specific returns or repair requests following the purchase of a BARTEC product, please first contact the sales channel through which you purchased or received the BARTEC product in question. Your direct sales channel is your first point of contact.
If your return or repair request requires direct contact with BARTEC, please contact your local sales company. They will help you with your request. You will find contact information for your regional contact person at BARTEC here.
If support from the central product department is required to solve your request, please first select the relevant product area and then follow the processes described.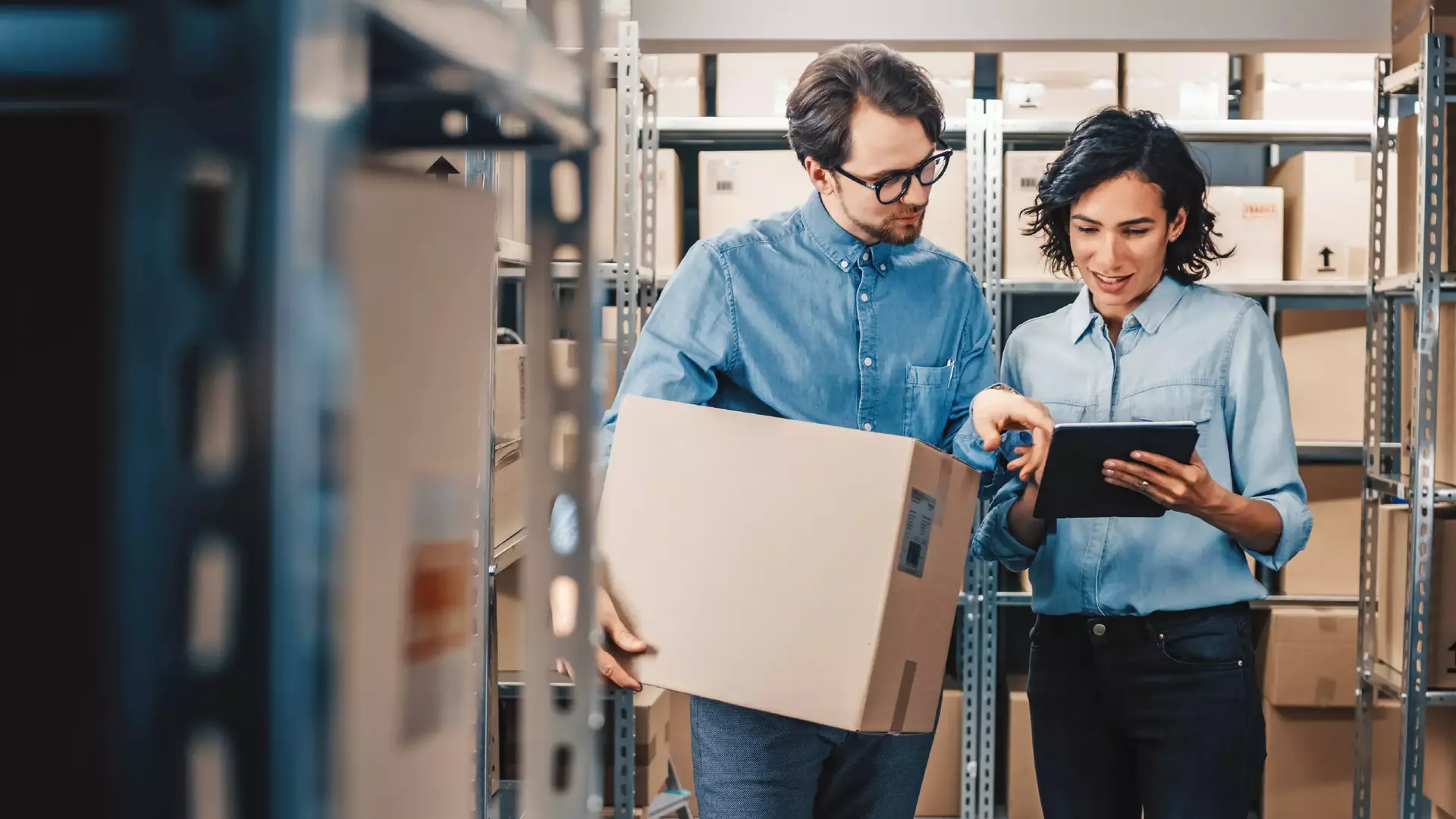 Please select your product area:
For first-level technical support for dairies and haulage companies, please contact: