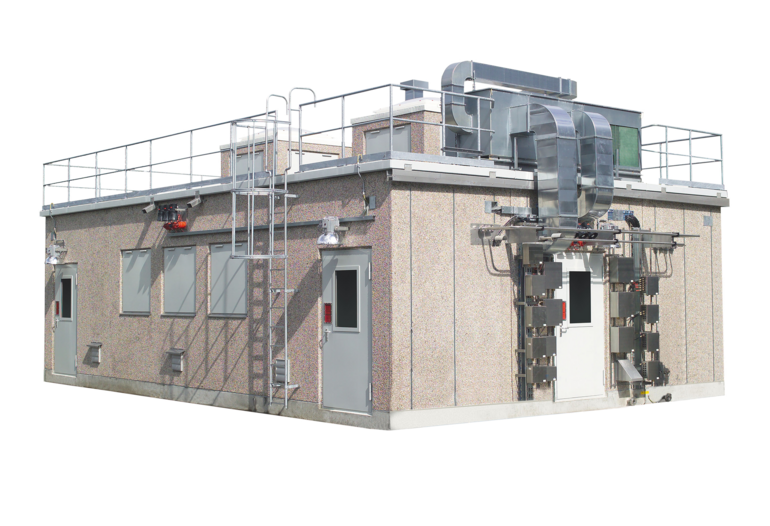 Analyzer Systems
System Solution
...
Benefits
Individual solutions
Know-how in the area of applications for gas and liquid samples
Solutions for analyzers and complete system integration
Get a Quote
Description
Our online analyzers and measurement technology continuously provide the relevant process parameters, ensuring optimum process control. In this way, the systems secure the quality of production results in accordance with applicable standards and product-related specifications.

The analyzer portfolio comprises a full line of vertically integrated online analyzers, sample systems and shelters. It is our aim, in close cooperation with our customers, to develop new solutions and to set new standards with outstanding analyzers. We configure the devices according to the specific process requirements of our customers. Our experts advise and guide you from concept to completion of your project analysis, worldwide.

Capital is employed right from the planning phase to the time of delivery. Our engineers and technical staff contribute that your production process will be faster and more cost efficient. The portfolio comprises complete analyzer shelters according to DIN EN 61285 / IEC 1285 as well as complete solutions with integration of systems and instruments of other manufacturers.