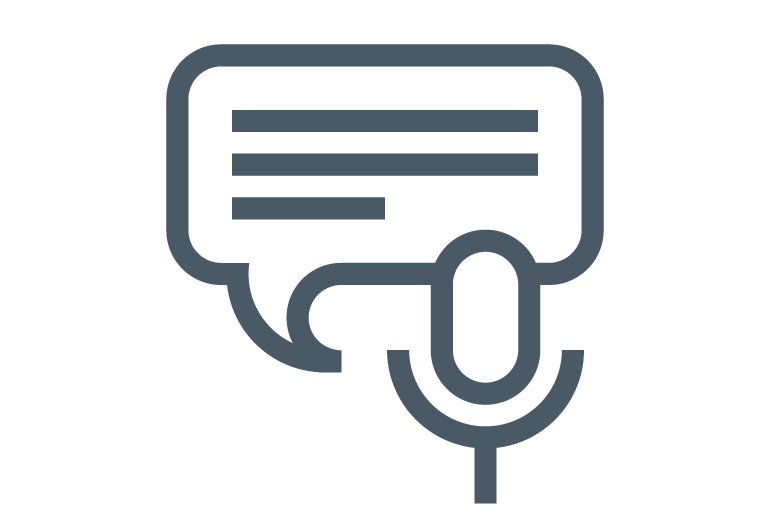 PTT (Push to talk) pro App for mobile devices
Benefits
Private and group calling with up to 250 subscribers
Live monitor user locations
Web-based management portal
Get a Quote
Description
Powered by Zebra Technologies, BARTEC brings the enterprise-class push-to-talk application PTT Pro into hazardous areas. PTT Pro connects your workforce with enterprise-class instant PTT and secure messaging services. It supports direct messaging, image, audio, and video - regardless of whether your users are carrying a BARTEC mobile device in hazardous areas, or their own Android or Windows device in non-hazardous areas.

Choose between 3- and 5 year licences to support your workforce in the best possible way.

Secure and robust cloud-based communication solution

PTT pro enables users to communicate one-to-one and one-to-many over Wi-Fi and/or cellular networks - your entire workforce connected, never more than the press of a button away.
- Private and group calling
Workers can place a private call to one user or a group call. Groups can include up to 250 subscribers.
- Monitor user location and availability
Workers and managers can view an outdoor map that pinpoints the location of all users and whether they are available for a call.
- Extend calling features to PC users
With the PC Dispatch client on your Windows computer/tablet, users can use all the same push-to-talk features available to your Android mobile users, making it easy to connect your entire workforce.

Enable the power of multi-media messaging - without the potential security risk

When voice conversations aren't appropriate, the PTT pro text messaging cloud-based solution enables users to communicate in a private or a group messaging conversation over Wi-Fi and cellular networks.
- Private messaging
Create and receive a secure message from any other PTT Pro user.
- Flexible group feature
Groups can be pre-defined, making it easy for workers to reach their department or peers.
- Support for images
With the ability to securely send images via messaging, service technicians can get assistance with a repair, delivery drivers can send photographic documentation of proof of condition, and more.
- Pre-configured messages
Create lists of pre-configured messages that allow workers to respond to message with a tap on the screen.