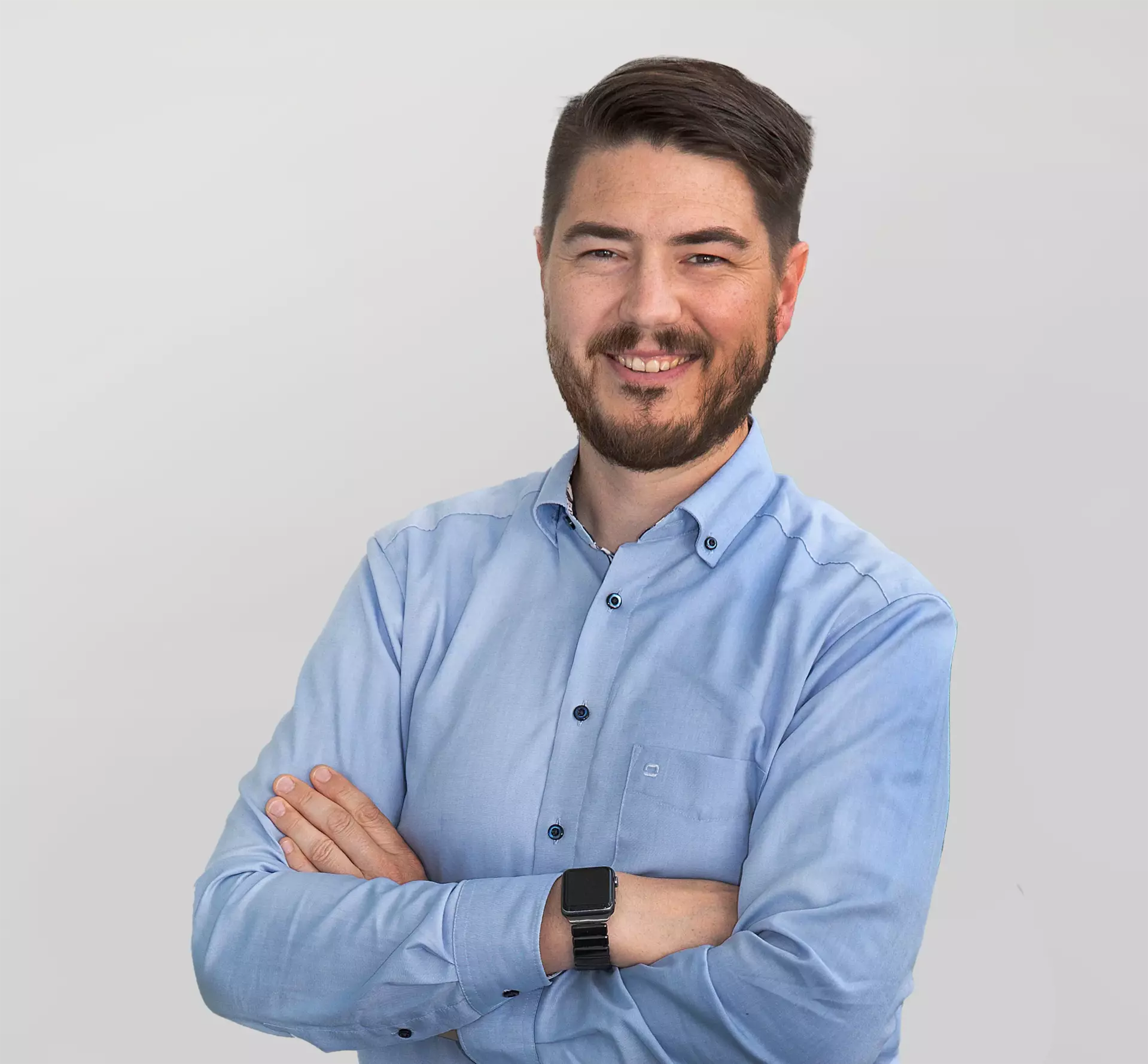 "An international network with a wide range of opportunities"
Kevin Rogers, Head of Research and Development at the Bad Mergentheim site
What was your personal career at BARTEC?
After my studies in plastics engineering, I worked for nine years at an automotive supplier as a development engineer, project manager and finally department manager of product development. When I changed to BARTEC as a team leader in the mechanical development of BU ESS (business unit Electrical Safty Solutions), it was crucial for me to realize my own ideas and the ideas of the team without having to work according to the specifications of a manufacturer in order to then have to achieve the most favorable unit price with a lot of effort. As head of development at ESS, I have been able to contribute my experience in the international environment to the initiatives of our Italian and Norwegian colleagues and support them for over a year now.
What exactly are your tasks?
As Head of Development in the ESS BU, I am primarily responsible for the R&D (Research & Development) employees at the Bad Mergentheim site. In addition, I coordinate the ongoing development projects at our sites in Bad Mergentheim/Germany, Stavanger/Norway, and Moraro/Italy. Together with product management, my team finds ideas for new products or optimization potential of existing products and works them out within the innovation process. But also customer-specific product adaptations are part of it.
What does BARTEC offer its employees?
Those who want to can contribute their own ideas, take on responsibility and develop personally. An international network of subsidiaries offers the opportunity to change within the company and to get a taste of other areas.