Want to study and earn money at the same time?
A dual work/study program at BARTEC combines exciting practical tasks with a solid educational path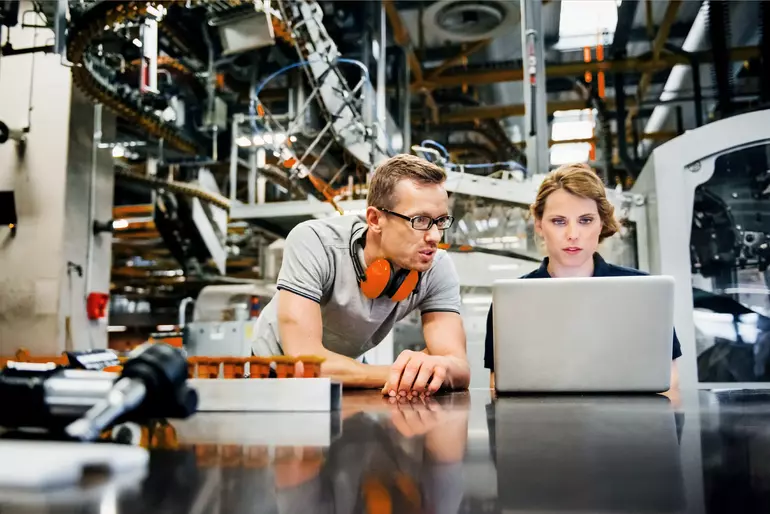 Do you want to study and earn money at the same time? BARTEC offers high school graduates the opportunity to study in a dual program featuring alternating theoretical and practical phases. In collaboration with the Baden-Württemberg Cooperative State University, we offer the following study programs at our Mosbach and Bad Mergentheim (both Germany) locations:
Electrical Engineering
Business Administration – Industrial Management
Industrial Engineering
Mechanical Engineering
These programs provide the best opportunities to enter the exciting world of safety technology at BARTEC – and to do so in a very international environment.
This varied program combines practical activities at BARTEC and theoretical content offered by the University. We also offer our students a wide range of opportunities to develop not only professionally, but also personally. Trainees begin working on their own challenging projects at an early stage in order to develop their creativity and to foster independent working habits.
Right from the very outset, our training program is all about getting to know each other, building trust, developing team spirit, and working on innovative solutions.
Our start-up workshop has been proven to strengthen our trainees' independence and their ability to work in a team. After completing orientation, you will be well prepared for both working at BARTEC and learning. We look forward to meeting you!
Direct contact for your location