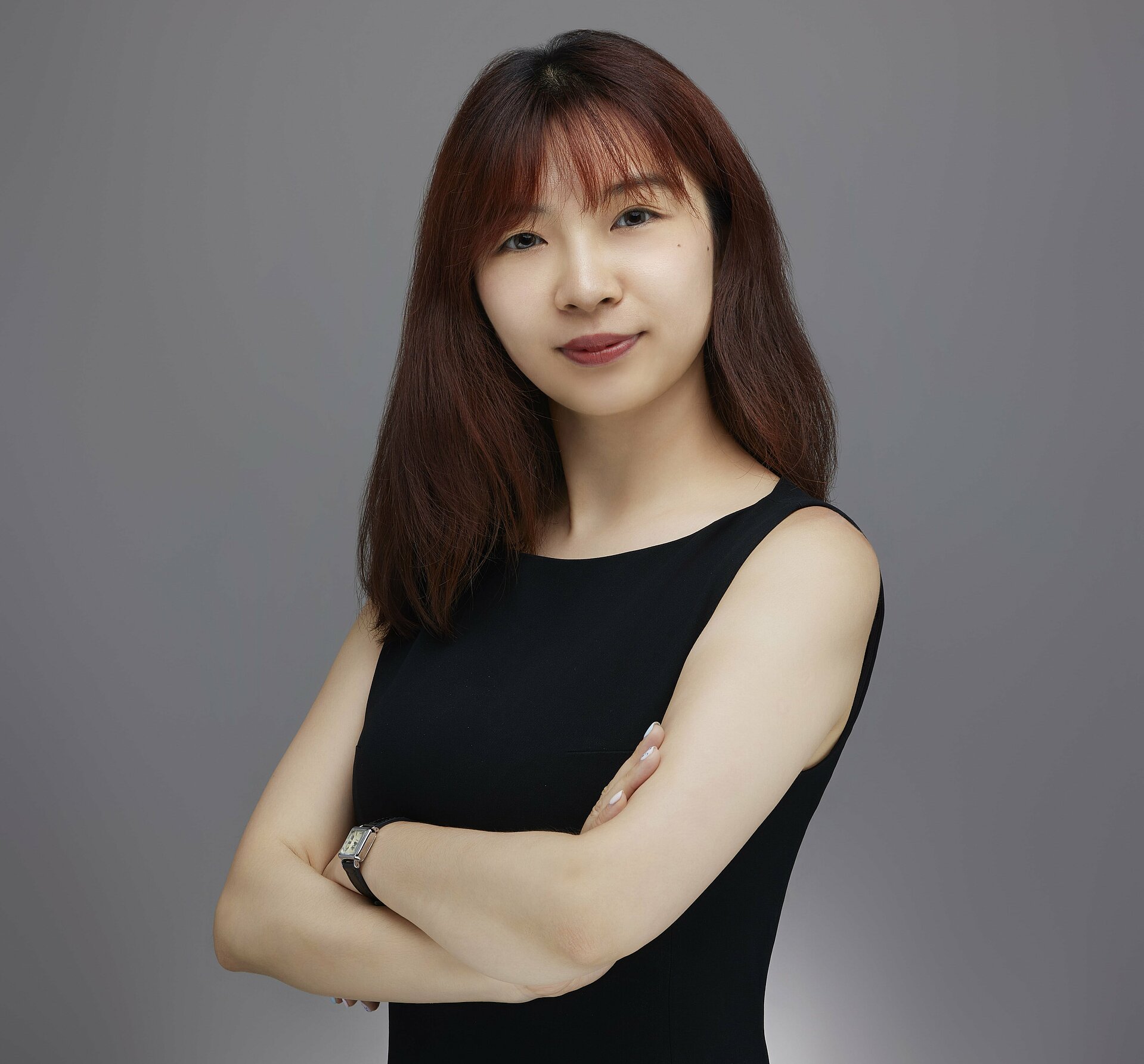 "BARTEC is: Improved, Steady, Friendly"
Doris Tao, Executive Assistant SVP APAC

What is your career path at BARTEC?
I joined in BARTEC as a MD assistant first, and in 2018, for some reasons, I was obliged to be responsible for recruiting and salary calculation. And HR Team in BARTEC China implemented a potential successor plan for each department and I was recommended as a successor of HR/Admin Department in the future.
What exactly are your tasks?
1. Fully support work assigned by MD efficently. 2. Collection and preparation of sales information for some basic database 3. Monitor project authorization list 4. Calculate employee salaries. 5. Employee compensation: e.g. birthday planning, annual physical check and other festival plannings. 6. Recruiting.
What makes BARTEC stand out as an employer?
In my view, BARTEC extraditionary products attract a lot of people to join in. And it is a German established company which impress us with its profession and its sophistication.
Please describe BARTEC in three words
Improved – Steady - Friendly