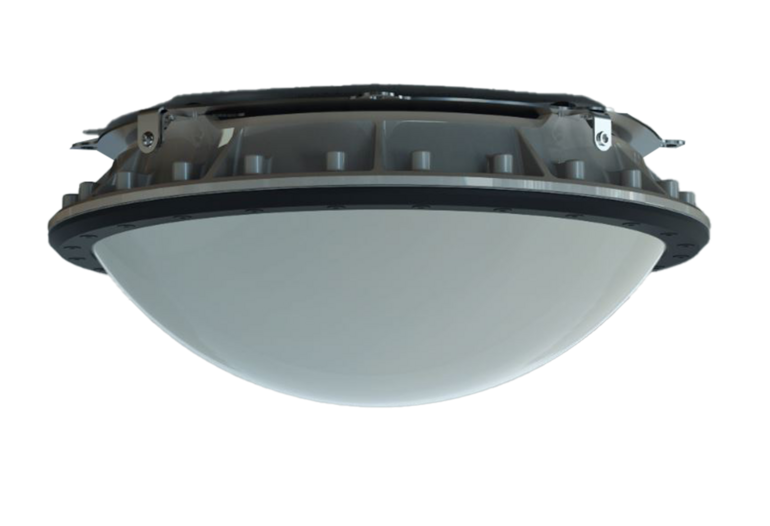 Wireless X
Enclosure for access points,radios and gateways w/internal antennas for Zone 1
BPX-WX-**-***-***-***
Benefits
No external antennas means reduced weight, cost and size
Use latest Wireless technology from industry leaders in hazardous areas including WiFi, WirelessHART, Bluetooth, ISA 100, 2G/3G/4G and others.
Compared with existing solutions, the Wireless X is a "plug and play" and "off the shelf" solution.
Easy installation, inspection and maintenance.
Compatible with various access points,radios, gateways and nodes.
Get a Quote
Description
The Wireless X is nothing but a revolution within wireless networks in hazardous areas. Based on 25 years of Ex experience, BARTEC have created the smallest, lightest and highest performing connectivity enclosure for zone 1 available on the market. Based on both clever engineering, material science and state of the art wireless infrastructure, we are now eliminating the need for bulky and heavy enclosures and antennas.
The compact design, with a smart combination of metal and plastic material technology has several benefits. By using the latest Wi-Fi access points from industry leaders such as Cisco, we were able to both offer the newest Wi-Fi technology, in a more compact form factor.

The Wireless X does not require external antennas. By using internal antennas, combined with years of experience creating innovative Ex-certified products, we have managed to create a smart solution. The Wireless X is built with an RF transparent dome to eliminate the need for external antennas. The new and smart circular design, ensures that the product is well within the requirements for the Ex certification. With a rigid aluminum base, the Wireless X is IP 67, IECEx and ATEX Zone 1 compliant. The result is a staggering reduction of 1/2 the installation time, 1/4th of the weight and 1/4th the size compared to an Ex-d based enclosure solution with external antennas. This allows the users to create wireless networks in any hazardous location at a fraction of the cost, compared with legacy solutions.